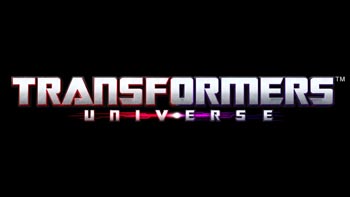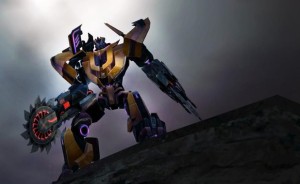 Transformers Universe to shut down
Jagex moves to focus on it's own IP, which sees the team-based MMO to a close on January 31
Along with licence owner, Hasbro, Jagex confirmed that the decision to close Transformers Universe was made together. This was announced yesterday in a blog post on the game's website. Hasbro said it plans to "pursue alternative digital gaming opportunities," which includes the recently announced 'Transformers: Battle Tactics', to be made available for mobile devices. Jagex are moving to focus on their own IP, such as RuneScape.
"If there are any staffing issues that arise out of this additional level of restructuring, then we will discuss them with the parties concerned first and foremost," a Jagex representative has told GamesIndustry International. "As ever, we will make any possible outcomes public, but only at the appropriate time."
As part of the movie, all players who bought starter packs, relic bundles and a Founders Pack will receive refunds, as the shutdown of Transformers Universe has already begun! The game will meet it's demise on 31 January 2015.
This is grave news indeed, but at least the recently announced Battle Tactics game should lift spirits somewhat!