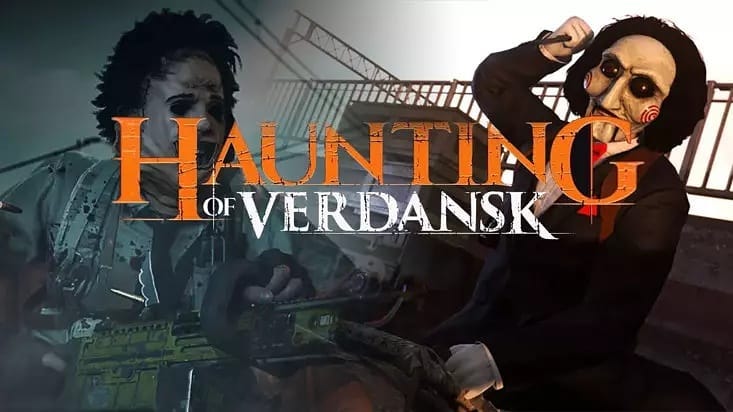 Call of Duty fans online are speculating that this year's Halloween event is coming soon due to a minor discovery on a fan favourite map, Nuketown.
Last year saw Verdansk turn into 'The Haunting of Verdansk' and lasted between October the 20th to November the 3rd last year. Along with a specific battle royale zombie mode, the normal map was filled with loot boxes with jump scares randomly screaming down the headset leaving the CoD community eagerly awaiting this year's Halloween instalment.

The clue from the popular map is a trick or treat bucket, a relatively small easter egg that isn't interactable, but players will read into anything to piece a story together, even if it may not be there. The bucket is full of sweets and has a jack-o-lantern face with the design set to fit with the Nuketown theme.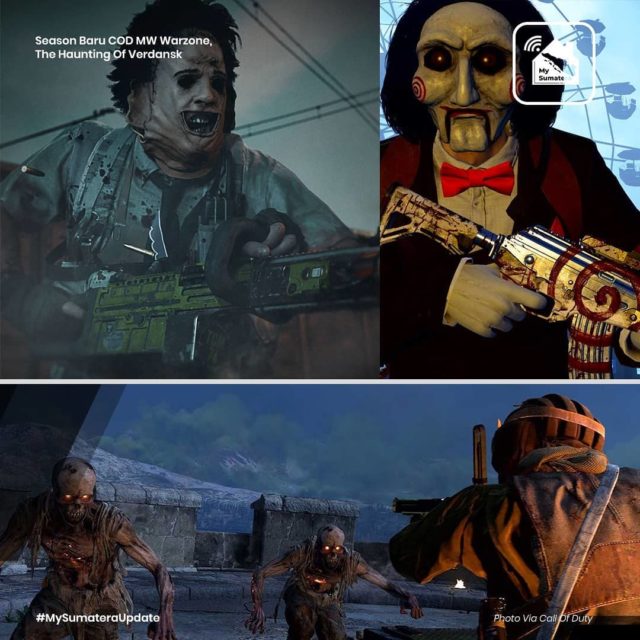 Not a lot to go off but seeing as it's that time of year, the event is most likely coming soon. Possibly leading to more mini easter eggs in other maps in the build-up. Some fans speculating that a Halloween themed Nuketown map is on the verge of release, which isn't a rogue guess as of last Christmas, a festive theme was installed into the map.
The Halloween event has been officially announced via the Call of Duty road map, shared by Activision previously. The event is named 'The Haunting' and is due to go live on October the 19th. As with every special event in the world of Call of Duty, there will be limited-time rewards available via the event, most likely leading to mass hot drops around Verdansk in a frenzy to attain the rewards.
Hopefully, like last year we'll see a dark version of Verdansk go live again.
The new season begins on October the 7th, along with a new battle pass to work through if you choose to participate. This season may well be a significant build-up to the spooky event for 2021.
Find Go2Games at:
Instagram: Go2GamesShop
Twitter: Go2Games
Youtube: Go2Games.com
Facebook:Go2Games.com
Check out our Go2Games website and sign up to our newsletter to keep updated on our products, offers and news.