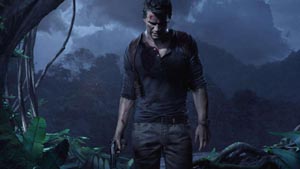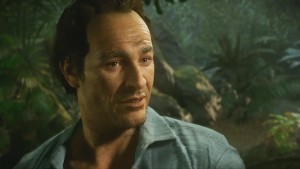 Uncharted 4: A Thief's End
Troy Baker to voice Drake's older brother
Troy Baker is best known for his voice acting in 'Bioshock Infinite' and 'The Last of Us', and will now be voicing Drake's older brother in 'Uncharted 4: A Thief's End'.
Troy Baker confirmed this exciting news via his official Twitter account. "'Good to see you're alive, little brother'" Baker said, referring to his line that appeared in the first game-play trailer Sony revealed at it's PlayStation Experience event this weekend just gone. "Yes, that was me. Damn proud."
Baker's role in the project means that two of the industry's most prolific voice actors will work together closely, as Nolan North is reprising his role as Nathan Drake.
Uncharted 4 is set to launch next year. We can't wait!!