They will now launch during the company's next fiscal year, which ends on March 31, 2023
Ubisoft has delayed upcoming games The Division Heartland and Prince of Persia: Sands of Time Remake, which was previously scheduled for release during the current fiscal year.
Rocksmith+, which was last month delayed from its summer 2021 launch window to an unspecified date, has also been pushed to Ubisoft's next fiscal year, the publisher said on Thursday.
Announced in May with no specific release date, Heartland is a free-to-play Division spin-off that is described as "a standalone experience" that will provide "an all new perspective on the universe in a new setting".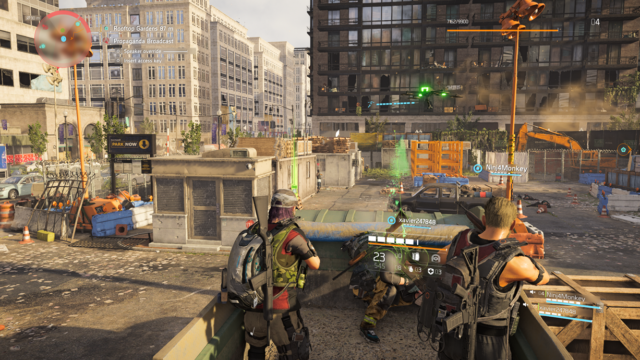 Announced last September and originally scheduled for release in January 2021, Prince of Persia Sands of Time Remake has already been delayed on a couple of occasions.
Ubisoft's chief financial officer Frédérick Duguet has said, "Prince of Persia is a beloved brand and we are taking the appropriate time to ensure that we are living up to players' expectations,"
"As we said during Q1, testing phases for our free to play games are ongoing and inform our release plans. Testing of Heartland has provided great feedback and the team is committed to make the title engaging for a wide audience."
This kind of pattern in which games are delayed are not uncommon from Ubisoft. For example Rainbow Six Extraction, Immortals: Fenyx Rising, and Watch Dogs: Legion were all delayed back in 2019, and then Extraction was delayed again. Far Cry 6 was pushed back prior to its release; Riders Republic, out today, also underwent various delays.
Don't forget to follow us on all our social media and subscribe to our Youtube channel and newsletter.
Instagram: Go2GamesShop
Twitter: Go2Games
Youtube: Go2Games.com
Facebook: Go2Games.com
Store: Go2Games.com