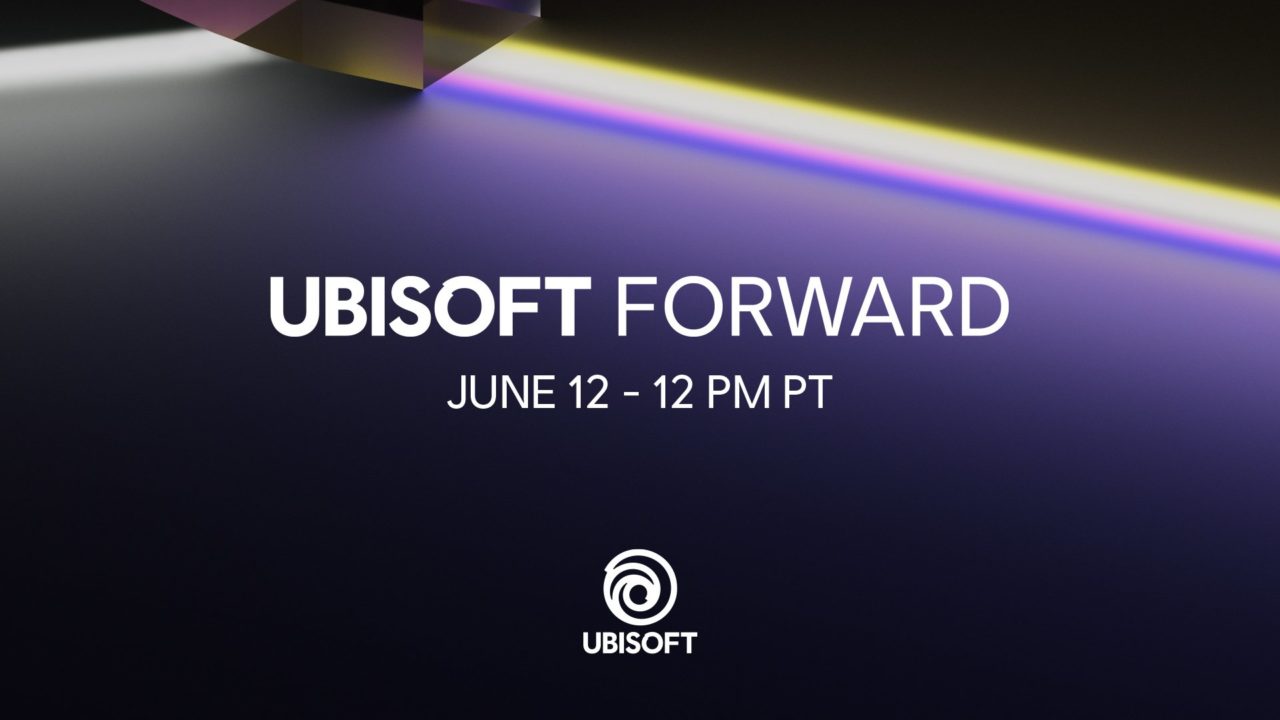 Ubisoft have revealed their plans to hold an E3 2021 digital showcase event. The creator of Assassin's Creed announced they will host their next Ubisoft event on June 12 as 'part of' this year's E3.
https://twitter.com/Ubisoft/status/1382724859818614785?ref_src=twsrc%5Etfw%7Ctwcamp%5Etweetembed%7Ctwterm%5E1382724859818614785%7Ctwgr%5E%7Ctwcon%5Es1_c10&ref_url=https%3A%2F%2Fwww.videogameschronicle.com%2Fnews%2Fubisoft-has-announced-its-e3-2021-digital-games-showcase-event%2F
The Entertainment Software Association confirmed new details regarding the digital E3 event for 2021, including a partner list, which includes Ubisoft. As well as Ubisoft some of the other partners include Nintendo, Xbox, Capcom and many more.
As E3 2020 was cancelled due to the coronavirus, Ubisoft decided to hold their first digital conference in July 2020. According to Ubisoft's chief financial officer Frédérick Duguet it 'generated historic viewership.'
He continued to say 'Ubisoft Forward was a major milestone and the response from our fans was very promising. We achieved record-high peak concurrent viewership during this event, surpassing our previous E3 conferences.'
E3 2021 will run from June 12-15.