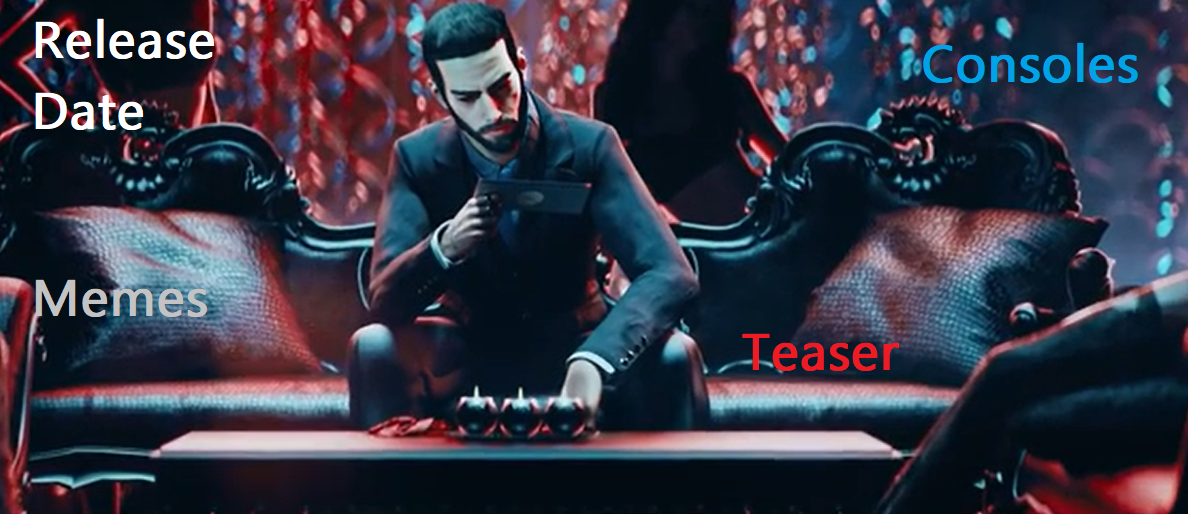 Vampire: The Masquerade Swansong was formerly announced for a February release, but now has been confirmed for a May 19th release in 2022! Check out the Vampire: The Masquerade Swansong trailer here.
A Brief History Of Vampire: The Masquerade. The 'Vampire: The Masquerade' series of games is based on a TTRPG (or Tabletop Roleplaying Game) in a similar vein to the likes of Dungeons and Dragons or Pathfinder. My personal experience with the franchise before writing essentially consists of a couple half-remembered mentions of it in a Team Four Star podcast episode on hype in video games. That, plus a couple random trailer clips from one of the games that made me think "oh, so like Dishonored, but vampires".
Before we get into more news on the game: Sign up to our newsletter for product discounts on our store. Why? I think I'll let Darth Vader explain this one!
Vampiric Royale: Turns out this isn't the only Vampire The Masquerade game in the works right now! Vampire The Masquerade Bloodhunt is an upcoming battle royale coming out next year, but is also playable in early access mode via Steam right now! Click here for the gameplay trailer.
Swansong's Gameplay and Story Teases: Vampire The Masquerade Swansong is set to be an action RPG with a choice-driven narrative in a similar vein to titles like Until Dawn or Detroit Become Human. Set in modern-day Boston, the player is caught in a power struggle when a new vampire rocks up to the city saying "nice place you got here", and you're like "yeah, it's mine, get out" and he's like "Mum said it's my turn on the power vacuum" and then they fight… I'm exaggerating, but not by much!
Each of the three playable characters are from different vampire clans, each with unique skills and strengths. So by the looks of it, we'll be seeing Game of Thrones levels of political drama here.
Good News In Ethics in Game Development: In this recent tweet, Big Bad Wolf Studio claimed Swansong's release delay will allow for increased quality while also allowing the team to maintain a healthy work-life balance. Considering the prominence of issues like crunch time culture that played a role in the development of The Last Of Us Part 2, it's good to hear some good news in the realm of game development for once!
Vampire: The Masquerade – Swansong is coming to PlayStation 5, Xbox Series X/S, PlayStation 4, Xbox One, and PC.
Product Poems:
Lady Dimitrescu. Gorgeous in tension… Vampire booba.
Farm Simulator. Sow your wild oats like a randy vampire.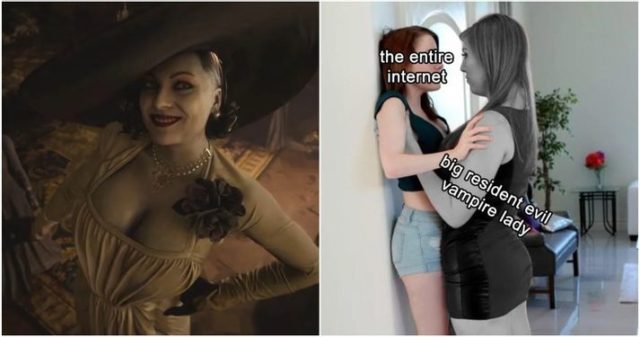 Sign up for our newsletter from the website.
Instagram: Go2GamesShop
Twitter: Go2Games
Youtube: Go2Games.com
Facebook: Go2Games.com
Store: Go2Games.com