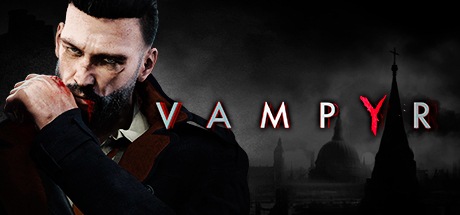 Halloween season is well and truly upon us! You know what that means right? It's time for some horror games fun. The gaming industry has really been getting into the spooky spirit recently. Free horror games are being offered on various platforms, which are only some of the discounts being given. Importantly, it seems that anyone looking to return to gothic horror game Vampyr are in for a treat. It has been reported that the game has officially received a PS5 and Xbox Series X update.
Announced via Twitter, the Vampyr is set to receive an all-new look. Boosting resolution up to 1440p and at 60 FPS, be prepared for some terrifying high-definition action. Unfortunately, Xbox Series X version will only allow 30 FPS as will the PS4 Pro. So whilst it isn't quite the sharp 4K, any update is a good update right?
We have a surprise for you… A Vampyr patch just went LIVE! 🦇

With enhanced game performance on next-gen consoles, you can now visit plague-ridden Victorian London in up to 1440p and 60 FPS! Will you save its citizens or feed on those you vowed to heal? 🩸 pic.twitter.com/QEV9hzm5w2

— Vampyr Game (@VampyrGame) October 20, 2021
Vampyr's New Coat of Paint Will Add New Game Play Fun
Everyone likes a game to look new and shiny. Regardless of game play, the least a game can do is give us something pretty to look at, right? Well these new improvements will aim to help both. An upgrade to 60FPS will allow for much improved game play, especially because of the hack-and-slash combat in which Vampyr encompasses. Playing as John Reid will never have felt better!
Officially sent out to all platforms, players can get right into it now. The game didn't quite receive the sales it was hoping for, so fingers crossed this will entice some new players for what is one of the best action-horror games in recent years. It really is quite a unique game. What other title forces you to feed on human blood to unlock new vampiric powers? I can't think of any, that's for sure.
In addition to this, it seems Vampyr isn't the only game getting new updates either. Dying Light appears to be receiving similar treatment, which means that's another horror game getting a face-lift. It's time to revisit these underrated titles we reckon!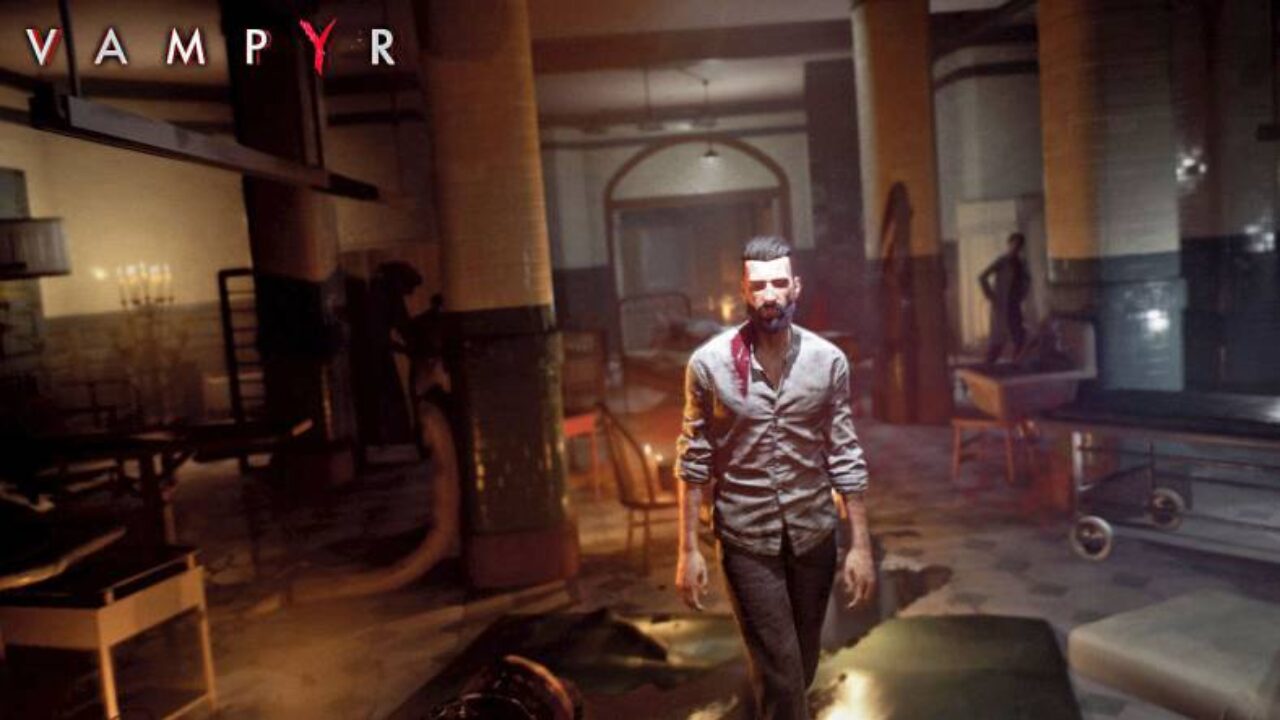 If you want to delve in on the action, make sure to pick up a copy of this blood-thirsty adventure right here!
Also, if you're not quite sold yet, well have a look at this article here to get more information. We're sure that after reading it, you'll be wanting to complete it before 31st October.
If you enjoyed this, keep up with all the latest gaming news, competitions, future discounts and amazing content.
Twitter: @Go2Games
Instagram: @go2gamesshop
Youtube: Go2games.com
Facebook: Go2games.com
You can subscribe to the Go2Games newsletters via the website.