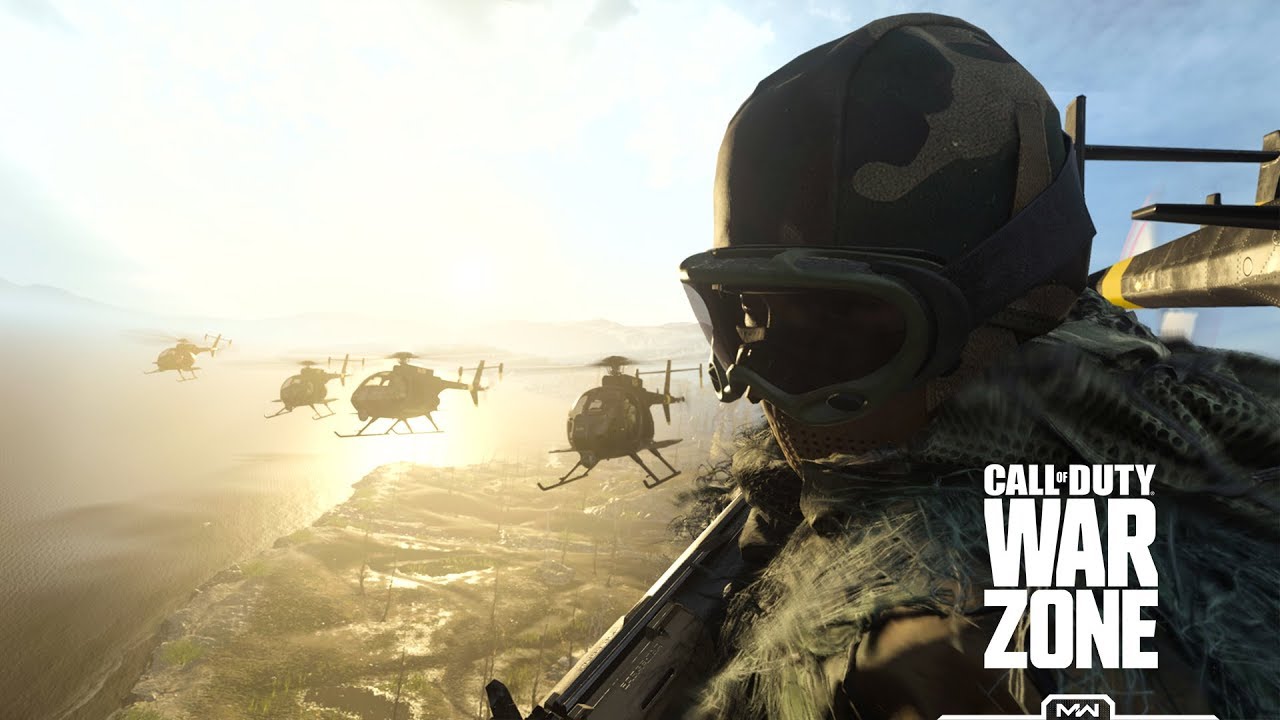 The shinobi reign comes to an end…
In recent weeks you may have faced your demise at the hands of silent assassins throughout Verdansk. I can confirm that these players have not mastered the shinobi arts. They have simply been abusing a glitch that lets you use Dead Silence indefinitely. For those unaware, Dead Silence is a field upgrade you can pick up and use in Warzone, which lets you hide your footsteps briefly. Players have now been able to make the field upgrade last for an infinite amount of time. By picking up the field upgrade in a pre-match lobby and activating it seconds before the game starts, players would drop into the battlefield with silent footsteps. Troublesome, I know. This is particularly problematic in a game like Warzone, where a few seconds is the difference between life and death, with footsteps being your best indication of imminent danger.
Well, fear not, Raven Software's latest patch addresses this infinite Dead Silence glitch, alongside some other smaller issues that the burgeoning battle royale has.
https://twitter.com/RavenSoftware/status/1417867299755741189?s=20
Along with a fix for the Dead Silence glitch, today's patch for Call of Duty: Warzone addressed some smaller issues. The game's report offensive chat button has temporarily been removed while Raven Sofware investigates a crash related to it, and an issue with the C58 Royal and Kross 4x optic was fixed. A fix for the game's Sentry Guns, which usually show up on the mini-map but wouldn't when placed on a train, was also put in place.
To keep updated with the shop activities and weekly competitions, follow Go2Games on social media:
Instagram: Go2Gamesshop
Twitter: Go2Games
YouTube: Go2games.com
Facebook: Go2Games.com