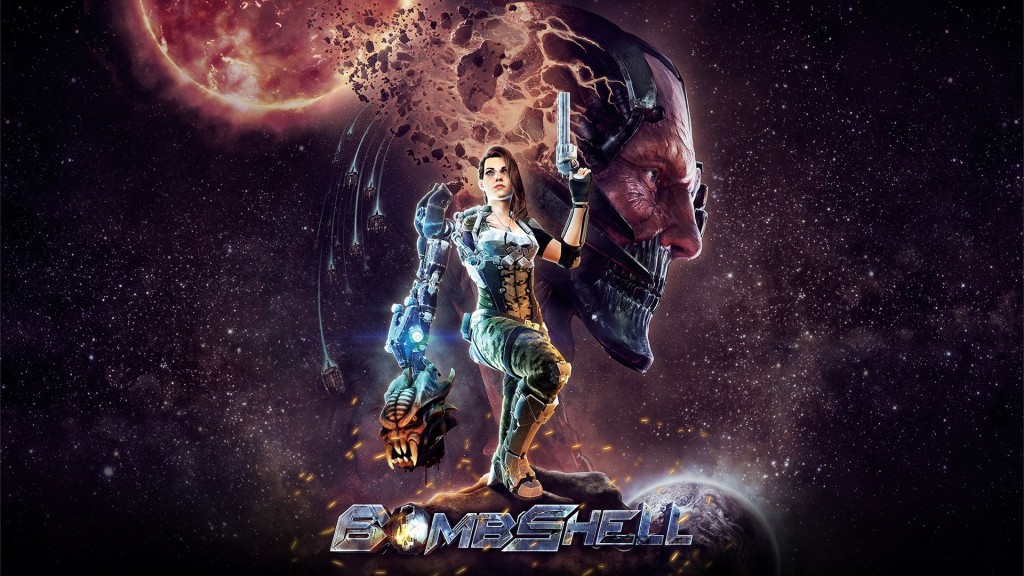 Bombshell – It could have been Duke Nukem
E3 2015 saw the release of action role-playing game Bombshell, from developer Interceptor and 3D Realms. The was, originally, conceived as Duke Nukem: Mass Destruction. Although the current holder of Duke Nukem IP, Gearbox Software, made Interceptor put the game on hold and reintroduce it as Bombshell.
As we can see from the video below, the game's Duke Nukem roots are pretty darn obvious, and you can see Duke standing next to a black Global Defense Forces truck, which was one of the images shown in the court document from Gearbox Software.
The game will be released on PS4, Xbox One, and PC this year, and 3D Realms will be letting people play the game for the first time at QuakeCon in July, in Dallas, Texas.