Despite running Linux, the steam deck is able to run a large number of windows games due to valves "Proton layer", a piece of software that lets games for windows run on the linux framework. Unfortunately, there are a number of anti cheats that don't play nice with Proton layer. However, Recently it has been confirmed that Epic Games "Easy Anti Cheat" and "BattlEye" will be finding ways to work with proton layers. With that in mind, a number of games have now confirmed that they will be playable on the steam deck.
ARK SURVIVAL EVOLVED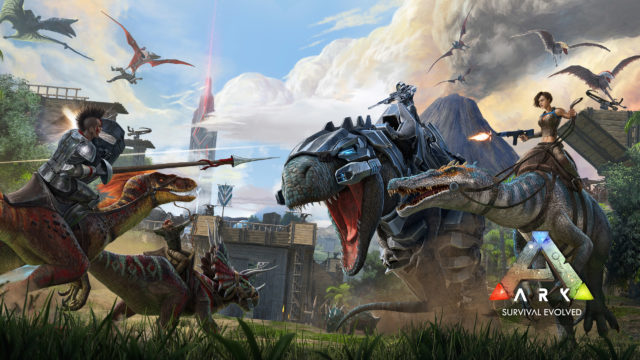 In conversation with the verge, developers of the hugly successful dinosaur-survival sim ARK: Survival Evolved Studio Wildcard Said ​​"Yes, we plan to update ARK settings to enable Battleye's anti-cheat tweak for Steam Deck." not date has yet been given for when this will happen.
DEAD BY DAYLIGHT
Dead by daylight devs behaviour interactive have gone on the record as saying "I can confirm that we plan on updating our EAC to support the Steam Deck in the future, but we can't confirm a release date at this time."
RUST
"Yeah we're working on it. Hoping to be done by the time the Deck comes out, if not it'll be really soon after." The founder of Facepunch, Garry Newman (Creator of Garrys Mod) Told the Verge.
WAR THUNDER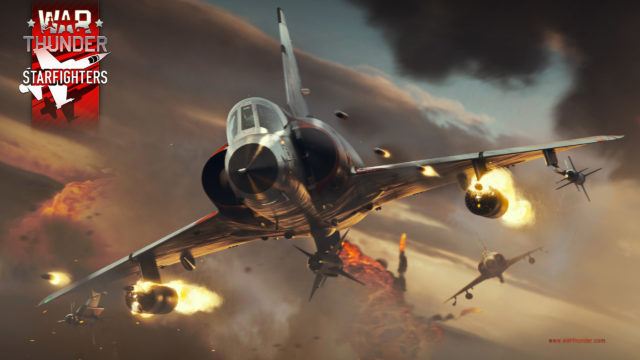 Gaijin Entertainment co-founder Anton Yudinsev said "Yes, we're planning to do everything we can to make sure that War Thunder works on the Steam Deck."
OTHER DEVELOPERS
While these were all the developers who actively said yes, there were a number of others who gave a non committal "maybe". DayZ developer Bohemia interactive said they were still evaluating the Proton Layer. Hi-Rez, Developers of "Smite" and "Paladins" said they "Don't have a timeline available" but that they were looking to add support to Steam deck some point after the device launches in december.
The Steam Deck is currently up for reservation
Sign up for our newsletter from the website.
Instagram: Go2GamesShop
Twitter: Go2Games
Youtube: Go2Games.com
Facebook: Go2Games.com
Store: Go2Games.com
Three Days Left