It's not just Sora you will be seeing more of on Nintendo Switch, but the entire Kingdom Hearts franchise is being added too!
If you haven't been on the internet for the past 24 hours (after that frightful apocalypse on Monday, it is understandable), then you will have missed the news that Kingdom Hearts fan-favourite and most requested character to join Super Smash Bros Ultimate, Sora, is finally joining the latest Super Smash Bros Ultimate DLC roster.
(I know, we'll get them next time Wailugi stans).
Yet not only is Sora joining the popular fighting brawl game, but the entire Kingdom Hearts franchise will be added to Nintendo Switch in the near future!
Kingdom Hearts on Switch
Announced by Masahiro Sakurai during the final Smash Direct, the creator of Super Smash Bros said that the games developed by Square Enix are being added to the Switch and will allow fans to follow Sora's entire story until now.
Fans can expect Kingdom Hearts HD 1.5 + 2.5 ReMIX, Kingdom Hearts HD 2.8 Final Chapter Prologue, and Kingdom Hearts 3 to be added to the Nintendo Switch in the near future. Release dates and prices for the games have yet to be confirmed, however, it has been stated they will be cloud streaming games only, so you will be needing a strong WI-FI connection to access these games.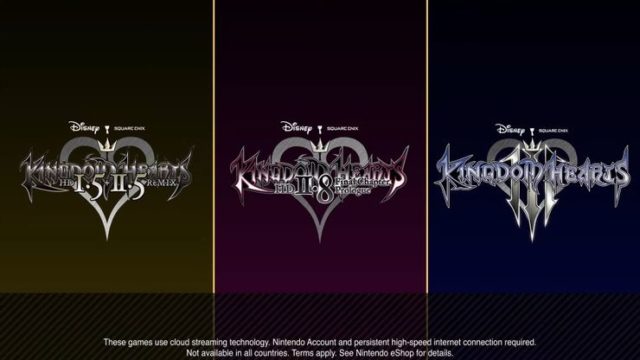 This is the first time the majority of the games will be available on the Switch. The only other Kingdom Hearts game that has made it onto the Switch so far is Kingdom Hearts: Melody of Memory, and even then, there have been very released on Nintendo of the RPG. The Kingdom Hearts games were also finally added to PC earlier this year and this addition to the Nintendo Switch (along with Sora being finally added to Smash), makes the perfect celebratory event for Kingdom Hearts 20th anniversary next year.
3 Days…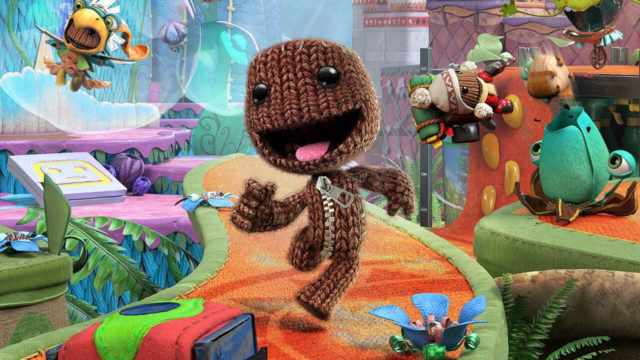 Grab these voucher codes for our website for some discounts! The offer ends on October 18!
Use HARVEST5 for 5% off Monster Harvest!
Use WRC10 for 10% off WRC10 on all platforms!
Sign up for our newsletter from the website.
Instagram: Go2GamesShop
Twitter: Go2Games
Youtube: Go2Games.com
Facebook: Go2Games.com