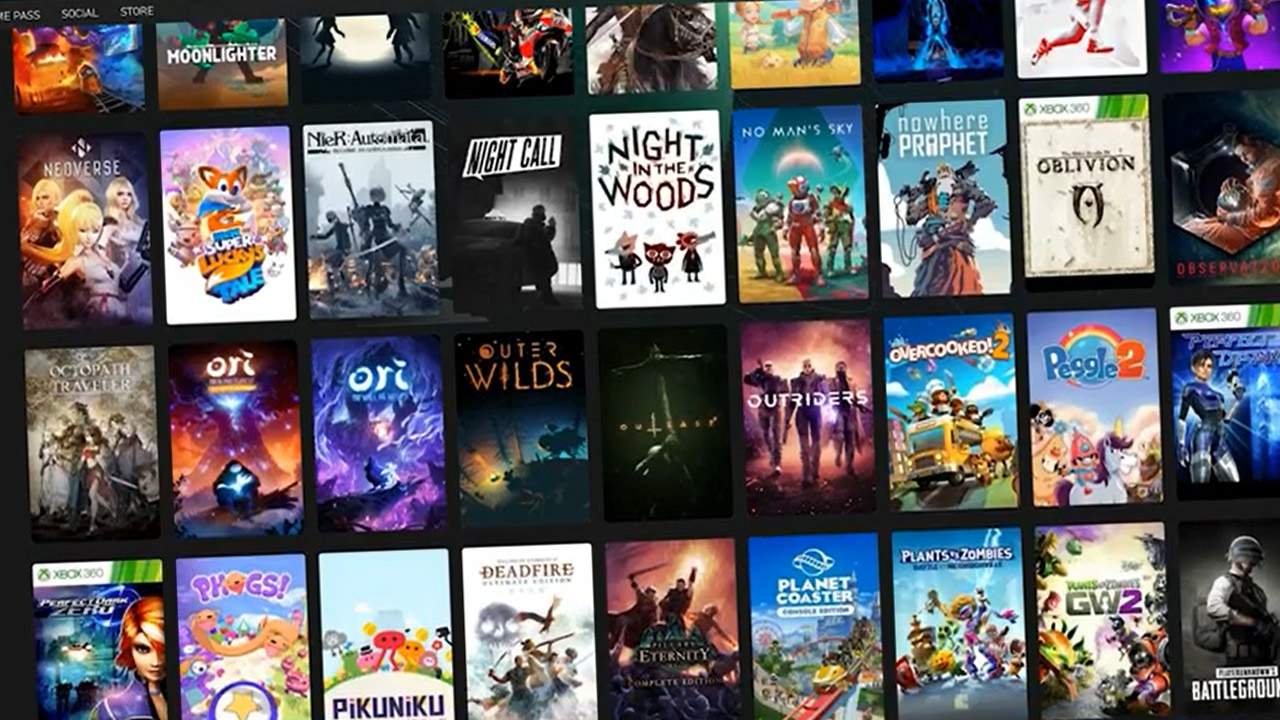 Windows 10 gamer enthusiasts can relax now this feature has been confirmed to be available
Microsoft has confirmed DirectStorage will be made compatible with Windows 10 so developers can reach as many PC gamers as possible.
It was originally stated to only be available in Windows 11 and is considered to be one of the three big new PC gaming features coming to the software, but now it will be available to as many as possible, which is great for users that will not be upgrading.
What is DirectStorage?
DirectStorage is an application programming interface (API) that Microsoft debuted in Xbox Series X/S. It is able to bypass the processor to quickly load data into the graphics card that enables it to decrease load times and allow developers to create more impressive visuals.
This will be an impressive feature to use in open-world games such as Final Fantasy XIV and League of Legends. 
The API also provides GPU decompression so developers can compress assets like textures, models, and music to decrease the install size and improve performance and offers options for streaming assets into the game in real-time.
Another feature is DirectStorage can take advantage of the storage software stack inside Windows 11, which will further improve performance and users will be able to do so with Windows 10's older storage stack too.
Microsoft is committed to ensuring that when game developers adopt a new API, they can reach as many gamers as possible. As such, games built against the DirectStorage SDK will be compatible with Windows 10, version 1909 and up; the same as the DirectX 12 Agility SDK. – Hassan Uraizee.
The wider compatibility of DirectStorage to PCs that have older storage software (such as HDDs) will mean more gamers will have access to this feature, but also it should also encourage developers and publishers to ensure DirectStorage to be considered for new and existing projects. The developers would only need to implement the feature once into the game too, as the SDK will be able to control what aspects of the DirectStorage are available to your device.
DirectStorage does require a PCIe 3.0 NVMe drive or PCIe 4.0 SSD, otherwise, games using the feature will still run off of a spinning hard drive and will not see any performance benefit.
Grab these voucher codes for our website for some discounts! Offers must end on August 2!