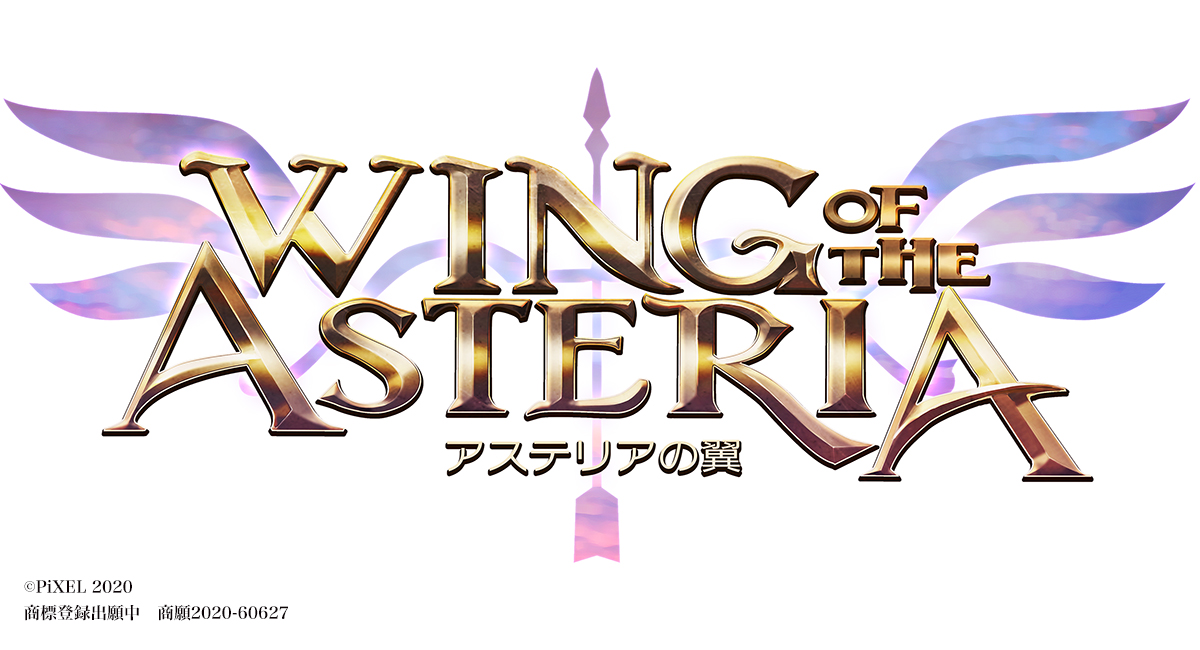 The shooting game based on Greek Mythology is receiving a push pack
PiXEL has announced that its game Wing of Asteria has been delayed.
Originally announced in 2020, the shoot 'em up game takes from Greek Mythology and was expected to be released for 2021, yet has sadly been pushed back to being released in 2022. No reason was given as to why, but it is expected the global pandemic has affected production like most games.
Wing of Asteria
PiXEL will be bringing WIng of Asteria to Nintendo Switch and PC. It will be a side-scrolling shoot 'em game based on Greek myths as stated above (finally, my degree comes in handy) and already has notable people working on the development of the game.
Shujirou Hamakawa, who is behind some classic, Japanese games such as TwinBee, as well as credit for some popular anime titles like High School DxD, Code Geass, and Fullmetal Alchemist  Brotherhood, will be a character designer for the game. Yoshinori Kawamoto is also signed up for WIng of Asteria as its composer, who is part of the Bandai Namco Studios Sound Team that have worked on games such as Star Fox Assult, Burning Force, and Tekken 7. They, along with the rest of the development team, will be bringing a brand new story with unique characters, scenery, and creatures in Wing of Asteria.
It is unknown whether the game will be released in additional languages other than Japanese for the time being, but an international date being announced later down the line is most likely.
Some character designs have already been released and their descriptions have already been translated thanks to Gematsu.
Artemis: Bow wielder and Goddess of the Moon. She is the protagonist of this story. In order to restore the life of her beloved Orion, she sets off on an adventure with her horse Pegasus.
Orion: The protagonist Artemis' beloved. A scheme by Artemis' older brother Apollo, who disliked their companionship, led to Orion's death. That was the trigger for a huge disaster in the land of the gods and world of the humans.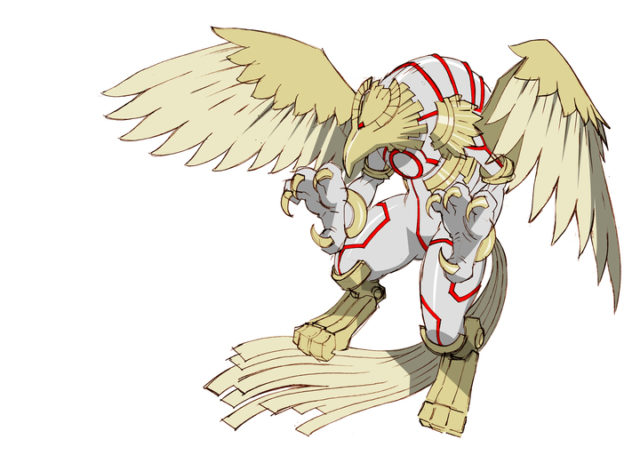 Griffon (Mid-Boss): A beast with powerful claws that spits fire from its mouth and blocks Artemis' path forward. Originally, its main role was to pull Apollo's chariot, but at the order of Apollo himself, it waits on the coast with Siren, the enchantress of the sea.
Sign up for our newsletter from the website.
Instagram: Go2GamesShop
Twitter: Go2Games
Youtube: Go2Games.com
Facebook: Go2Games.com