To delete or not to delete? That is the question. Whether 'tis nobler in the mind to suffer the unfair fishing finds of OUTRAGEOUS RNG! Or to take arms against a sea of bells and in earning, spend them! To fly-catch- To decorate, no more. And by decorating to say we end the heartache and the thousand-hour grind that thumb and joystick are heir to: 'Tis a consummation devoutly to be wish'd.
Forsooth the art of deletion! For it may yet bequeath onto thee awesome work ethic and appreciation for a state of lacking even the most well-endowed lord or king would indulge in avoidance of.
The eternal discourse on the question of deleting thy former lover's Animal Crossing save data has left the hearts and minds of man, woman and nonbinarie with equal perplexity and discontent of mind. Yet I, Stefan of Saranta-Pasley shall attempt to provide a final answer to this decades-long conundrum… Should one of sound mind delete the progress of a former lo- ABSOLUTELY NOT! Just key their car like a regular perso-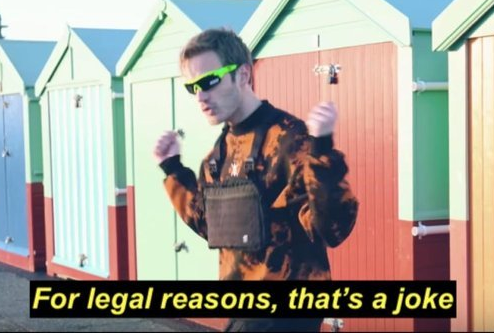 A little backstory: The year is 2020. Pandemic soaring, anti-maskers in Hyde Park, quarantining at it's height resulting in long periods of indoor isolation from the outside world… Then Doom Eternal and Animal Crossing: New Horizons release on the same day! This results in droves of memes and fanfictions depicting the wholesome cute Animal Crossing cast annihilating the alien hordes of hell while the viciously deadly Doomguy takes a little time out from his schedule to go fishing on an island resort. Needless to say, life was good!
The Go2Games Product Poem Power-Hour:
If your gamer-pad's a tip, try our rad joy-con grip. Won't smell like Febreeze or clean up with ease, but for AC fans, will appease.
There was once an AMIIBO named Lottie, who Villager found quite the totty. Had a WiFi connection and well-timed erection, but Last of Us 2 still won GOTY.
Doom Eternal. Cute inferno. Shooty-bang-bang on hell spawn, yo.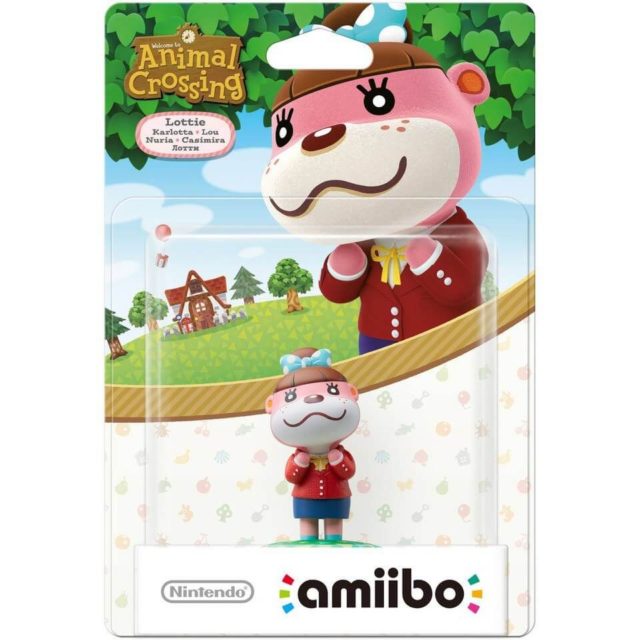 Why This Title? Well, one Isaiah Colbert from Kotaku, recently wrote an article titled 'Deleting my Ex's Animal Crossing Save Data'. I then started writing the article from the perspective of "let's make fun of a hypothetical person who thinks deleting your ex's Animal Crossing data on purpose is a morally justifiable position"… Because I found that exercise to be, in layman's terms, funny as the realistically-implemented horse-bollocks in Red Dead Redemption 2 (psst, which we have)!!!
With that said, I haven't read Isaiah's article, for all I know, maybe his ex gave him the Switch with her save data and it's a heartrending ballad about how wiping her Animal Crossing progress helped him become a strong independent gamer who don't need no save data. Just putting that out there in case anyone from Tumblr or Twitter mobs ended up misreading this as an invitation to harass Isaiah, though let's be honest, even if I did make that "invitation", just… Please don't. Dropping the airy-fairy tone now, don't harass folks online. Even if it turns out it was in the tone of "oopsie, deleted my ex's Animal Crossing, but I can't help it, I'm a Libra", just be the bigger man/woman/nonbinary and enjoy your life.
Don't forget to follow us on all our social media and subscribe to our Youtube channel and newsletter.
Instagram: Go2GamesShop
Twitter: Go2Games
Youtube: Go2Games.com
Facebook: Go2Games.com
Store: Go2Games.com