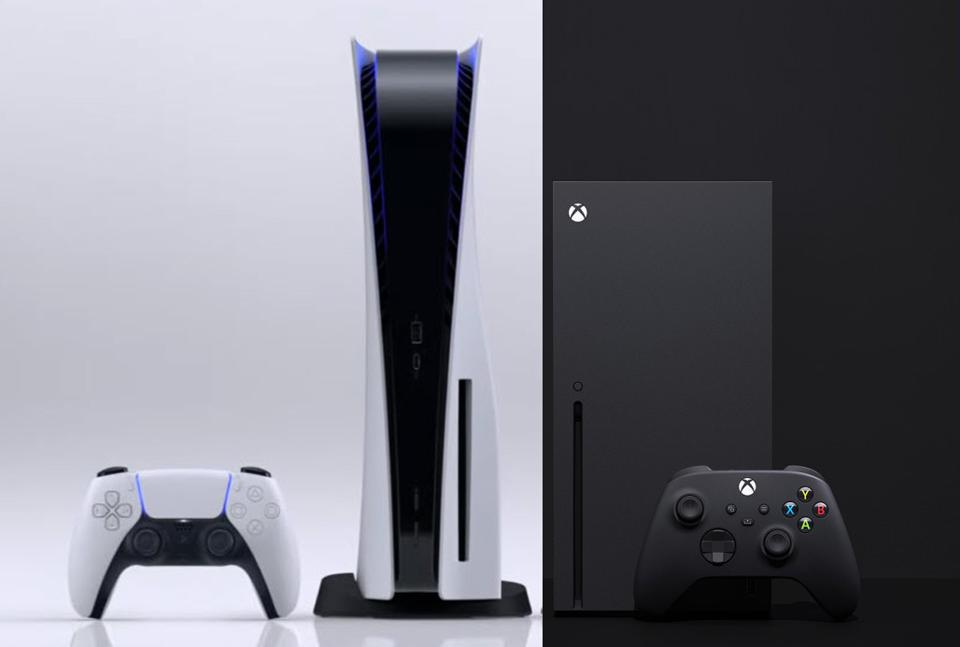 The Xbox Series X / S and PS5 have only being available for under six months, but new updates are very common amongst these consoles. Players are regularly able to choose between 4K resolution or 60fps and 120fps modes.
Last month, the next-gen update was Control, which included modes for performance and visual quality. Today, there are many choices that let you pick between a 120fps mode or resolution and visual quality. The updates that came from these consoles has allowed fans to better play old games on their modern consoles.
The advanced updates allows greater choice for console gaming, as well as becoming as resourceful as the PC has been for years. Even with this trend emerging, it is interesting to note how frequently game mode updates appear. The update in game modes is very important as it allows choice for gamers. The shift from 30fps to 60fps was a huge impact on the gaming industry, which resulted in much smoother gameplay across many game titles, especially in first-person shooters or racing games. The improvement has also helped reduced input lag.
Allowing gamers to choose between the variety of graphic options with better performance means you can play the game you want. The resolution mode allows for a more cinematic experience, whilst the rate mode allows for a smooth feel. Some game developers have also unveiled balanced modes, but these choices are still considered simple in comparison to the myriad options in PC games.
Insomniac Games has added new modes to Spider-Man Remastered on the PS5 to allow ray tracing with a 60fps performance mode. While the game still has issues with resolution in scenes, it has improved dramatically since the days of running at 30fps.
Other console game updates are keen to achieve 120fps modes. Although the jump from 60fps to 120fps might feel less significant, it is very important and will improve gameplay once again. The update to 120fps will be felt gradually, and if switched back to 60fps gamers will certainly notice the difference. This requires a compatible TV or monitor, though, so many gamers are currently missing out. Some games that are offering 120fps support already include Call of Duty: Warzone, Destiny 2, Fortnite, and Overwatch.
These new 120fps modes aren't appearing at the same time, though. The Xbox Series X offers more than 20 games with 120fps options, while the PS5 has less than 10. Rocket League developer Psyonix revealed last year that allowing 120fps in Xbox games is easily done, but it requires a 'full native port' for the PS5.
It will definitely be interesting in the future to see more developers including these updates to support 120fps more often. Once the consoles are restocked it is likely that many of the game titles will have this mode already included.