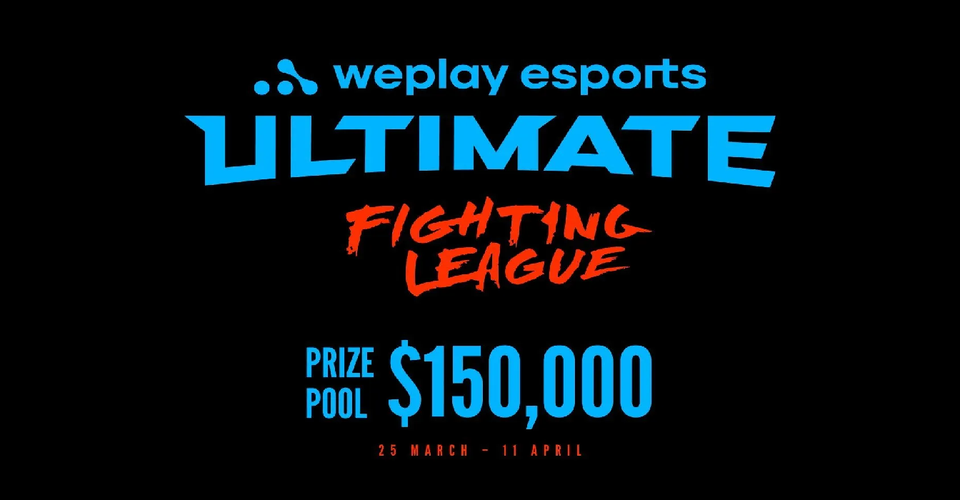 WePlay esports have revealed a new fighting game tournament. The competition will include three back-to-back tournaments, playing some of the most popular games.
The WePlay Ultimate Fighting League is offering a $150,000 prize pool split among the eSports three competitive events such as Mortal Kombat 11, Soul Calibur 6, and Tekken 7. The event is due to take place on March 25th for Mortal Komabt 11, ending on April 11th with Tekken 7.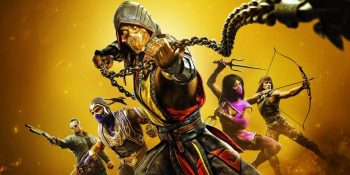 The tournaments will each be invite-only. WePlay has announced that future seasons of Ultimate Fighting League will hold in person qualifiers once Covid restrictions are lifted. The event which will be hosted in Kyiv at the WePlay Esports Arena, is to continue the series of WePlay's competitive esports, with plans for future cups and tournaments. Esports audience is growing with time following the success of Twitch where online tournaments can take part.
WePlay has alluded that the tournament will be broadcasted on Twitch, as it is a online event only. WePlay have previously used Twitch for their Dragon Temple event, and seems likely it this will be the case again this time.
The WePlay Ultimate Fighting League will broadcast online on March 25th 2021.