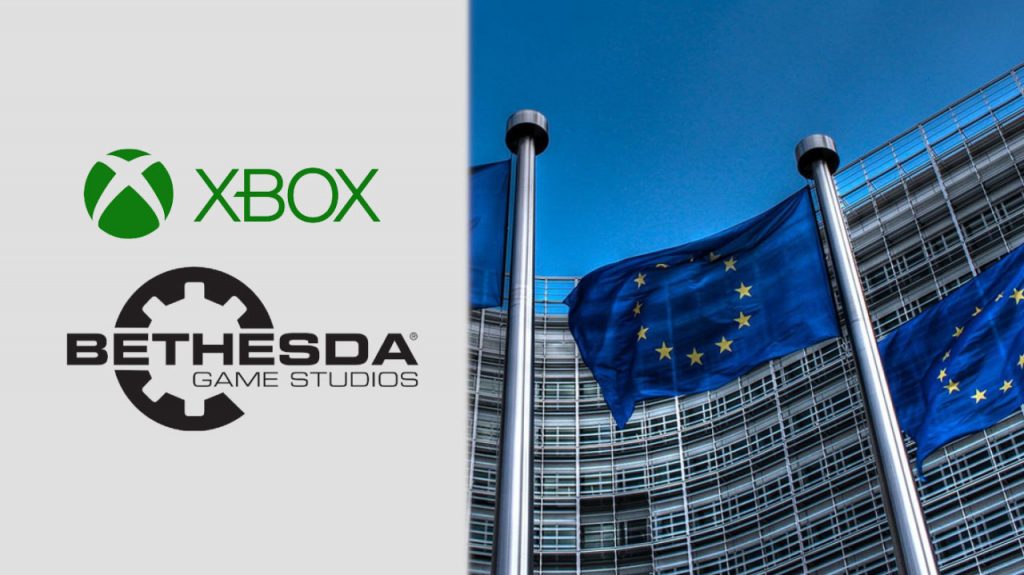 It has been announced that the EU have cleared Microsoft's proposed $7.5 billion acquisition of ZeniMax. The United States SEC have published a Notice of Effectiveness, indicating that ZeniMax's registration statement has been accepted.
The EU declared in a statement 'The European Commission has approved, under the EU Merger Regulation, the acquisition of ZeniMax Media Inc. by Microsoft Corporation. The Commission concluded that the proposed acquisition would raise no competition concerns, given the combined entity's limited market position upstream and the presence of strong downstream competitors in the distribution of video games. The transaction was examined under the normal merger review procedure.'
The European Union's competition law is the most authoritative in the world, next to the United States' own regulations.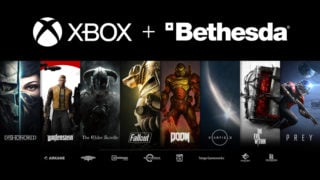 Microsoft announced its plans to obtain control of ZeniMax Media and its game publisher Bethesda Softworks for $7.5 billion last year. With the deal expected to be completed in 2021, Microsoft intend to grow their Xbox Game Studios from 15 to 23 development teams.
Head of Xbox Phil Spencer said he believes Bethesda's development will be 'very, very critical' to Xbox's development. He claimed 'I'm excited about 2021 and Bethesda is an important part of that.'
'2021 is when we'll get final approval. I feel really good about that: everything is on track. We'll start then really getting to some of the planning that we can do with them. Right now we're really hands-off with them as they continue to do the work that they're doing, because we don't own them yet.'