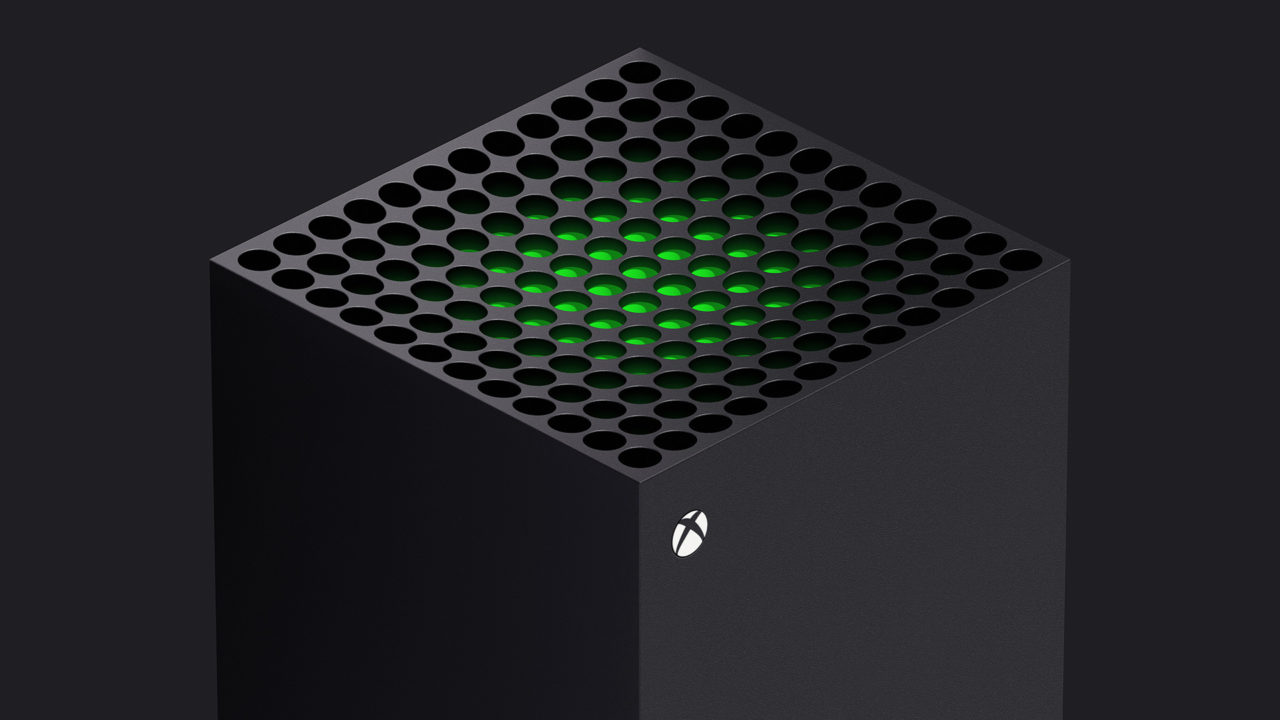 Microsoft has revealed that it will continue to be hard to get your hands on the Xbox Series X  until at least June 2021.
Microsoft's chief financial officer Amy Hood reiterated what Microsoft's head of investor relations, Mike Spencer stated. Spencer claimed that the Xbox Series X will continue to be hard to find until at least June. This was shared during the company's third quarter earnings call. 
As according to VGC Hood also provided a prediction for the fourth quarter of the year, ending on June 30, 2021.
She claimed 'In gaming, we expect revenue growth in the mid to high single digits. Significant demand for the Xbox Series X and S will continue to be constrained by supply.' This is not surprising though, as Microsoft has previously claimed that supply issues would continue to be 'constrained' in the future.
The company call revealed the earnings that Microsoft gaming had made from this quarter. it was announced that Xbox hardware revenue was up 232%, which was 'driven by continued demand for Xbox Series X/S'. Xbox services and content revenue also rose by 34% thanks to 'strength from third-party titles, Xbox Game Pass subscriptions, and first-party titles.'