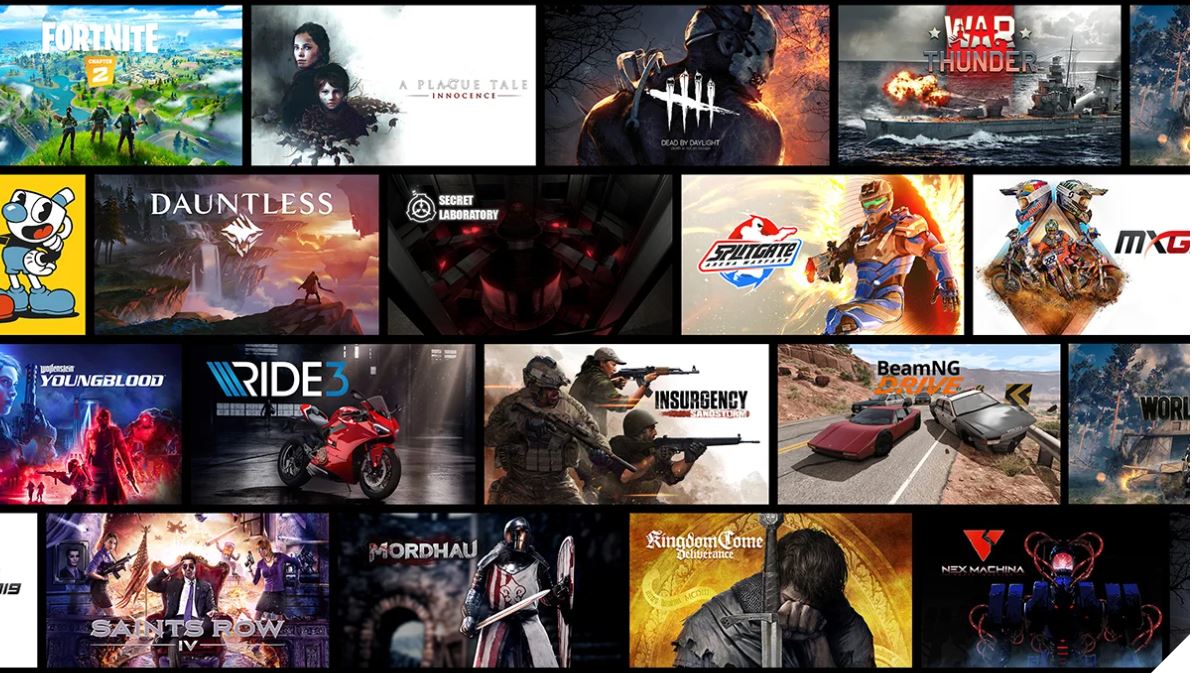 Nvidia's GeForce Now service will soon be playable on Xbox consoles with a brand new update
Xbox players will be able to stream their PC games to their consoles, using Edge. This is due to the latest GeForce Now client, which rolled out to users on October 21, and follows a very substantial leak of various titles, such as God of War.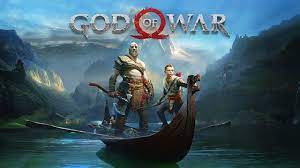 The service, which includes beta support for the Microsoft Edge browser, has claims from Nvidia stating that it can outperform an Xbox Series X with extremely low latency.
This could potentially offer another avenue for Xbox players to play games that have yet to arrive on the platform, such as Death Stranding, a PlayStation exclusive.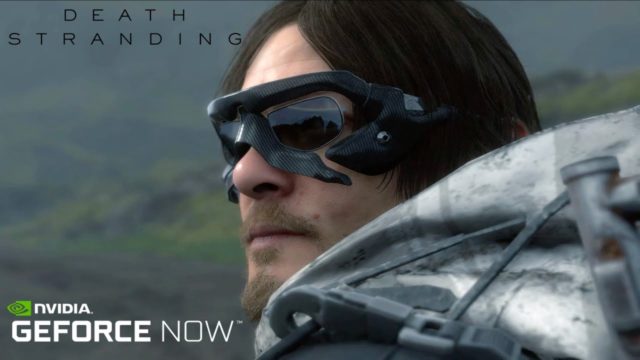 The prior update to Xbox's Edge browser within September 2021, saw users able to play games via Google's Stadia platform through the Edge browser on Xbox consoles. That also introduced two new ways that displayed PC and Xbox compatibility with the ability to play games remotely. Following the latest updates to the Xbox app, Windows 10 PC users can stream Xbox Game Pass titles from the cloud and stream games from their home consoles.
Microsoft has also enabled remote play in the Xbox app, enabling users allow PCs to stream Xbox Series X/S and Xbox One content.
This means there's many options, and a lot of new ways to gain greater accessibility to different kinds of content.