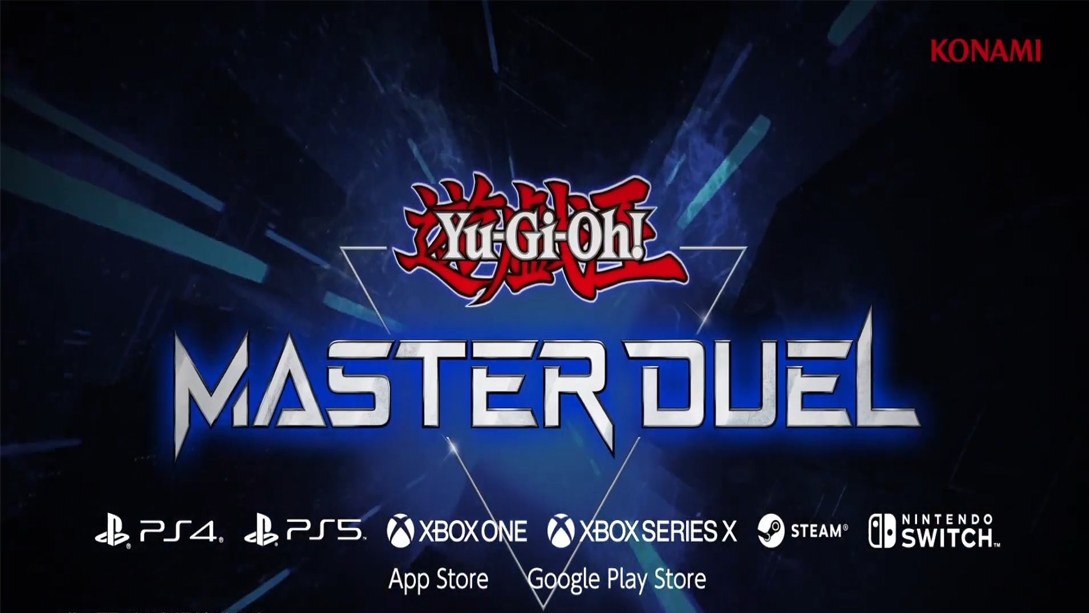 Many elements have contributed to the Yu-Gi-Oh! Trading Card Game's continued relevance over the previous 26 years. Constant releases with new monsters and archetypes that try to shake the game up each set, as well as diverse formats for the game's many players, can be found in anime like Yu-Gi-Oh! VRAINS. Yu-Gi-Oh! has lacked a real digital card game simulator – other than Duel Links –  for itself over the years, but that has changed with the release of Yu-Gi-Oh! Master Duel.
Today Konami released the long awaited digital version of the Master Duel format of Yu-Gi-Oh! which follows the traditional TCG rules of the game.
There has been a rising demand for tabletop games like Monopoly or even Dungeons & Dragons to be transformed into an easier, digitalized version where the rules of the game are processed automatically by a computer since the emergence of PC games. Other TCGs, such as Pokémon, have long followed suit, and even digital-only card games like Hearthstone have benefited from the trend. Yu-Gi-Oh! released a couple of comparable games, although they were all more like video game adaptations than true digital versions.
Yu-Gi-Oh! Master Duel gets Surprise Release!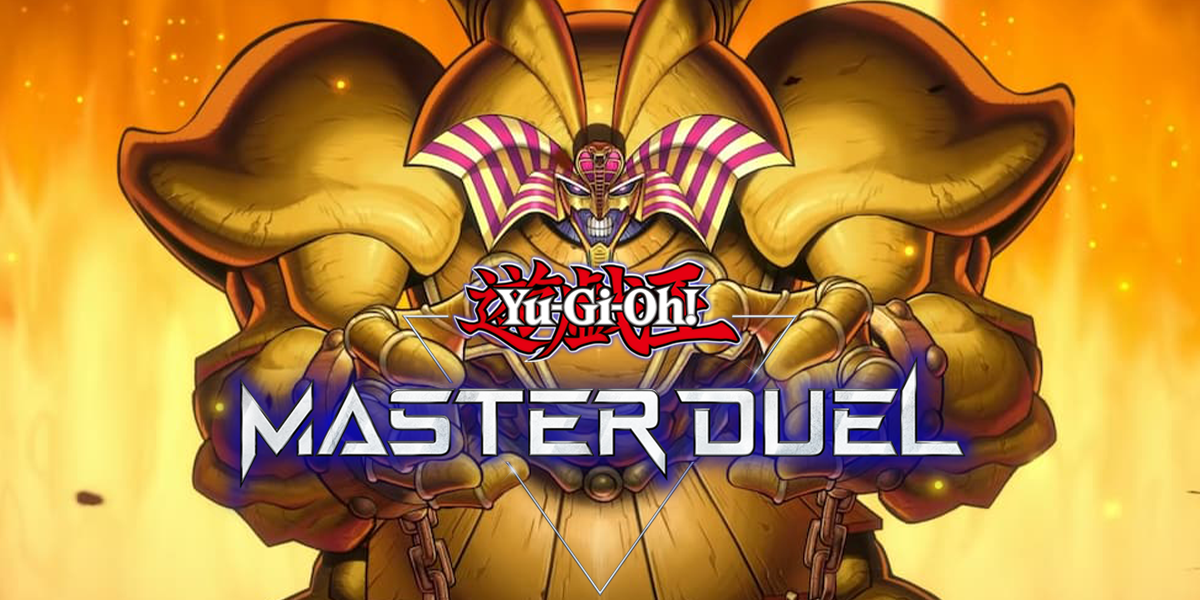 Yu-Gi-Oh! Master Duel was unveiled in July with the goal of eventually filling that void in the Yu-Gi-Oh portfolio. The game has already been confirmed for future World Championships events, as well as a substantial story mode focused on YGO card lore rather than the plot from the franchise's several anime seasons and spin-offs. And now, much to the amazement of fans, it has been launched without warning across all platforms.
The game is free to play and employs gems as a currency for an in-game shop, like Yu-Gi-Oh! Duel Links. Players can pay real-world cash to cover gems in-game, or they can simply accomplish special event objectives or story tasks to earn gems for free.  These gems are used to buy packs, create decks, and cosmetic accessories.
I've spent a little bit of time with the game so far and can say that the game is not stingy when it comes to giving gems as a reward, but whether this remains the case long term we will see.
Master Duel is here, and it's built to be the ultimate definitive version of Yu-Gi-Oh! on consoles for hardcore players, after many years of fans longing for a real means to interact with others to enjoy one of their favourite card games. It's good to see the gap finally filled after Konami shut down previous fan efforts for years with nothing to take their place.
Some players, however, may see this as yet another way for Konami to profit from Yu-Gi-Oh's long-lasting popularity, given how loyal players will need to spend gems and possibly real money to ensure they own their favourite cards in both Master Duel and Duel Links, as well as any of the other upcoming titles like Yu-Gi-Oh! Cross Duel. For now, though things are looking good for Master Duel.
Yu-Gi-Oh! Master Duel is out now for PC, PS4, PS5, Xbox One, Xbox Series X/S, Switch, and mobile devices.
Check out the store for deals and offers on a variety of consoles!
Don't forget to subscribe to the Go2Games newsletter for updates on the latest gaming news and deals, and follow our socials below!
Twitter: @GO2GAMES
Instagram:go2gamesshop
Facebook: Go2Games.com
Youtube: Go2Games.com
Store: go2games.com