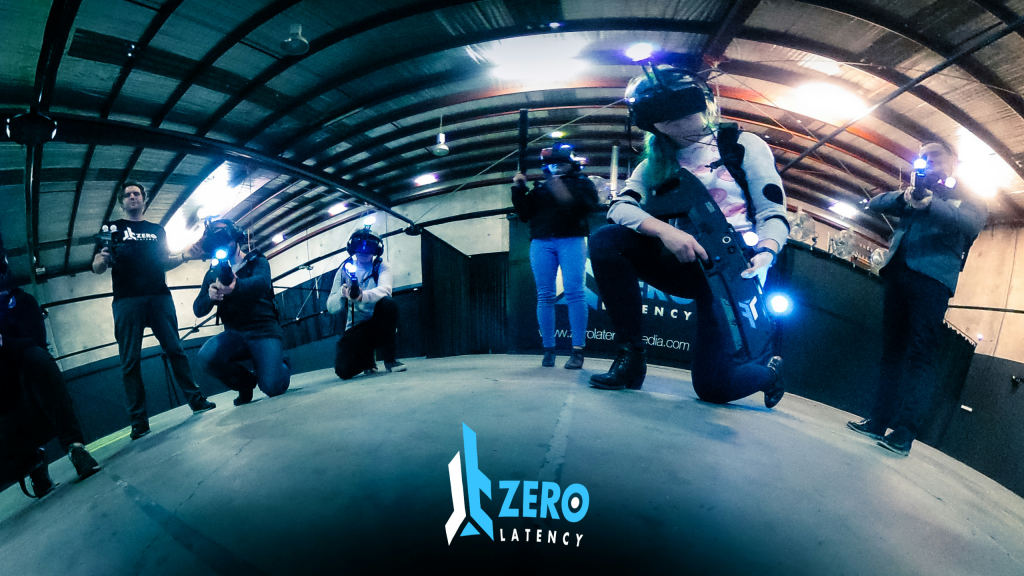 Zero Latency is a full-body VR experience which has venues all across the world.  It boasts free-roam environments, with 46 venues in 22 countries. They're also partnered with amazing tech companies like Microsoft, SEGA and hp. In 2021, they're looking to launch a Far Cry VR game.
Currently, they have a small range of different games to play, however the Zombie Survival game is one of their most popular. Teaming up with 3 other people, with 4 different weapons to choose from, the game takes place almost like Call of Duty zombies, except in a more refined space. There are elevators to bring you up to the next floor.
Each map has some sort of elevation to it, it must be strange being up high despite never actually physically changing your elevation outside of the game.
The game seems like it'd be good with friends and family, specifically people who aren't really big on video games. Everyone knows what a zombie is, and when you're given the ability to physically roam around with a gun, anyone can grasp the concept. The only thing is their aim…