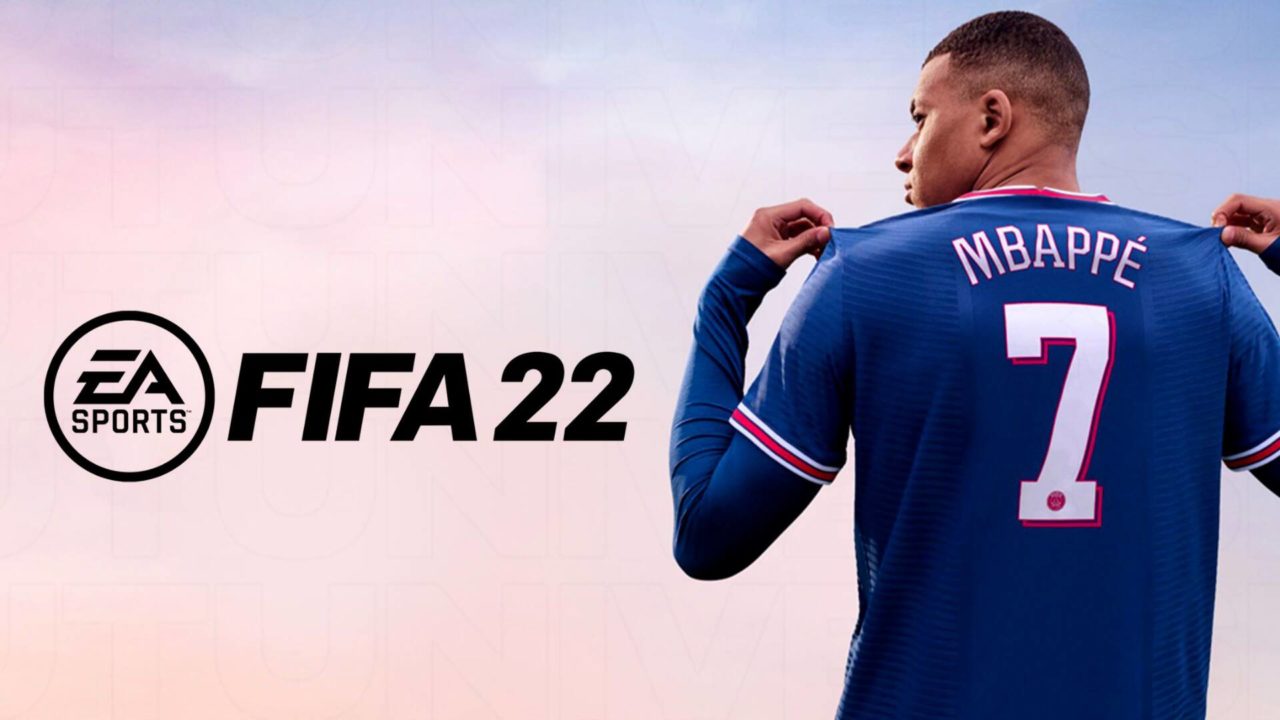 It was too good to be true…
This year's FIFA entry gets more and more interesting by the second. First, we had the ambitious anti-climactic launch of eFootball, which was set to be the future of the virtual footballing world. Next, we had the news of FIFA looking to abandon the FIFA name. Now we have another spectacle taking place, and it involves EA giving players virtual red cards.
Last week EA noticed an exploit in FUT Champions, probably due to a semi-viral TikTok video, which allowed players to exit losing matches without the loss being counted. The developer patched the issue quickly, saying, "we resolved an issue in FUT Champions that could allow players to leave a match without suffering a loss," but adding the warning that "we are identifying players that exploited this issue and will be following up with them directly."
The follow-up has arrived and, having identified the accounts that used this behaviour "consistently", EA has retrospectively banned over 30,000 players from FIFA 22 online for a week. You could argue that EA is to blame, and the punishments are uncalled for. It isn't like players have downloaded software to intentionally cheat, right?
We have identified over 30K active accounts that exploited this issue consistently and have suspended them from FIFA 22 online for 7 days, preventing them from participating in this week's FUT Champions Finals.

Read about our Positive Play Charter here – https://t.co/KR5ZrE9X5O https://t.co/c5wih0bkGR

— FIFA Direct Communication (@EAFIFADirect) October 20, 2021
Amusingly enough, loads of the "cheaters" are tweeting back in panic at the EA announcement, saying the ban has been mistakenly applied for 1,000 days. If this has happened to you, do not fret, EA says this is just a display glitch, and the bans are all for a week.
In other news, October has seen some big next-gen titles being released, including the likes of FIFA 22, Far Cry 6 and Left 4 Dead's spiritual successor, Back 4 Blood. You can purchase all of these titles, as well as pre-ordering Call of Duty Vanguard, from our Go2Games website.
To keep updated with the shop activities and weekly competitions, follow Go2Games on social media:
Instagram: Go2Gamesshop
Twitter: Go2Games
YouTube: Go2games.com