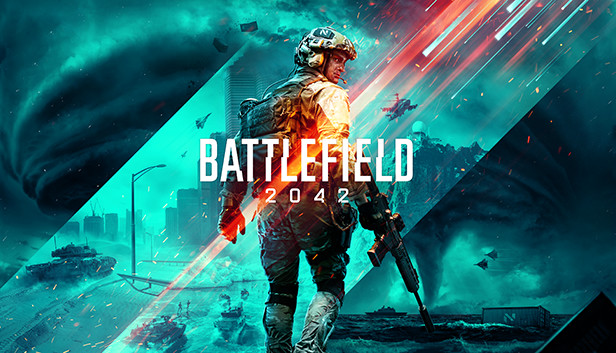 Dice are still tweaking the game based on feedback from the open beta
Many fans have faced problems with the Battlefield 2042 beta, citing issues with the performance: being loaded into the wrong servers, having matches filled with too many bots, and having a lacking UI. In an update, Dice has explained how it can hopefully help solve these issues in order to improve the player's experience. With hope that the game's November 12 early access launch would have seen these changes be resolved, Dice has said more changes should be made for the game's November 19 launch.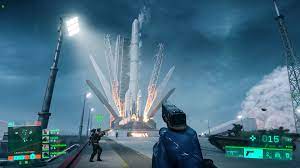 Dice hopes that players understand that the open beta build will not be identical to what players will experience at launch. Because the build is based on an older version of Battlefield 2042 the game wasn't quite as polished in areas as the team might have liked and this led to some performance hiccups as a result.
UI features such as 'Commorose' which allows players to notify teammates where they are and what items they need,  and 'Big Map' which show you where battles are taking place – were missing from this build. The HUD has been tweaked in order that it is more useful so that there is clarity with how the information has been presented.
A concern that won't be going away though is Battlefield 2042's inclusion of specialists. With the five specialists that have been announced, five new specialists for the game have been recently revealed:
Navin Rao – a support class specialist who can hack targets, then kill them to reveal nearby enemies
Santiago 'Dozer' Espinoza – an assault class specialist who can survive explosions
Emma 'Sundance' Rosier – an assault class specialist with a wingsuit
Ji-Soo Paik – a recon class specialist who automatically marks targets that deal damage to them
Constantin 'Angel' Anghel – a support class specialist who can rapidly revive allies and restore their armor.
Dice hopes these new specialists and their abilities will help to address balancing concerns players had during the Battlefield 2042 open beta. The studio added that they hope the reveal of these new specialists will help address players' concerns over the game's balancing.
Battlefield 2042 is set to release on November 19, and can be preordered here for the PlayStation 4, the PlayStation 5 the Xbox One, and the Xbox One X.
To keep updated with the shop activities and weekly competitions, follow Go2Games on social media:
Instagram: Go2Gamesshop
Twitter: Go2Games
YouTube: Go2games.com