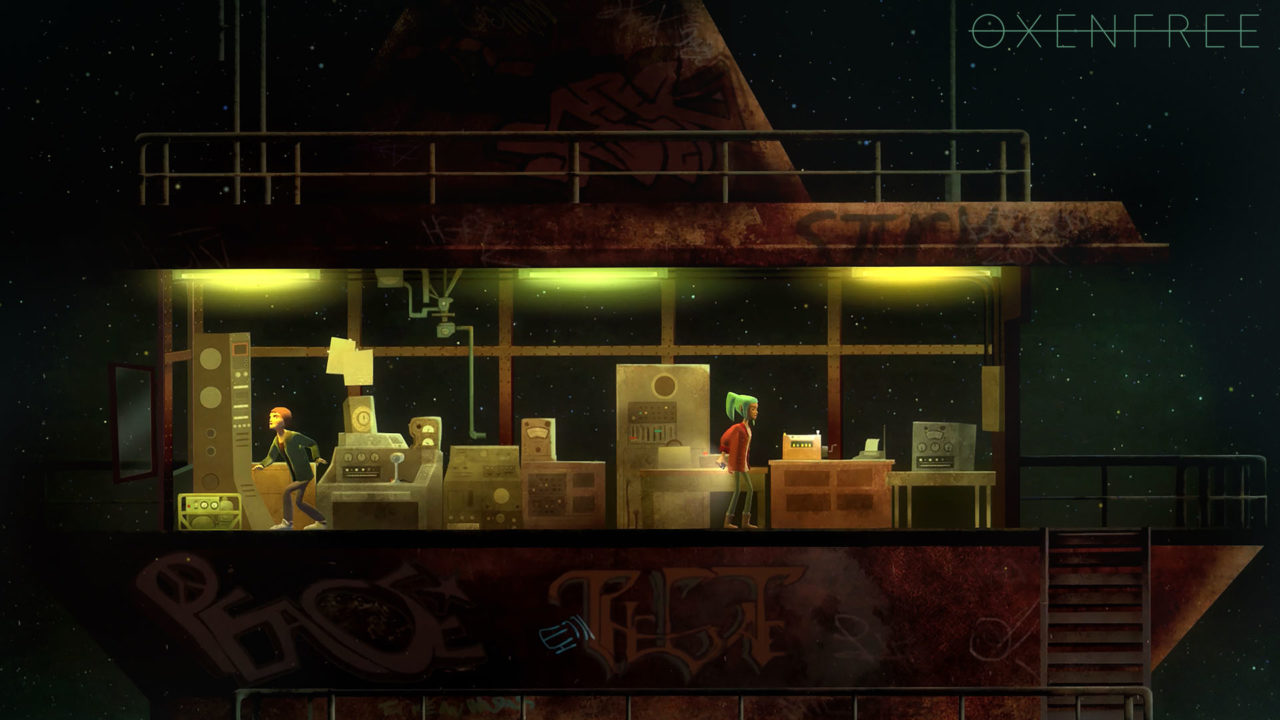 Looking for a game to get you in the spirit of Halloween? Here are 5 indie titles that will help you get your spook on.
Video games are perhaps the most immersive medium out there, and hence they really lend themselves to the horror genre. The stakes feel so much higher when you're the one in 'control': it's almost like your own life is on the line. It's also a genre where indie devs have thrived – as you can create immersion in various ways when it comes to horror, and there's much more room for stylism and the player's suspension of disbelief. Rather than being the best in a 'technical' sense, horror games strive to outdo one another in cleverness and concept. I've lined up 5 indie game recommendations for you to sink your claws into this Halloween.
Limbo
Playdead's monochromatic 2D-platform horror puzzle game is a mastery of atmosphere. This game is best played in the dark, with headphones or quality speakers, so every tense breath and creepy sound is heard clearly. The puzzles themselves are challenging, and the tense atmosphere gives them a sense of urgency. Though your character is faceless, their small stature and shallow breathing gives you the impression that this is a child. I felt naturally protective of the little guy, and my desire to get the kid to safety pushed me through the anxiety that this game induces. The gameplay is simple but effective, and I found myself awake at night wondering what exactly is going on in the world that our protagonist has found themselves in.
Blair Witch
Bloober Team's Blair Witch is, at its heart, about the age-old companionship between man and dog. Take on the role of former police officer Ellis Lynch as he joins the mission to find a local missing boy, Peter Shannon, along with his beloved dog, Bullet. Bullet is integral to the gameplay, the Seek command often necessary to push the narrative forward. Bullet is also crucial for bringing Ellis down from his panic attacks (and keeping me calm too). The game is set two years after the hit indie film and builds on the found-footage narrative style.
I know what you're wondering: is Bullet gonna be okay? If you don't want any spoilers, skip ahead to the next game.
…..
…
Yes, you can keep Bullet safe and sound. He can die if you're the absolute WORST, but so long as you give him treats, pets, and treat him like the good boy he is, he will be okay! He gets injured at one point, and the game will try to prompt you to abandon him. DON'T!!! Keep walking and ignore the prompt. Even if you get the bad ending for Ellis, Bullet will be alright. Hopefully now I've eased the minds of you animal-lovers reading this, you can enjoy the game without constant anxiety over Bullet.
Little Nightmares (I & II)
You've probably almost definitely heard of this one. It's similar to Limbo in terms of theme and atmosphere. The gorgeous and terrifying art creates an eerie and tense environment as you solve puzzles and try to survive. Much like in Limbo, I found myself feeling protective over the little ones (although, like in most horror games, this would be turned against me). These games tap into your buried childhood fears and spin them out before your eyes.
Monster Prom
I said that the games would be Halloween-y! I didn't promise they would all be scary. Monster Prom is a ridiculously funny dating sim game with what feels like an infinite amount of endings. The goal is to take one of the high school hotties to prom, but it's surprisingly difficult. Half of the time I end up getting rejected or on some strange tangential secret route. My current goal? Romance the cat who runs the shop. It's best played with friends, so you can revel in the absurdity of it together.
OXENFREE
Night School Studio's OXENFREE is my number one recommendation on the list. If you haven't yet played this indie hit, you're in for a huge treat. The game is a narrative masterpiece, the characters are so real and tangible, and every choice you make feels leaden with consequences. Your heart will be SQUEEZED and you'll be desperate to uncover the secret ending. It offers only a small slice of solace. Perhaps the upcoming sequel will provide more answers.
Check out our selection of Halloween games and goodies here! You never know what spooky mysteries you might uncover.
Sign up for our newsletter from the website.
Instagram: Go2GamesShop
Twitter: Go2Games
Youtube: Go2Games.com
Facebook: Go2Games.com
Store: Go2Games.com
Before you go: grab these voucher codes for use at Go2Games!
These offers end on November 1st
Use ARKEVOLVED10 for 10% off ARK: Survival Evolved (Code In A Box) (Switch)
Use ULTRAMOON10 for 10% off Pokemon Ultra Moon Fan Edition (Nintendo 3DS)
Use ULTRASUN10 for 10% off Pokemon Ultra Sun: Fan Edition (Nintendo 3DS)