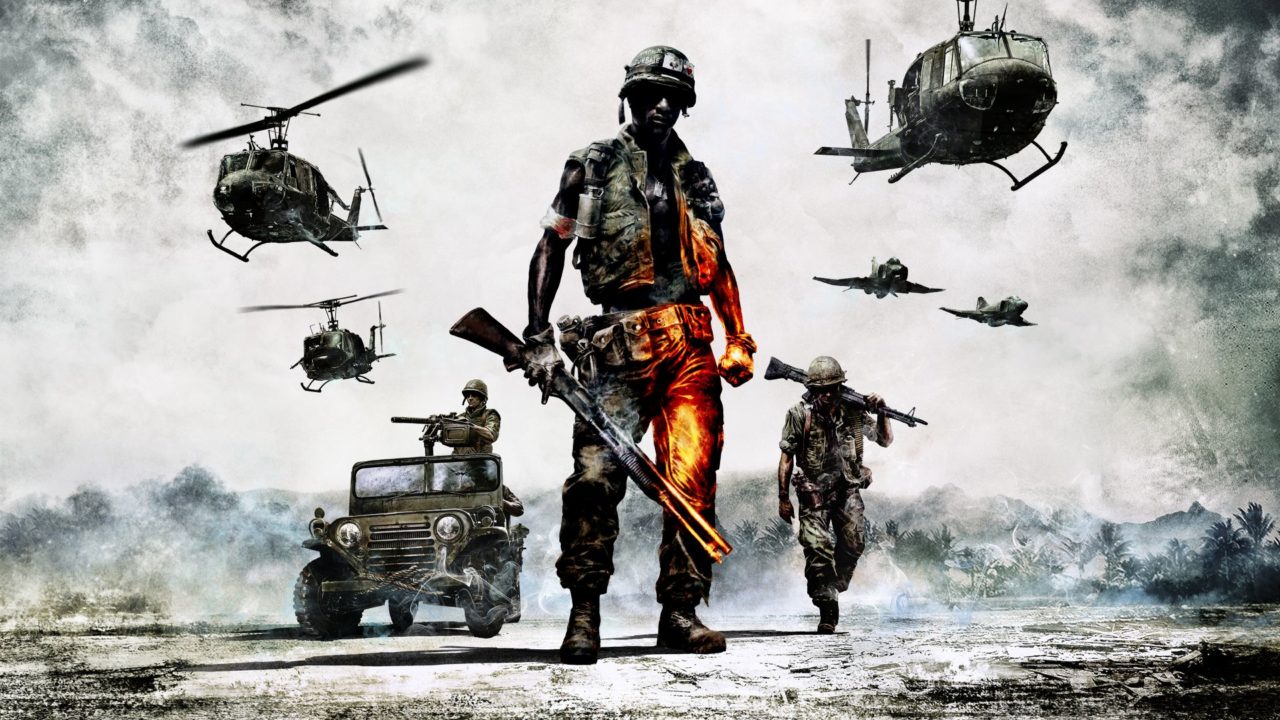 The Battlefield games are a series of popular first-person shooter video games that were developed by the Swedish company DICE, and published by American company Electronic Arts. The game was first developed on Microsoft Windows in 1942, and was then released in 2002.
Although it is not uncommon for games to explore social and political issues in the story lines of video games, the popular game Battlefield has never been viewed as a franchise that offers a social commentary on humorous of serious issues in the world. EA and DICE have been known to gather inspiration from the state of the world to inform the game, however that is usually as far as it goes.
Battlefield's 2042's most recent trailer offers players a take on one of the best NFL QBs of all time. Whilst this take was meant as a joke, however, rumours make players believe that this is not entirely out of the question.
Going by the title, Battlefield 2042 throughs players into the near future within a new war between the United States, its allies against Russia and its own allies. The game will no longer include a single-player setting and will focus solely on the multiplayer experience across its three modes (All out war, Hazzard and Portal). In addition to this, the series signature destruction is making a return and this time round it will be supported by severe weather conditions such as tornados and tropical storms breaking out mid-match.
Tom Brady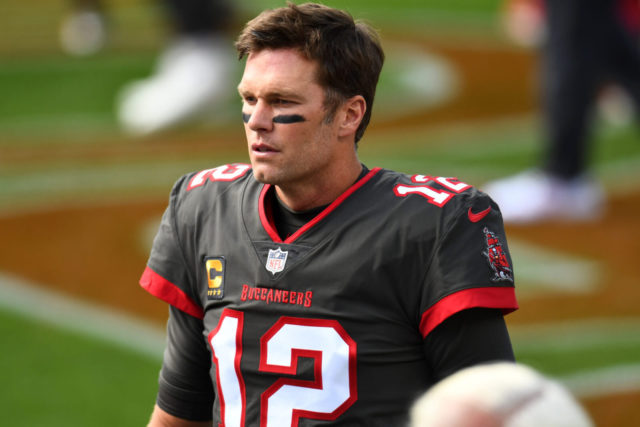 Each of these things in the games latest trailer are standard, however the most bizarre claim DICE makes involves NFL quarterback Tom Brady.  Whilst the usual Battlefield chaos is on display in the trailer, a soldier stops to examine a holographic sign saying a then 65 year old Tom Brady is the 2042 NFL MVP.  If Tom Brady did not win another league MVP award between 2021 and 2042, it would be the fourth in his illustrations NFL career.
Despite him being 44 years old and entering into the 2021/2022 NFL season, it is fair to say that Tom Brady is still playing to the standard that he always has. Tom Brady is also looking to defend his seventh Super Bowl win, his first with the Tampa Bay Buccaneers and the second in the teams history. He is also set to stay with the team through the end of the 2022 season.
Don't forget to follow us on all our social media and subscribe to our Youtube channel and newsletter.
Instagram: Go2GamesShop
Twitter: Go2Games
Youtube: Go2Games.com
Facebook: Go2Games.com
Store: Go2Games.com