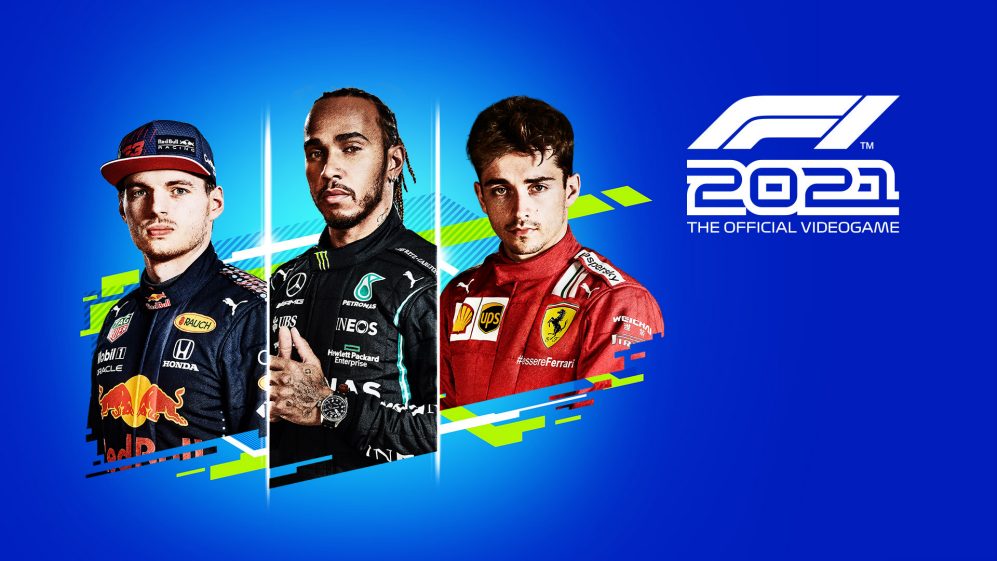 New PS5 games are releasing this week in both physical retailers and the PlayStation Store. We're very much excited and you should be too, there are 6 new games releasing for the PS5 this week (the PS4 included) summer is finally here and that being said, it's time to stack up on a few extra games to last us through this sunny season.
1. Curious Cases
Released on the 12th of July, Curious Cases is an Adventure Puzzle Game developed by 'On Skull Development'. The story follows Thomas Moore, a detective who must solve the case of a scientist that has gone missing after they announced they had made a life-changing discovery. They somehow disappeared from a locked office with only one possible exit. However, Thomas Moore notices something seems off about this case…
This game is playable on the PS5, however, there are some features that will be absent from the PS5 version that will be included in the PS4 version. Whichever one you choose, know that you have options as it has finally been released on both consoles.
2. Where the Heart Leads
Released on the 13th of July, Where the Heart Leads is an Adventure game developed by Armature Studios. Just like Nier: Automata and Nier: Replicant, this game has multiple endings, outcomes, and plot twists for the player to enjoy. It follows the story of a father and husband named Whit Anderson, who on a stormy night heads down a sinkhole to save his beloved family. Once he descends down the whole, he faces the darkness and is presented with his past, present and future. How the player performs will affect these outcomes.
3. Little Witch Academia: VR Broom Racing PSVR
Releasing on the 15th of July, Little Witch Academia will be available on PS5 and PS4. Little Witch Academia is an action game, developed by Bandai Namco Entertainment. Following the anime, you can uncover mysteries at the Luna Nova Academy, you can explore dungeons, and use witchcraft to discover the seven wonders and solve an odd shift in time.
4. Lost at Sea
Also Releasing on the PS5 for the 15th of July is,  Lost at Sea is an adventure game developed by Studio Fizbin. "Lost At Sea is a game about life. A game about every one of us." The game is set on an island, where each biome represents a specific phase in our lives. You will explore the areas and solve riddles to regain your memories while being hunted by the fear of death. "This game is about the things you want to remember".
5. F1 2021
F1 2021, releasing on the 16th of July and developed by Electronic Arts Inc is a racing game made for the PS5 and PS4. The video game mirrors the 2021 FIA FORMULA ONE WORLD CHAMPIONSHIP. F1 2021 includes a story experience called 'Braking point', a 'two-player career', and a 'real season start'. There are also different modes you're able to play in, proving its gameplay versatility. These modes happen to be career mode, split-screen and multiplayer.
6. Observer: System Redux (PS5)
Also releasing on the 16th of July is a horror game developed by The Bloober Team, Observer: System Redux. In the year 2084, the future has become darker than anyone imagined it would be. You are an observer, you hack into the darkest places of your suspects' minds. You head into their dreams and expose their fears then extract whatever you can for your investigation.
To keep up with all the latest gaming news with The Outbound Ghost, competitions, future discounts, and amazing content head to:
Twitter: @Go2Games
Instagram: @go2gamesshop
Youtube: Go2games.com
Facebook: Go2games.com
You can subscribe to the Go2Games newsletters via the website.