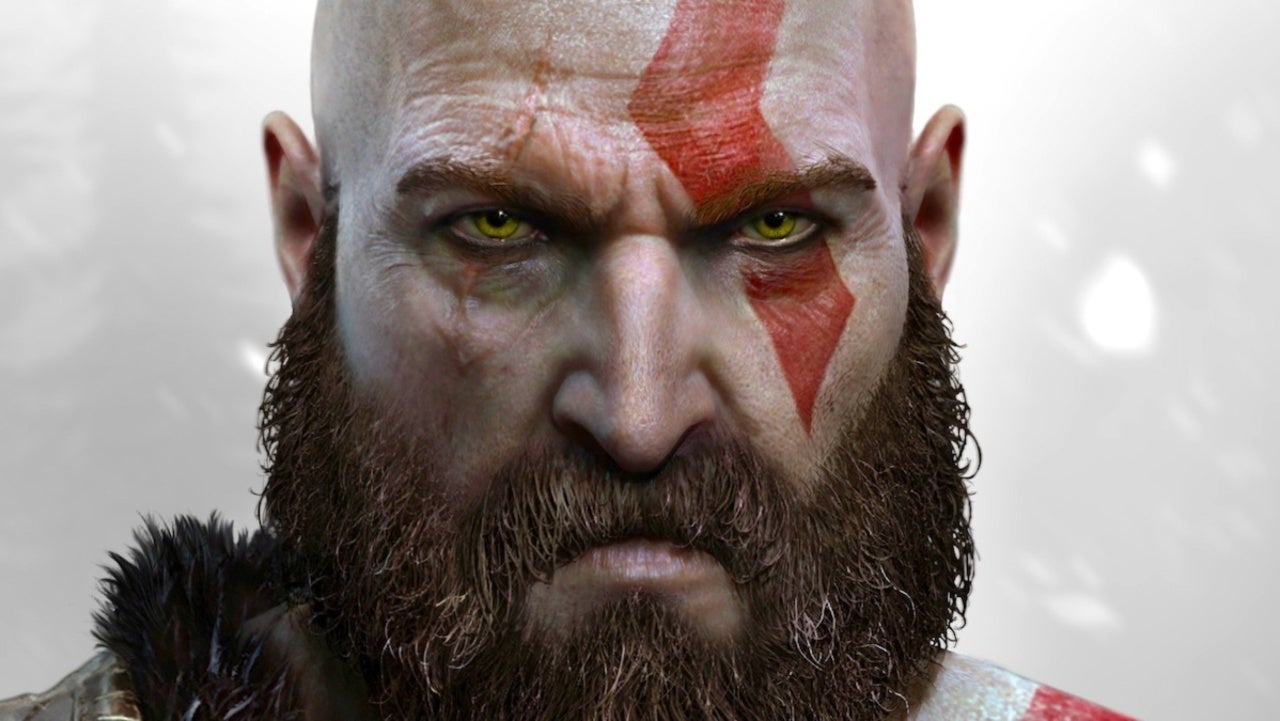 "Zeus! Your son has returned! I bring the destruction of Olympus!"
We can now see Kratos' return on the horizon, except this time he brings the destruction of Asgard. Delayed into 2022, we are yet to receive any news or content of real substance regarding the upcoming God of War sequel. Well, this could change soon. A new God of War: Ragnarok trailer is rumoured to be around the corner.
As reported by The Gamer, gaming leaker QuimSix shared on Reddit that we will be seeing a new Ragnarok trailer in August, a mere few weeks away. We could see it being released potentially as part of a future Sony State of Play presentation showcasing upcoming PS5 titles. Anything released by leakers should always be taken with a pinch of salt; however, QuimSix's track record is rather impressive. The leaker correctly predicted the date of Sony's most recent State of Play showcase and has also shared accurate details regarding the upcoming Far Cry 6 game.
QuimSix also suggested we could be seeing a Horizon Forbidden West trailer, alongside some new GTA V trailers for the upcoming PS5 and Xbox Series X/S versions.
Sony notably skipped E3's showcase entirely this year, keeping their cards close to their chest and withholding content for their own individual events. God of War is one such game that they are purposely shrouding in mystery, building up the suspense.
The wait for God of War: Ragnarok has been trying for many fans, to say the least. As previously mentioned, the game was slated for release this year but was delayed into 2022, with the details released so far being minuscule (see below).
Whether we get to see a new God of War: Ragnarok trailer in a few weeks or not, the hype for the PS5 sequel is undoubtedly high. 2018's God of War successfully rebooted the series with a gaming classic. We saw a matured Kratos trying to traverse the difficult terrain of fatherhood. The father-son dynamic we saw was one we could not have imagined from the Kratos of previous games. As such, we are eager to see how this dynamic develops, and of course, we are desperate to see what the most recent games' ending means for our beloved father-son duo.
If you are interested in experiencing 2018's God of War in anticipation of the new release, you can grab yourself a copy from our Go2Games website.
Similarly, for all news related to the upcoming title, keep it at Get2Gaming.
Lastly, to keep updated with the shop activities and weekly competitions, follow Go2Games on social media:
Instagram: Go2Gamesshop
Twitter: Go2Games
YouTube: Go2games.com
Facebook: Go2Games.com