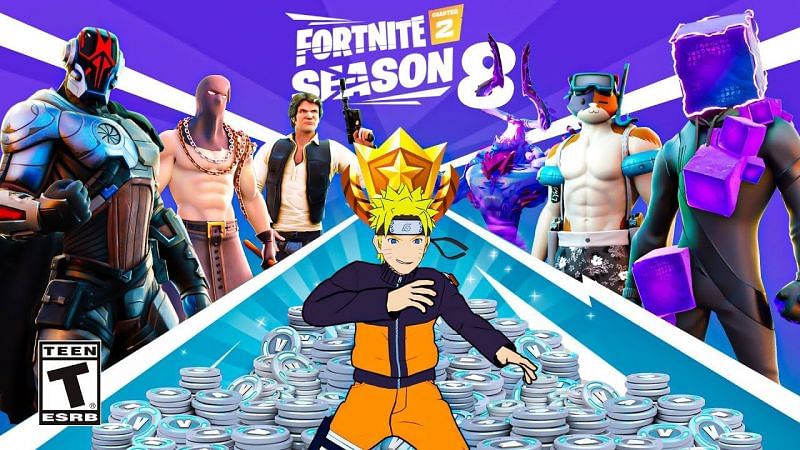 A Fortnite player wants to see Call Of Duty cards added to Fortnite.
Fortnite has been known to collaborate with other games such as Street Fighter, including TV shows like Rick and Morty and even collaborated with famous artists such as Dj Marshmello and Ariana Grande.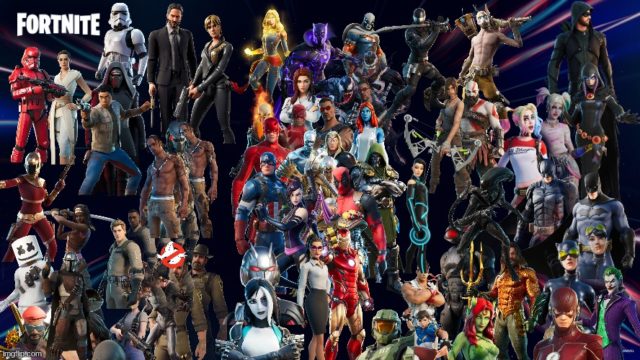 Some players of Fortnite tend to play other Battle Royale styled games such as PUBG (Player Unknown's Battle Grounds) However some players in Fortnite will want to see and hope that the makers of Fortnite (Epic Games) will be adding features into Fortnite that have been taken from other Battle Royale games and some new collaborations.
A skilled Fortnite player made a video to show what calling cards might look like if they were to make an appearance in Fortnite which looks amazing.
Calling Cards have been a feature in many different games from Apex Legends to Destiny 2 and even in Fall Guys. Calling cards are customized banners that feature cosmetic rewards that can be earned during playing the game, by awards or purchased like other cosmetic items. However Fortnite does not have its own Calling cards like other online games do.
The user by the name of ZRKGlitcher on Reddit has shown nameplates being used to show how they can add new ways of customization to Fortnite. The banner shows several features including the username of the player, a title or an achievement earned or purchased by the player with a custom background, the players avatar of a character they are currently or an avatar of the player's choice and an emblem that shows the players level and progress. Each of the Nameplates will represent each player in a unique and customizable way.
At the end of the video it ZKRGlitcher explained why they spent time on making it as they really liked the idea of adding a " more personal customization and more "challenges" that can be completed for each season. They announced that they have more ideas for a range of new nameplates meaning we could see some more nameplates and nameplate art from them in the future.
Adding Nameplates to Fortnite will give players more customization options, will make players want to play Fortnite even more and will most likely bring new players to Fortnite too. Especially as most players of various games come across Nameplates or something similar whilst playing and engage with it. However there could be players who will only play in order to just customize the nameplate and not really play the game. On the other hand Epic Games really wants players to focus on buying skins in the game as skins do show a form of identity through the skins they wear and use.
Considering that Epic does decide to listen to their fanbase or player feedback like they have done many times in the past and decide to bring in Nameplates it could give players even more reasons to play continue playing Fortnite on a daily basis as Epic Games are always adding something new or similar to Fortntie. Players should look forward to new content for Fortnite in the future.
Fortnite is currently available to play on the following platforms: PC, PS4, PS5, Nintendo Switch, Xbox One, Xbox Series X, Xbox Series S,  IOS and Android.
Find Go2Games at:
Instagram: Go2GamesShop
Twitter: Go2Games
Youtube: Go2Games.com
Facebook:Go2Games.com
Check out our Go2Games website and sign up to our newsletter to keep updated on our products, offers and news.