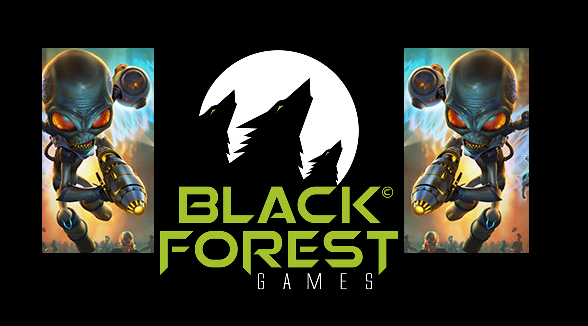 THQ Nordic reveals 'Destroy All Humans 2: Reprobed' in recent Showcase! The game is confirmed for release on PC, two flavours of Xbox (Series S and X) and Playstation 5. Check out the full trailer here.
The first game in the series also got a remake, launched to resounding success for bringing back quirky absurdist comedy from a McCarthy-esque setting to modern audiences. Get the first remake of Destroy All Humans on sale now here for £8.24. Find out more about THQ Nordic's 6 upcoming titles and current sale here, as well as more info on the 10th Anniversary Showcase here!
Black Forrest gateau- I mean Games! Black Forrest Games have announced they'll be remaking the game from scratch in the Unreal Engine 4, so imagine they'll be putting alot of elbow grease into touching up the visuals and gameplay.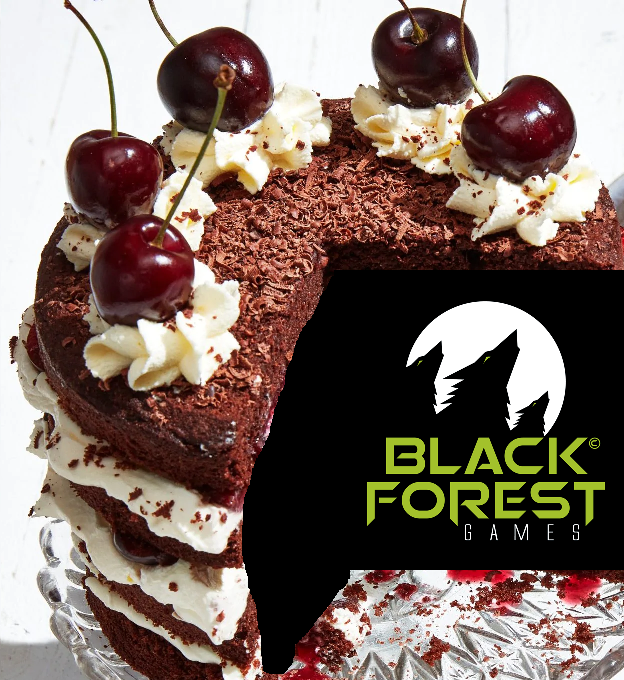 Speaking of gameplay, local split-screen co-op was announced for the game, which tickles me in all the right places because split-screen couch co-op has been kind of a dying breed in my opinion. Online multiplayer is cool and all, but outside of fighting games and Lego games, not many modern titles these days capture the same nostalgic fun of Two Bros Chilling on the Gamer Pad 5 Feet Apart so they can solve an obscure puzzle that requires them to pull two levers in different areas at the same time.
Black Forrest Games also announced the open world would be much larger than the original 2006 version developed by Pandemic Games (HA! a pandemic having a smaller area of effect than a forest? Hilarious). This could mean some kind of extra gameplay modes, mechanics or the potential for an online feature. That or it'll just be an episodic sandbox area for the player to d!ck around in with their weird probing feti- I mean technology, so who's to say.
Sign up for our newsletter from the website.
Instagram: Go2GamesShop
Twitter: Go2Games
Youtube: Go2Games.com
Facebook: Go2Games.com
Store: Go2Games.com