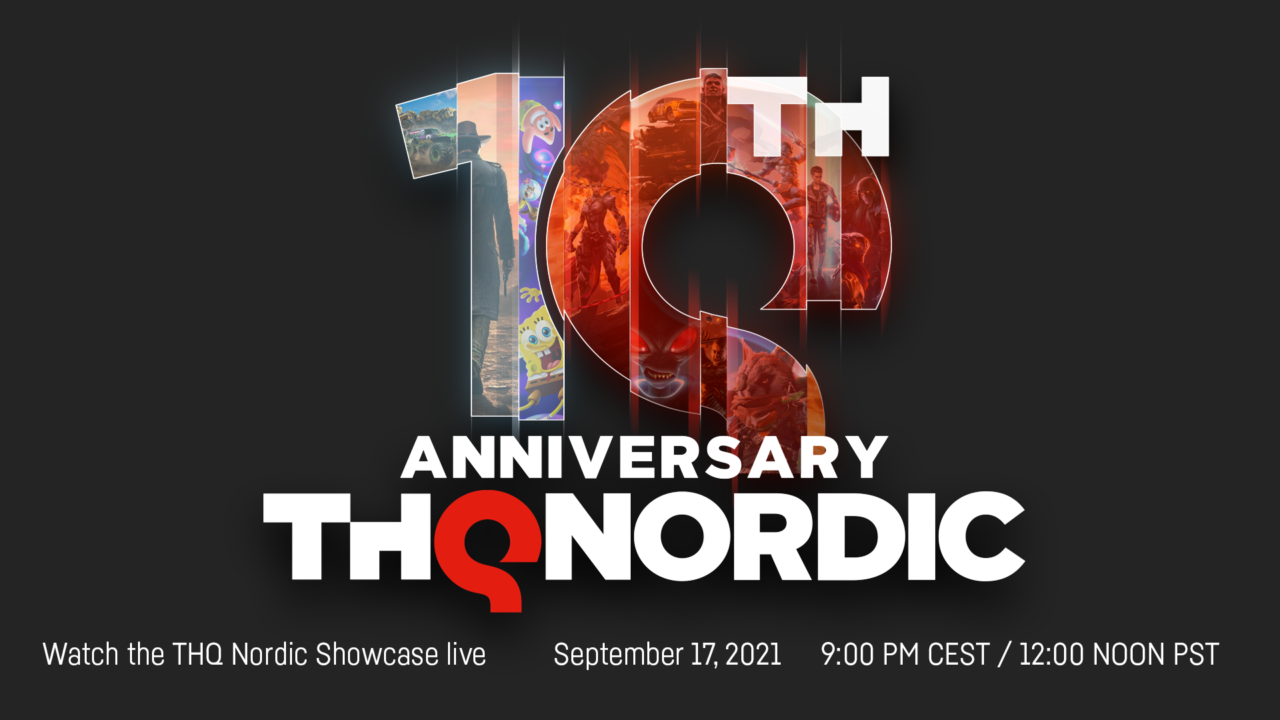 Hurry while you can, this deal ends on September 23rd!
Celebrating it's 10 year anniversary, gaming company THQ Nordic is allowing for free purchase and download of two of its classic titles. Click the links attached to the game titles below to keep them on your Steam library.
Titan Quest Anniversary Edition, (usually $19.99 / £17.99).
Jagged Alliance 1: Gold Edition, (usually $9.99 / £6.99).
BUT WAIT, there's more!
Have a gander at THQ Nordic's sale trailer by clicking here.
3D Platforming goodness and quirky hijinks in Spongebob Squarepants Battle for Bikini Bottom: Rehydrated. Perform Evil Kenevilian stunts and races in MX Vs ATV – All Out. Jump, swing, shoot and jump-swing-shoot in Darksiders Genesis. Take on a new fantasy world with magic and combat in Kingdoms of Amalur Re-Reckoning (I guess the first reckoning needed to be peer-reviewed just in case). Destroy All Humans, because with big-ol Daddy-Rona failing that (barely), I'd bet money on the universe conspiring some kind of alien invasion. Elex, Fade To Silence, Desperados 3, Biomutant and This Is The Police (not to be confused with the sound of the police) are also available!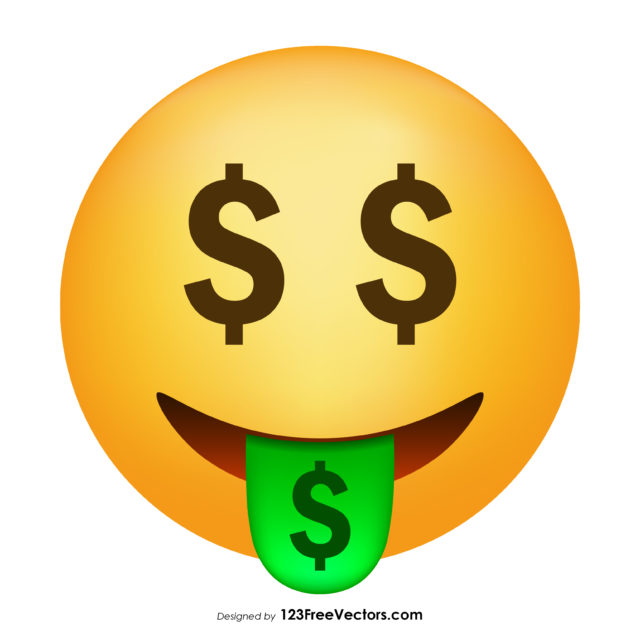 Titan Quest Anniversary Edition is a top-down action RPG hack-and-slash from Age of Empires creator Brian Sullivan and Braveheart writer Randall Wallace (yes, the Mel Gibson one). We've got multiple bug fixes, improved multiplayer, built-in voice chat, better rewards for completing higher difficulties and much more.
Jagged Alliance 1: Golden Edition comes packed alongside both it's spin-off games if you feel like going on a deep-dive into the game's story. This turn-based action and strategy RPG includes non-linear gameplay paths with 60 mercenaries you can interact with, leading to high replay value.
In other news with THQ Nordic: They are set to announce not one, not two, BUT SIX new upcoming games at the upcoming Games Awards. For more on the "return of legendary franchises" that THQ Nordic is promising, stay tuned here at G2G and The Game Awards upcoming presentation by Geoff Keighley in December 2021.
Sign up for our newsletter from the website.
Instagram: Go2GamesShop
Twitter: Go2Games
Youtube: Go2Games.com
Facebook: Go2Games.com
Store: Go2Games.com