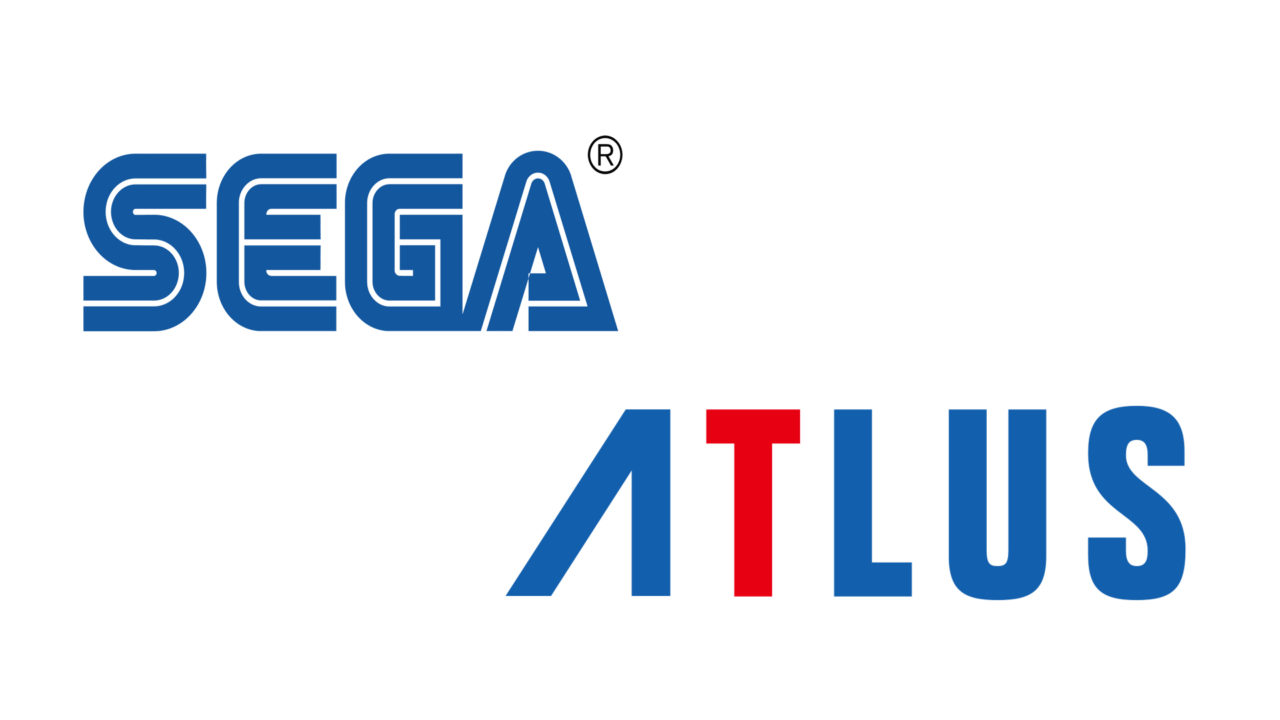 The developer's Sega and Atlus expected to release a new game at the Tokyo Game Show in two weeks
According to a new listing of what is to come at the Tokyo Game Show on October 1st, Sega is due to announce an  RPG title at 10pm Japan Time. Due to the timezone difference, UK fans will be able to watch the presentation live at 2PM on the same day.
TGS will broadcast four days of content on YouTube, Twitch, and social media platforms. All programs this year will be broadcast in English with simultaneous interpretation.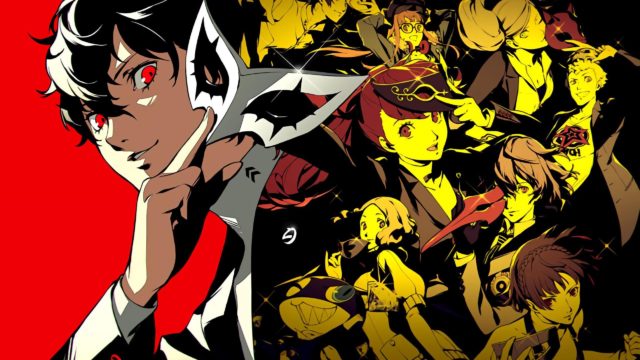 There is no solid indication of what the title could be, but with the involvement of Atlus, it could possibly be the next installment of their Persona series. Via a recruitment page of Atlus' new employees, the development of Persona 6 had been confirmed to be underway. However, the wording of the Tokyo Game Show schedule implies that it won't be Atlus revealing the new RPG, but Sega.
It could also be a new entry of Sega's Sakura Wars series, which had recently celebrated its 25th anniversary. This series had also received a soft reboot in 2020 which received positive acclaim, so for the series to receive an extra boost with the series behind Persona sounds interesting.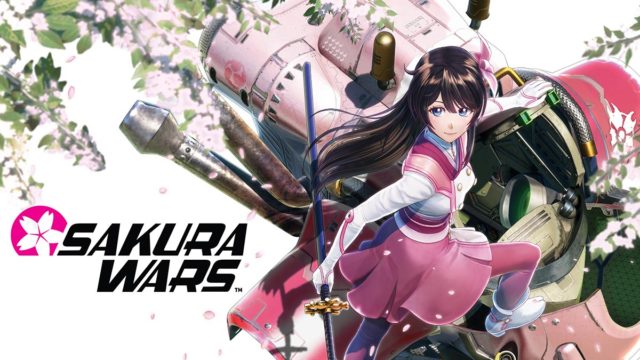 We will have to wait and see what will unfold from the two companies when Tokyo Game Show actually comes on October 1st, 2PM GMT (10pm Japan Time).
Sign up for our newsletter from the website.
Instagram: Go2GamesShop
Twitter: Go2Games
Youtube: Go2Games.com
Facebook: Go2Games.com