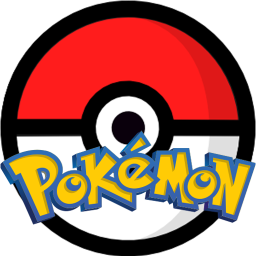 It's been a long time coming, but the Pokémon Trading Card Game is finally coming to iPhone and Android devices. Fans of the series have been able to play the TGC on PC for some time but now can take it to their handheld devices. The new app will be called 'TCG Live', the Pokémon Company released a press release via their website.
Veterans and noobs alike can enjoy this version of the game as the site claims;
"Trainers of all skill levels will enjoy the new Pokémon TCG Live. Those who are just getting started in the Pokémon TCG will find it easy to learn, while experienced players will discover fresh challenges to improve and test their skills."
Good news for players old, young, experienced and amateur alike playing this competitively online without knowing what to do would be uncompromising.
The card game has always been an intricate, tactical strategy game; knowing the deck you own inside out is imperative to winning or having a fighting chance. As well as building your most robust deck, it's possible to customise an avatar in whichever style you like, head to toe.
Unfortunately, due to this release of the new version, the previous Pokémon TCG will be shut down for the updated and hopefully improved TCG Live. However, similarly to the last game, trainers who buy physical cards can scan in their QR codes received to battle with them, keeping the desirable copies safe. Luckily for avid collectors, your current cards are transferrable over to the new game to be used once more, and according to the press release, are "easily transferable", along with their accounts and game data.
There will be some cards unplayable at launch, but after a few updates should be able to play. Unfortunately, only 59 energy cards can be transferred over, which isn't a large number for these. Luckily, they are to be reimbursed through in-game currency, which you can spend how you like.
An exciting time for Pokémon fans worldwide; let us know in the comments if you'll be joining I the Pokemania! As a current player myself, only being able to compete on a laptop, having it on my phone on the go is great! Although I may have to buy a new portable charger.
Twitter: @Go2Games
Instagram: @go2gamesshop
Youtube: Go2games.com
Facebook: Go2games.com
You can subscribe to the Go2Games newsletters via the website.