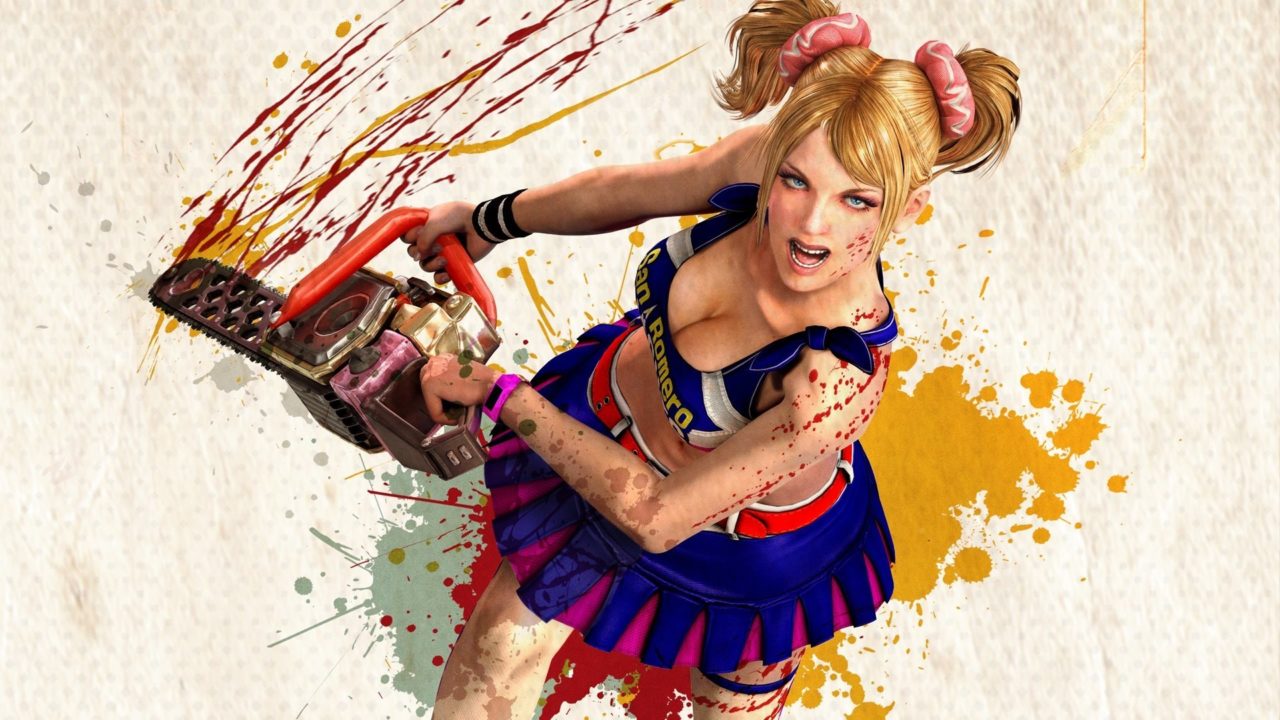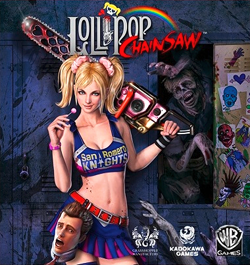 A remake of the cult classic 'Lollipop Chainsaw'has been announced by Dragami games.
Publisher Dragami games has announced that it is developing a remake of the cult-classic action game Lollipop Chainsaw.
The remake is slated for a 2023 release however no consoles have been announced for the game to be released on so far.

Yoshimi Yasuda was previously the CEO of the company Kadokawa Games, which published Lollipop Chainsaw. He was also the executive producer on the game.
Yasuda left Kadokawa Games recently, and established a new company 'Dragami Games' , and now he has confirmed that remaking Lollipop Chainsaw is one of the company's first projects.
In a tweet posted online , Yasuda said: "Unfortunately, various factors resulted in things making it so that fans can no longer easily play Lollipop Chainsaw, and it has been some time since players have not been able to access the game on current consoles."
He also goes on to say:
We, the original development staff on Lollipop Chainsaw, think of the game as very precious to us, and did not want to leave it in limbo, where players who want to play it cannot.
Yasuda purchased the intellectual property rights from Kadokawa games, so they could remake the game. He also contacted  Warner Bros [who were the game publishers outside of Asia] about development, and are being supported by them to remake the game.
Yasuda said that while most of the original staff are working on the remake, some parts of the game will be different from the original ,released just over 10 years ago.
For example, many of the licensed tracks from the original soundtrack will have to be substituted with new original music.
He then talks more about the remake:
"Additionally, since we have access to consoles with higher specifications, we will be taking a more realistic approach to the graphics this time." This could make the game seem very different, as the originals wacky charm was only exemplified by the arcade look and feel.
"In any case, our goal is to make it easier for gamers who want to play Lollipop Chainsaw to do so. Please look forward to the game's 2023 release."
The game was originally released in 2012 for ps3 and Xbox 360, and never saw a re-release or a PC release.