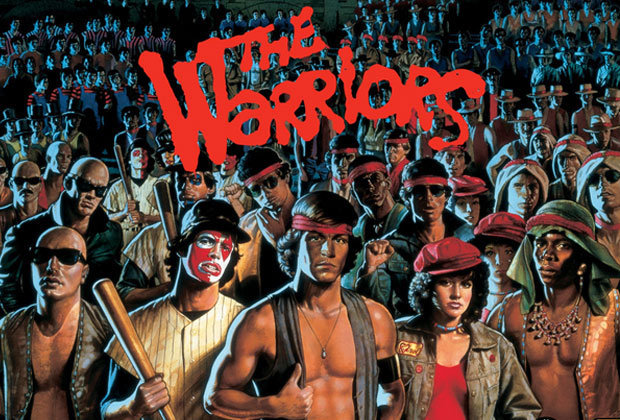 Rockstar has been very generous this week and have placed not only The Warriors which was a well-loved classic on PS2 but they have also gone and put Red Dead Redemption up for backwards capability.
This violent action game which was set on the 1979 movie which is now seen as a classic and a much loved film has now come back by popular demand. The game however was launched all the way back in 2005 on Xbox and PlayStation.
The game will be able to be played in 1080p resolution, Share play, Remote Play, Activity Feeds and Second Screen support for game manuals with PS Vita and PS App.
The Warriors can be found on PlayStation Store to be purchased for a great price of £11.99.