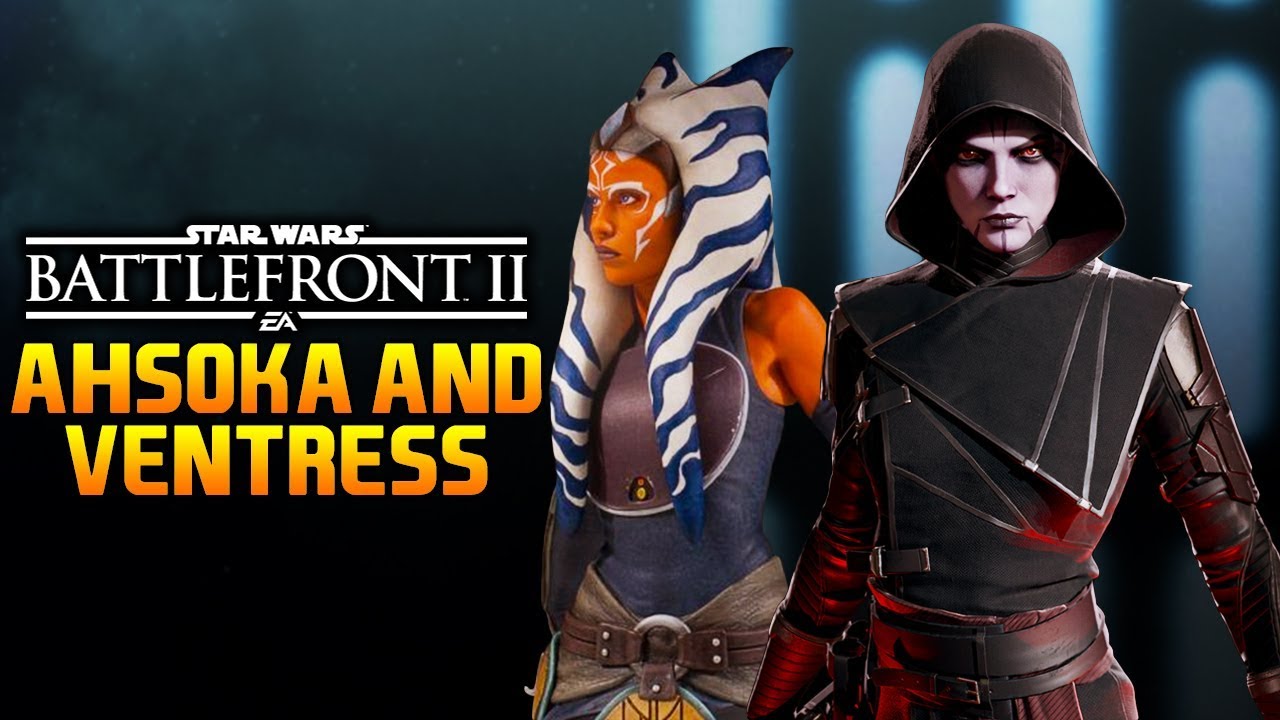 The Star Wars Universe is full of interesting characters to explore. From the main stayers of the series like Luke Skywalker, to the side characters like Boss Nass, every person has a unique story to share. Each of which are crafted with the same love and passion we've come to expect in the franchises forty year history.
Moreover, sometimes small appearances can merge into unbelievable fan favourites. For example, Boba Fett had minimal screen time in Empire Strikes Back, yet has now become one of the most beloved characters to fans across the world. So much so, he's set to receive his own show next month- The Book of Boba Fett. Apparently, it's set to explore the 'power vacuum' left behind by the death of Jabba The Hutt, and we just cannot wait to see how it unfolds.
Similarly, Anakin's padiwan Ahsoka had an equally good fan reception after making her debut in The Clone Wars series. Since then, she's grown from a secondary to a primary character, with appearances in Star Wars Rebels, The Mandalorian and  her own upcoming show soon. Unfortunately though, her long-rumoured arrival in 2017 video game Star Wars Battlefront II never came to fruition.  This then begged the question- was this just fans wishful thinking or was she actually supposed to be DLC?
Well, it looks like we finally have our answer! It seems that former game director of Star Wars Battlefront II has now confirmed that Ahsoka was supposed to be part of a character DLC for the game. How disappointing.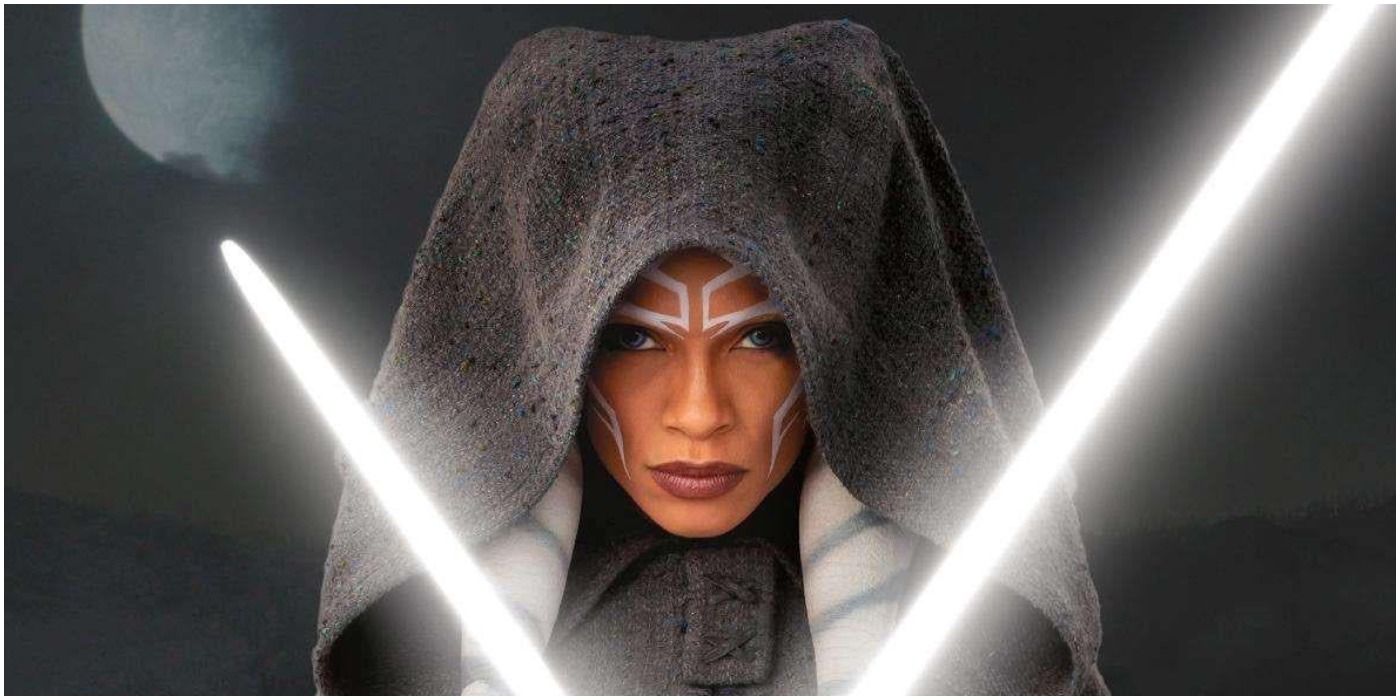 Why Was Ahsoka Cut From Star Wars Battlefront II DLC?
Now this is the question on every ones lips. How could they do this to us? Firstly, lets take a look at what the exact plans were. Dennis Branvall, the above-mentioned director, commented on DLC hero plans on a recent Reddit thread. Unfortunately, that thread has now been deleted so we can't show you the evidence, but just trust us on this.
Apparently, he discussed all the future content that was abandoned for Star Wars Battlefront II. This included the addition of the fiery planet of Mustafar as part of the Clone Wars DLC. Moreover, we were set to see both Ahsoka Tano and Villain Asajj Ventress as DLC characters. How cool would that of been?
Ultimately though, we're just as confused as you when it comes to why it was cancelled. The game has seen a wonderful revival since its initial release due to some fantastic DLC, so we struggle to understand why they would end it right there. Adversely, it is quite normal for a video game to have certain content which doesn't quite reach the hands of us players. Both Grand Theft Auto V and Red Dead Redemption have seen story mode DLC's scrapped in their lifespans. Clearly, EA lacked the time and resources to deliver what would've been some amazing content. What a pity.
Disney Creating Another Golden Age Of Gaming?
Despite the cancelled release, Disney do seem to be getting a lot of things right nowadays with their Star Wars Games. Much like Star Wars Battlefront II, they're somehow redeeming themselves after a rocky start which saw critics and fans questions whether they're the right people at the helm.
Star Wars Jedi Fallen Order was an unquestionable success, with a sequel supposedly on its way. Additionally, the upcoming Ubisoft open world game and a remastered KOTOR show that the force is looking strong for the franchsies future. As such, we really cannot wait to see what Disney plan to do next. Therefore, make sure to come back here for news once we have it!
If this has got your taste buds hungry for some Star Wars content, make sure to pre-order the upcoming Lego Star Wars game here. Focusing on every episode in the Skywalker Saga, this game looks to be a real blast, so don't miss out!
Sign up for our newsletter from the website.
Instagram: Go2GamesShop
Twitter: Go2Games
Youtube: Go2Games.com
Facebook: Go2Games.com
Store: Go2Games.com