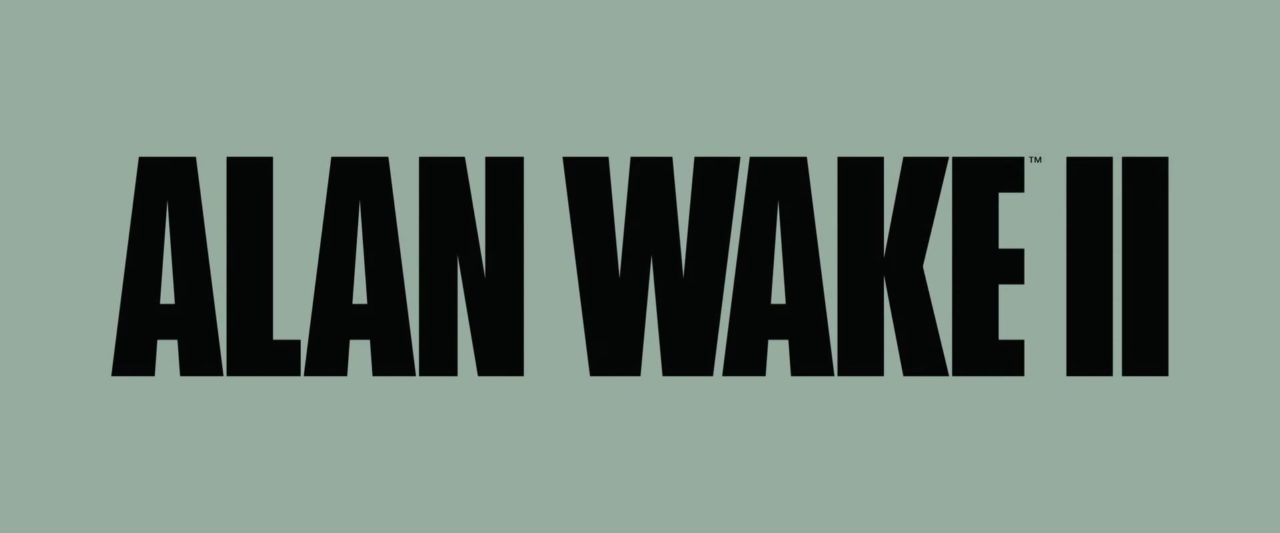 Alan Wake is a cult classic game for a good reason. Partly it came out at the wrong time, being a horror/Horror adjacent game coming out in the late 2000s when the genre as a whole was pretty much dead. Partly it was because the Boom of 80s/Steven king inspired stories hasn't hit yet, which Alan wake clearly falls into. The game did fine upon launch, and definitely garnered a cult following over time, but it only really did ok, and plans for a sequel were scrapped indefinitely. The closest we got was the (probably) none-cannon spin off "Alan Wake's American Nightmare" which is good for the 3 hours it takes to complete, but was far from a true sequel to the Dark Adventure that had preceded it.
Then Remedy, the developers behind Alan Wake, made Control. While not a sequel as such, it quickly became very clear that Control and Alan Wake shared more than a parent developer. Control was not coy about it sharing a universe with the now pushing decade old Alan Wake, and this, combined with the announcement of a HD remaster of the first game (rest in peace my sweet american nightmare remaster children, your time will come), hinted to fans that Remedy where not done with Alan and his books yet.
All of this came to a head at the game awards, at which Alan Wake 2 was officially announced, along with a teaser trailer. This game awards was actually just generally a good time for games which came out a decade ago and never got a sequel despite ending on cliffhangers, as warhammer 40K space marine 2 was also announced.
Alan Wake 2 has been confirmed by remedy to be a departure from the first game, with this one going for a much more pure horror tone. Remedy are also saying they are aiming for a M rating rather than the original games T rating, which means they will be more free to try new things and push the boat out with this game.
Remedy have also said they are going to go dark on the project for a short time on the game, and that we shouldn't expect any updates on the game for a while. While a 2023 release date was also mentioned in the trailer, I wouldn't hold my breath for it right now, especially with this "going dark" line. I think its much more likely we will see it 2024/25 at this rate.
You can grab Alan Wake Remastered from go2games.com
Sign up for our newsletter from the website.
Instagram: Go2GamesShop
Twitter: Go2Games
Youtube: Go2Games.com
Facebook: Go2Games.com
Store: Go2Games.com