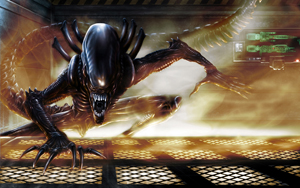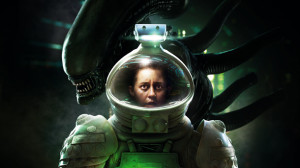 Alien: Isolation at No.2 in UK chart
FIFA 15 still holds first place in the UK chart and won't be scared off by Alien: Isolation..
It seems that the latest survival-horror game from SEGA hasn't pushed enough to send FIFA 15 screaming into the sunset!
Alien: Isolation has debuted in at No.2 in the UK chart with FIFA 15 still holding first place. EA's world famous football franchise is now it's third week in the No.1 spot and even held it's ground when Middle-Earth: Shadow of Mordor entered in last week at No.2, which has now dropped to third to make room for Alien: Isolation.
Some critics have praised the game for capturing the horror of Ridley Scott's iconic film, while others have stated that there were certain problems holding it back, which were unavoidable. Having said this, the 2013 game Aliens: Colonial Marines jumped in at first place despite being widely panned by critics.
The current top ten in the UK chart are as follows:
FIFA 15

Alien: Isolation

Middle-Earth: Shadow of Mordor

Forza Horizon 2

DriveClub

Destiny

Skylanders Trap Team

NBA 2K15

Smash Bros. for 3DS

Minecraft: PlayStation Edition