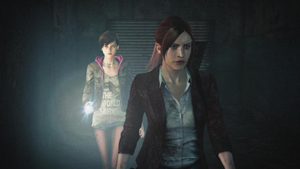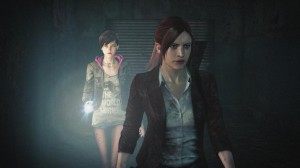 In The Works – Resident Evil TV Show
Story details are not yet available, but a series is to launch after the debut of next movie!
How very exciting for all you Resident Evil fans out there! Let's see what this is all about then…
The Germany-based Constantin Film (the production company behind the Resident Evil movie franchise), according to a report form Variety, is planning this spinoff series as a part of their interest in TV programming. The next Resident Evil movie does not yet have a release date and may well be the last in the franchise as it is named Final Chapter.
The Resident Evil movies are not re-tellings of any of the game's, although they do keep with their best known themes! The report from Variety does not mention any actors included or any details regarding the plot; only that the TV series is actually in production.
Just like a TV show, the next RE game will be released episodically and is set to launch in 2015.