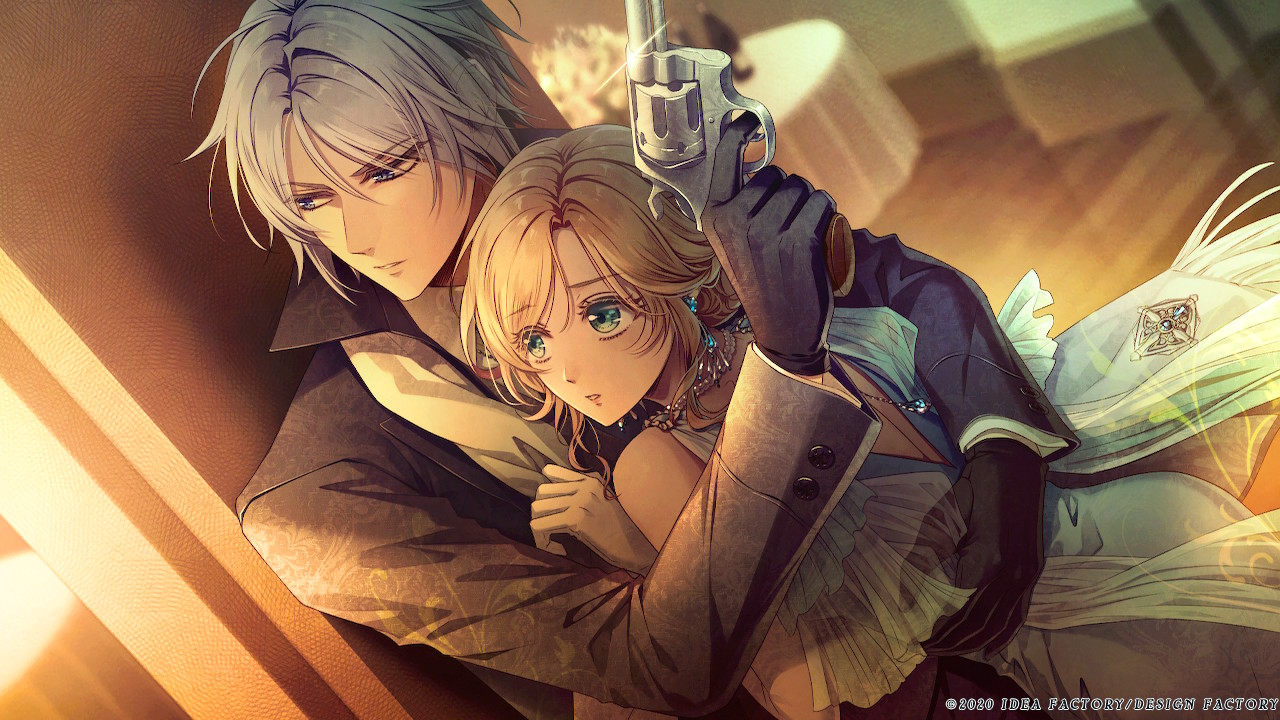 February 2022 All Aksys announced four new otome games on the Nintendo Switch.
Release windows were also provided. We can expect to see Lover Pretend, Paradigm Paradox, and Piofiore Episodio 1926 this Autumn. Kimi wa Yukima ni Koinegau won't come until 2023, however.
Piofiore Episodio 1926 was initially anticipated for release in the Summer of 2022 but has now been pushed back to Autumn. This was a disappointment to some fans, as Piofiore: Fated Memories turned out to be a massive hit with otome players – and its sequel is generating tons of hype.
This is especially compounded by it being the only game announced to get a special limited edition version, which will come with a cloth poster, a lily enamel pin, a keychain, and an art book. Pre-orders are set to open today.
Here is a quick rundown on the other three original otome games Aksys will be putting out in Autumn: Lover Pretend is about a scriptwriter cast as the lead in a movie. Paradigm Paradox is a superhero-themed otome. Kimi wa Yukima ni Koinegau is a period game involving a young woman who sees a "black thread" before terrible things happen.
It's great to see even more otome games coming to the Nintendo Switch, and being made more accessible worldwide!
Searching for otome recommendations to enjoy in the meantime? Check out this Valentine's special list.
In need of a new mouse, keyboard, or headset? Use code ROCCAT5 for 5% off these products before February 28th!
Sign up for our newsletter from the website.
Instagram: Go2GamesShop
Twitter: Go2Games
Youtube: Go2Games.com
Facebook: Go2Games.com
Store: Go2Games.com