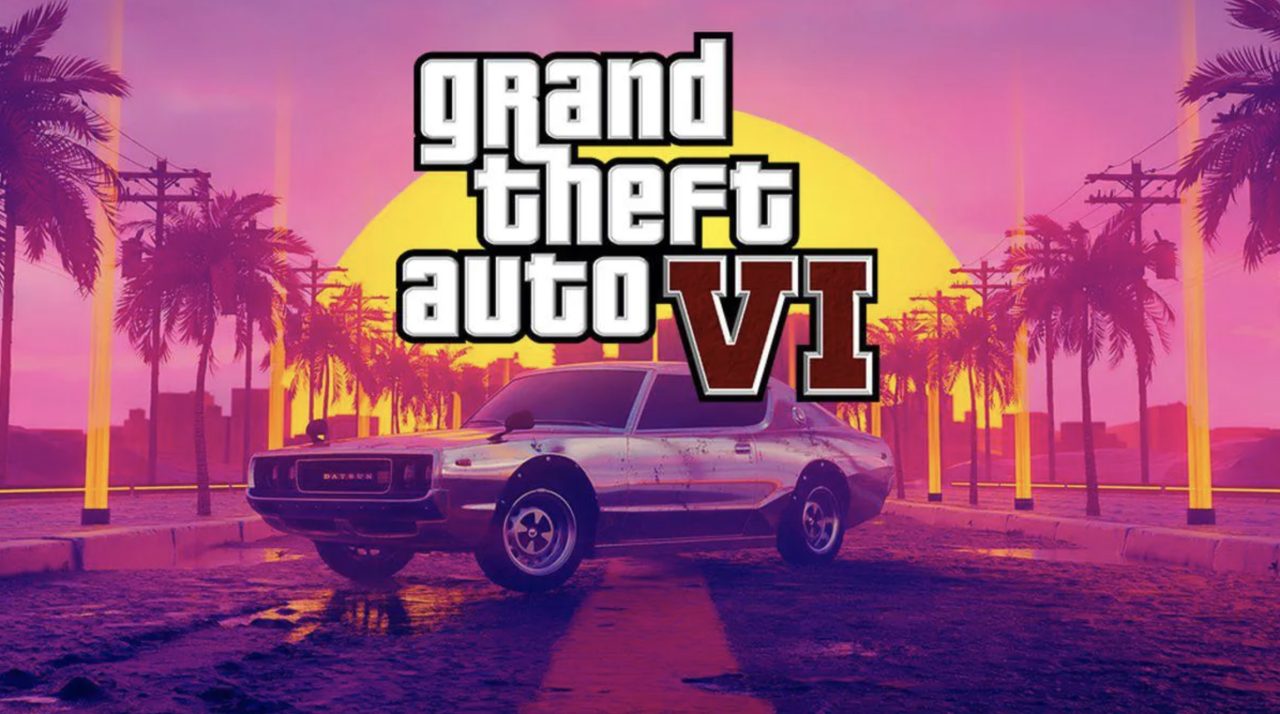 We've waited long enough for this, haven't we? After what seems like an eternity, Rockstar have finally confirmed they are indeed working on another GTA! Hooray! Whilst we all love the streets of Los Santos and wide open spaces of Blaine County in GTA 5, I feel like it's about time we spice it up a bit, don't you think?
Despite there only being a mere confirmation of the game, the internet has gone into a frenzy of excitement. It has been almost a decade since the last game of the series, so why shouldn't people go wild? Especially after everything everyone has been through in the last couple years. So anyway, let's delve right into all the leaks and rumours circulating around the globe. Here we go!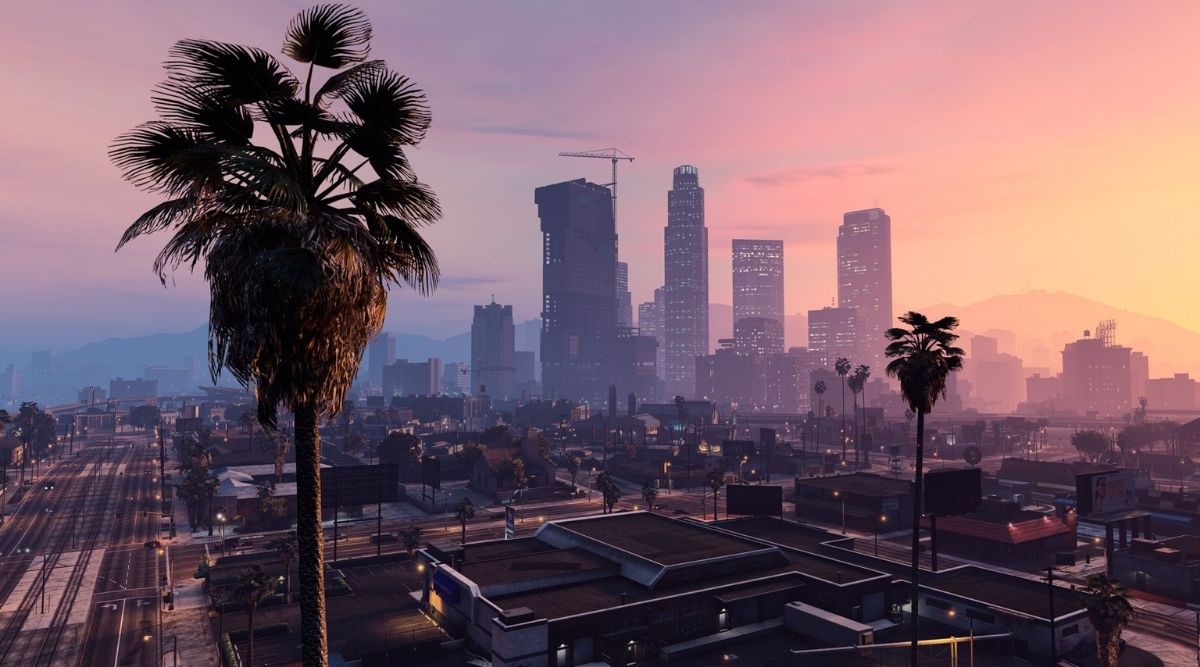 When Is The Release Date For GTA 6?
First things first, let's get the obvious out the way. The big question on everyone's lips- which unfortunately we just don't have an answer for at the moment. Whilst there was a leak that suggests a 2023 release, there is nothing to imply this is concrete information.
However, industry analyst Michael Patcher agrees with this prediction too, by suggesting it'll definitely come out after 2022 at the very least. This is what he had to say on the matter:
"I say it comes out after 2022… remember Red Dead Redemption 2 comes out eight years after the first one." This is also backed by reliable leaker Tom Henderson, who states "If you're expecting to play this game in the next couple of years, I would definitely put your expectations in check… I don't think we're seeing this until 2024 or 2025."
When we do have information, be sure to come back here for it!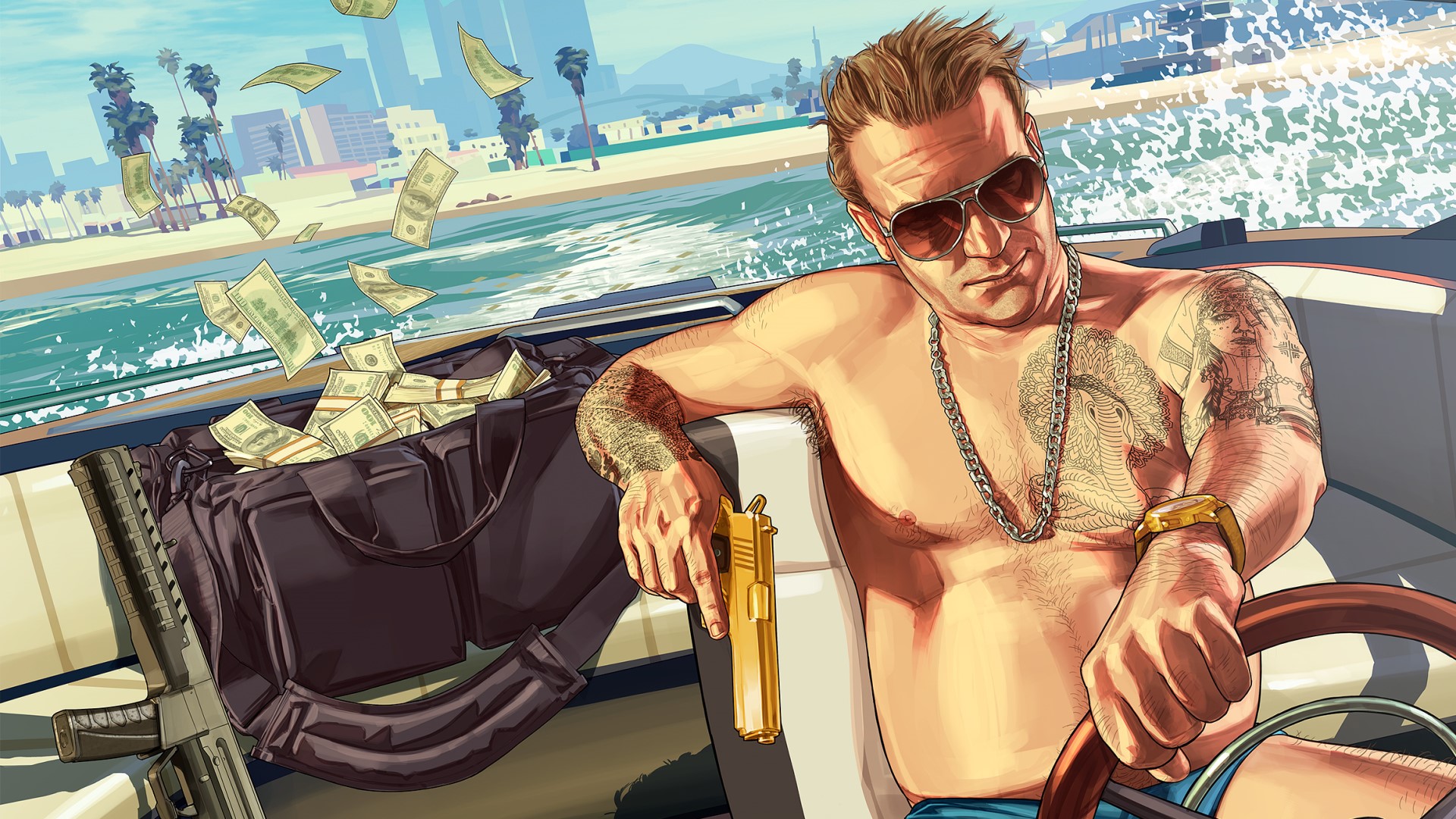 GTA 6 Platforms And Crossplay
As we don't even know the release date yet, it's highly likely they we won't be seeing the game appear on last gen consoles. Obviously this is bad news for PS4 and Xbox One players, but hopefully Sony will at least of sorted out their supply issues. The graphical difference in consoles will probably become too much by then, so Rockstar will be focusing their upmost on delivering sheer brilliance instead of scaling back.
As for crossplay between consoles, well Rockstar have never implemented it in any of their previous games. However, it seems like that this'll be their first venture into it.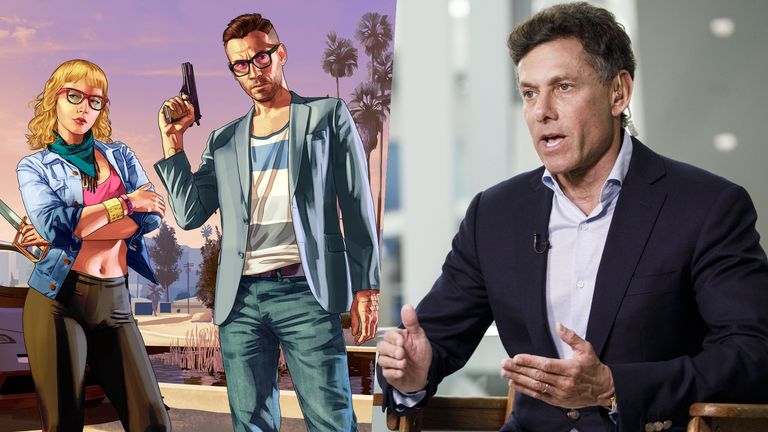 GTA 6 Setting, Map Size And Features
Here's the big ones now then. No GTA game is complete without any of these following features is it? Except to see a few new ones added in too!
A huge range of weapons
Side missions
Multiple locations
Female Leads
A massive map
Multiple leads
A modern-day setting
Cars customisation
As for the map, we expect it to be the biggest one yet! GTA 5 impressed us all eight years ago, but I reckon they can go even bigger this time. However, where will it be set? There seems to be a few suggestions circulating online right now.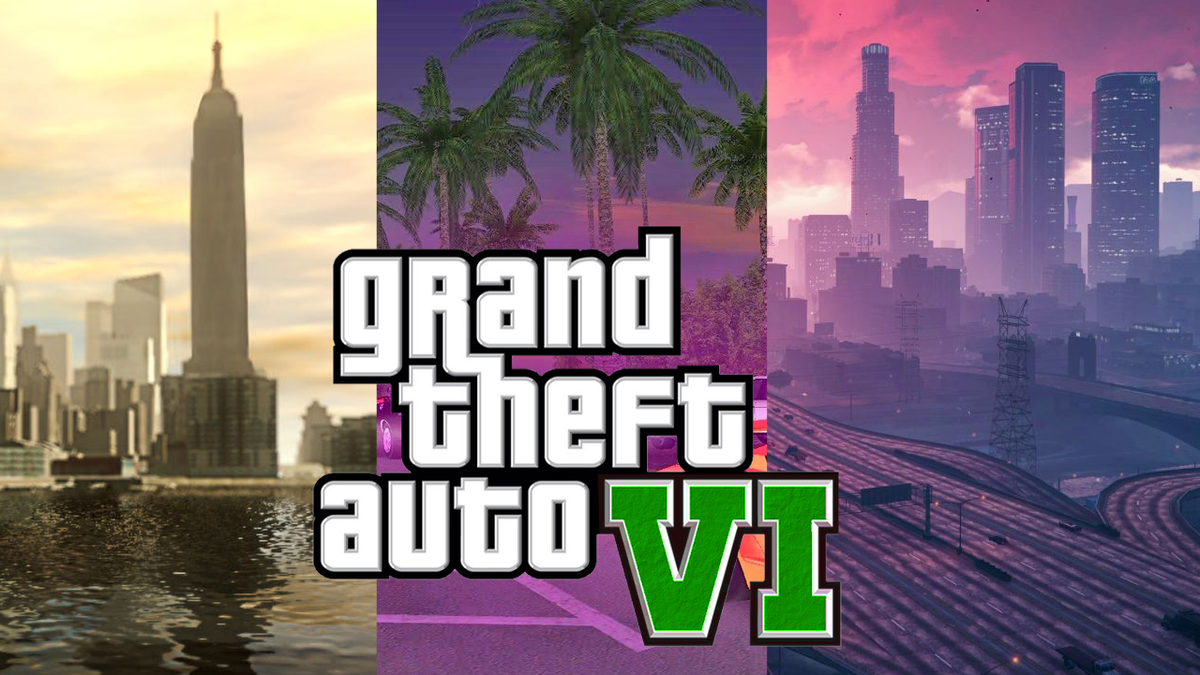 Rio de Janeiro
This was the first of the leaks to arrive on the scene, with many suggesting we could see some GTA action in Brazil. This is because of leaked map images which surfaced in May 2021
"The bottom city is Rio de Janeiro in the leaked maps" Boastful_Clown stated, providing some form of what they claimed to be "evidence." Many Redditors attested the claim, however, but these continued map claims continue to excite GTA fans everywhere.
Return Of Vice City
The Miami-inspired Vice City has continually been popping up when GTA map settings get mentioned. With both Liberty City and Los Santos getting their HD treatements, it only makes sense that Vice City does too, no?
Additionally, fans reckon a recent job listing by Rockstar helps to strenghten this claim. In a recent post, they were looking for a VFX artist who would "help to immerse the player in a believable world, from using ambient effects for things like insects around the player and rain dripping off buildings up to large scale destruction events like skyscrapers crashing to the ground".
Sounds exactly like Vice City requirements that, doesn't it?
South America and Asia
Whilst we usually assosciate GTA with the wackiness of America, that doesnt have to be the case. Dan Houser, co-founder at Rockstar Games, has stated moving GTA to a different country or era is an option: "At the moment, it feels like GTA's DNA is contemporary-ish, American-ish, English-speaking-ish, because that's what it has been… that doesn't necessarily limit it to those."
Could GTA 6 be the first game since GTA London to be set in another continent? Who Knows? That's all the information we have on the game at the moment! We're sure Rockstar will update us in the future, but for not why not pick up a copy of their other masterpiece Red Dead Redemption 2! Check out what one player did for their dad because he wanted him to share the experience!