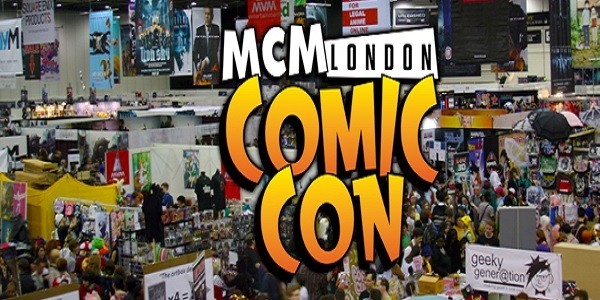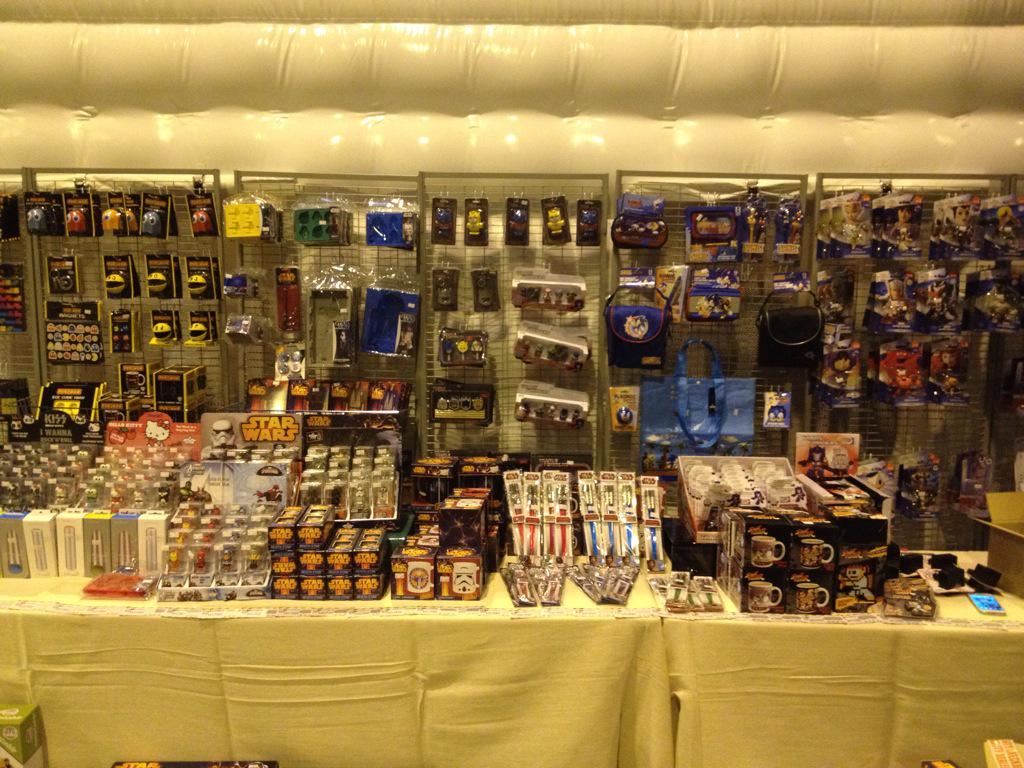 All you need to know for the big weekend!
MCM Comic Con London is a huge convention, and we understand that questions like "what do I see first", "what can I expect to be going on?" are on most people's minds! There is a ton of stuff to see and do, and pretty much something for everyone. We'll be there too! Here is a break-down of what the convention has to offer…
Comic Village
Stroll on over to Comic Village for your fix of all things comic book related! Whether you're an artist, writer, illustrator, or just a fan, there is so much to see here. We've been interviewing a few artists who're showcasing their work here, so you can check their work out on our blog and see what they've been up to! Some of the best of the best will be there, including Robert Franklin and Kit Cox, and there'll be panels holding Q&As for you to get to know more about your favourite artists! This will be going on for the whole weekend, so fear not!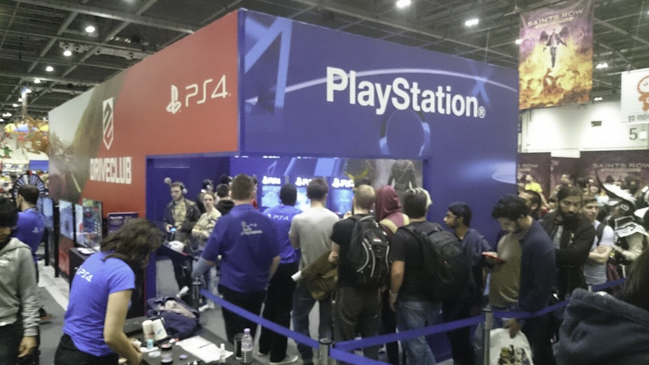 Games at MCM
Another all-weekender here! A whole host of game developers will be around for the weekend, showcasing their latest and greatest creations to their eager fans. We'll also expect to see a group of indie game developers too, in the Go Indie Games! area. The likes of Bandai Namco, Warner Bros., Koei Tecmo, Koch Media, NIS America, and Idea Factory International will be there. You'll have Arkham Knight, Mortal Kombat X, Farming Simulator 2015, and a host of other gaming delights to marvel at!

MCM eSports
It's back and bigger than ever! Now with it's very first MCM eSports Battle Arena with an 800 seat capacity, you can watch the very best competitors battle it out on League of Legends and Counter-Strike: Global Offensive for the ESL UK Premiership title. Here is the event schedule…
Friday 22nd May  –  10:30BST – League of Legends Semi-Final #1
Friday 22nd May –  14:30BST – League of Legends Semi-Final #2
Saturday 23rd May –  09:30BST – League of Legends Grand Final
Saturday 23rd May – 14:30BST – Counter-Strike Semi-Final #1
Sunday 24th May – 10:00BST – Counter-Stike Semi-Final #2
Sunday 24th May – 14:30BST – Counter-Strike Grand Final

EuroCosplay Championships
We'll we're very much looking forward to this! The EuroCosplay Championships aim to strengthen the cosplay community in Europe, and to encourage it to others. It is organised by cosplayers and MCM. Professional cosplayers in Europe are selected as judges and will inspect the participants' costumes over the weekend, to ensure detail and accuracy. Almost 30 countries are taking part! You can expect to see this all going on this Saturday 23rd May, and the final will be held at the following London Comic Con this 24th October 2015.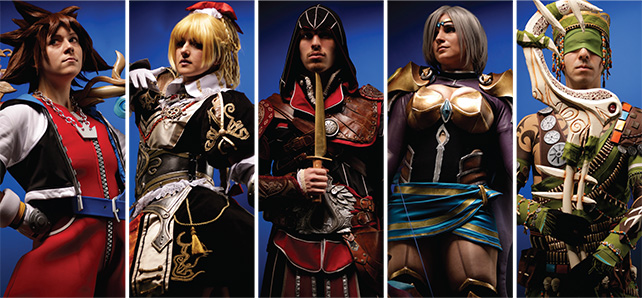 Cosplay & Masquerade
This is always heaps of fun! You'll get to see some of your favourite characters come to life in the MCM Cosplay Masquerade! Enjoy a range of poses, dances, songs, and more, in this extravaganza on Saturday 23rd May. One winner will be chosen, and they will be entered into the EuroCosplay Championships to represent the UK! Definitely worth sticking around for.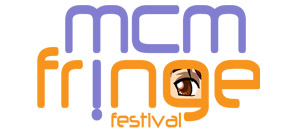 MCM Fringe Festival
This will be going on all weekend and there is so much to see and do here! With meets, plays, gatherings, shoots, and much more, there'll never be a dull moment here. You can view the full list of timings on MCM's Official Site.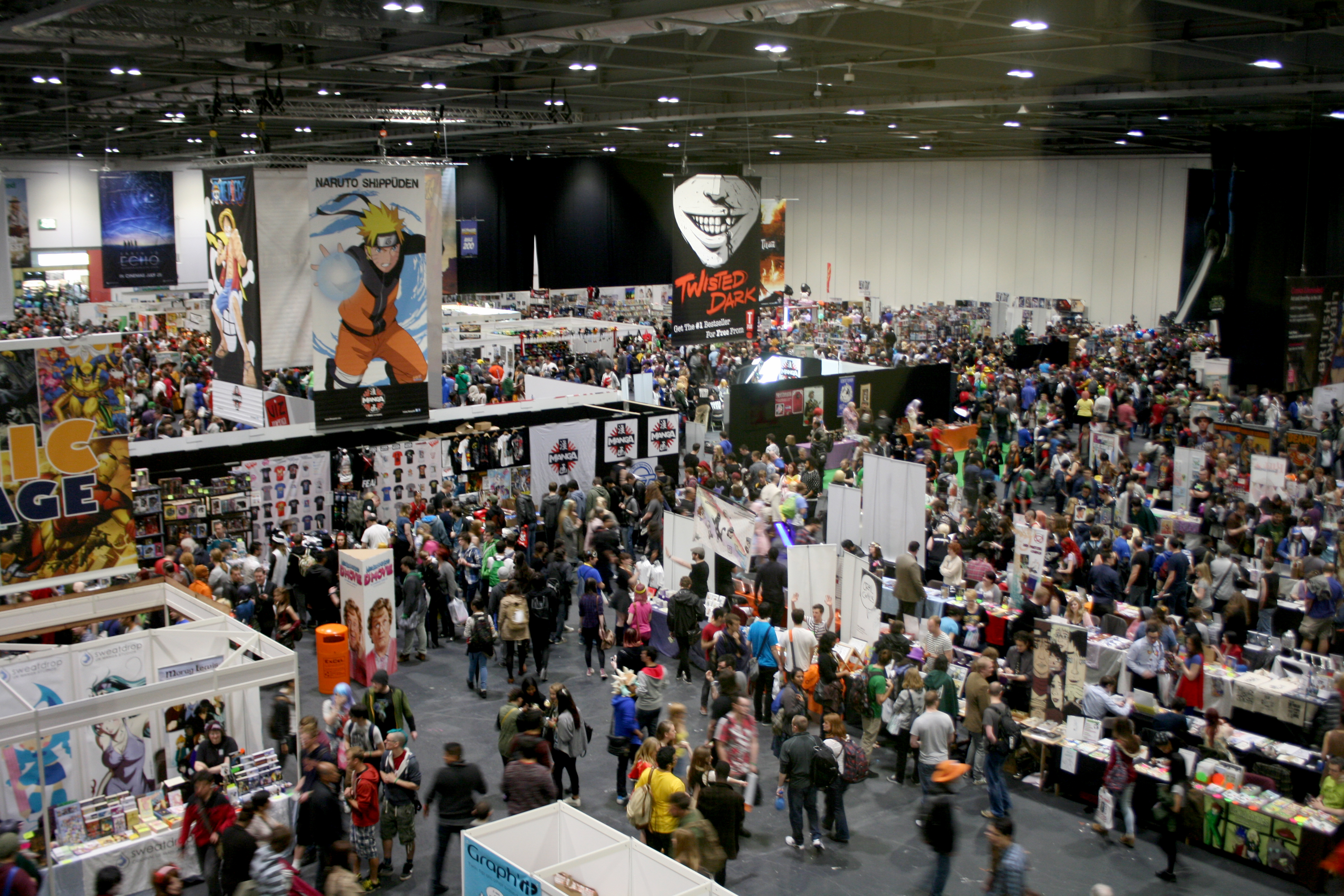 MCM Dealer Stalls
The ExCel Centre will be full to the brim with dealer stalls and lots of incredible things for you to buy. There is something for everyone here and, of course, we'll be retailing ourselves, so come on over and say hello! From fun t-shirts to cosplay, and artwork to weaponry, you won't be leaving the convention empty handed!
VidFest UK
All things video related going on here! YouTube, Vine, vlogging, animation, music, sketches, comedy, live streaming and much more are available to you here. VidFest UK are pushing all of the channels in world of video and exposing the way it has all changed over the years. For the full list of timings, head on over to MCM's Official Site.
There will be all of this and much more to sink your teeth into at MCM Comic Con London this year! You are also able to access complete information, FAQs, T&Cs, and more, on the Official MCM Comic Con website!