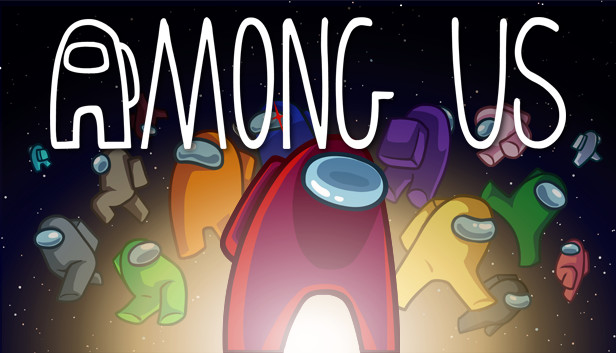 The previously niche indie game Among Us by Innersloth exploded in popularity over the pandemic. It's been a great way to have fun with friends and strangers alike from two different screens.
While the hype has died down a bit, it's still prevalent for its robust fundamental approach to the social deduction genre. At the moment, it is available on PC, mobile, and Nintendo Switch. 
Understandably, many players are excited to see Among Us hit PlayStation and Xbox Platforms. It was first announced for Xbox consoles at the end of 2020 and confirmed that the game would be joining the Game Pass catalogue. PlayStation's announcement followed a few months after in April 2021.
Innersloth has since discussed server issues and revealed that the game's console versions will be released by the end of 2021. This is later than initially intended, as the game was designed to launch this October. Innersloth has not given a specific date yet, as their ideal release date was supposedly in September. 
Delays to video game development are widespread due to the pandemic. Thankfully, most gamers have understood this. Hopefully, Innersloth can take their time creating an excellent port for the PlayStation and Xbox. In the meantime, the game is available on mobile and PC, making it reasonably accessible to everyone.
Sign up for our newsletter from the website.
Instagram: Go2GamesShop
Twitter: Go2Games
Youtube: Go2Games.com
Facebook: Go2Games.com
Store: Go2Games.com
Before you go: grab these voucher codes for use at Go2Games!
These offers end on October 18th
Use HARVEST5 for 5% off Monster Harvest!
Use WRC10 for 10% off WRC10 on all platforms!