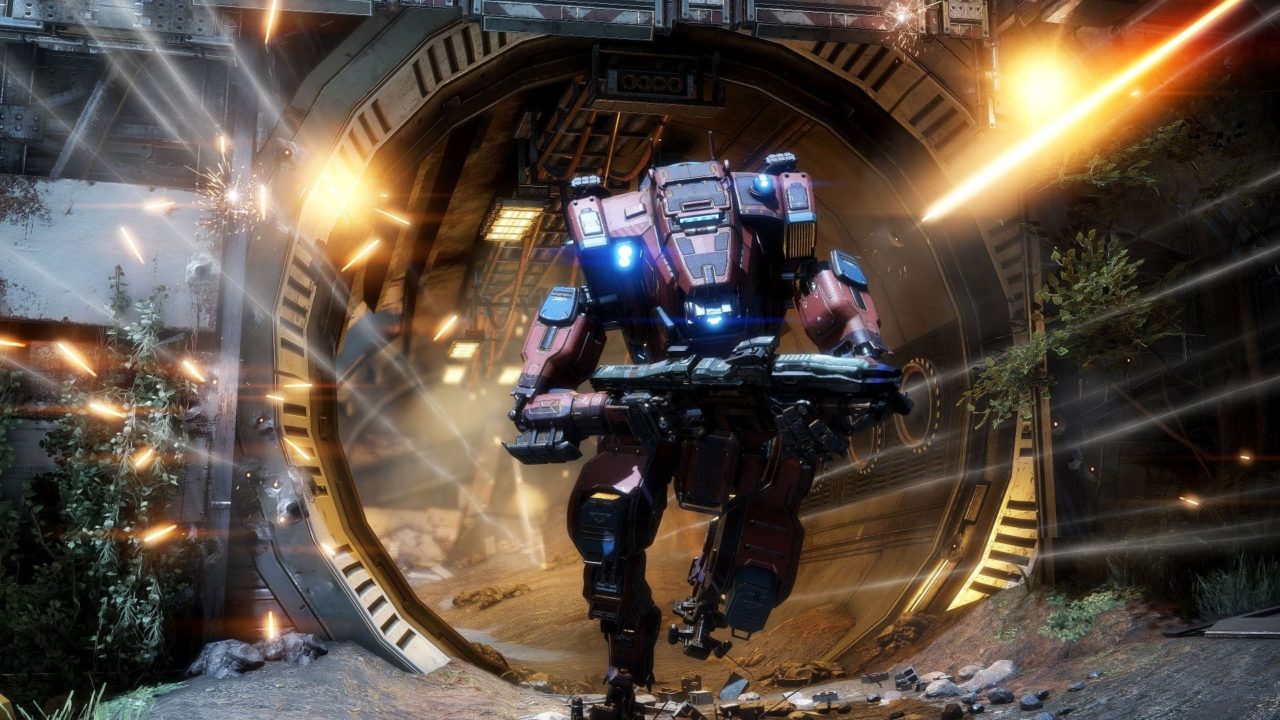 The development studio, Respawn Entertainment which created games such as Apex Legends and Titanfall have revealed that they are in the early stages of developing a new game.
This news was revealed via a tweet posted by a programmer at Respawn Entertainment. Steven Kah Hien Wong tweeted about a job advertisement which is for a 'brand new IP.' Respawn's studio head Vince Zampella retweeted this stating the project was 'super exciting stuff.'
Looking for an exciting new opportunity? New Respawn project, super exciting stuff. Get in early! https://t.co/48UOhXhq7e

— Vince Zampella (@VinceZampella) April 23, 2021
The job advertisement states that whoever is hired will be part of a team aiming to 'Pioneer new ways to enable adventuring until the heat death of the universe'. As the game is in its very early stages of development it is likely we wont learn more about the upcoming game for a while.
As well as creating this new IP, Respawn Entertainment is currently busy with Apex Legends. The ninth season of the game, named legacy is upcoming for console and PC. The first regional beta tests for Apex Legends Mobile will be starting later this month, as they have plans to reach 'more regions and more players around the world' through 2021.