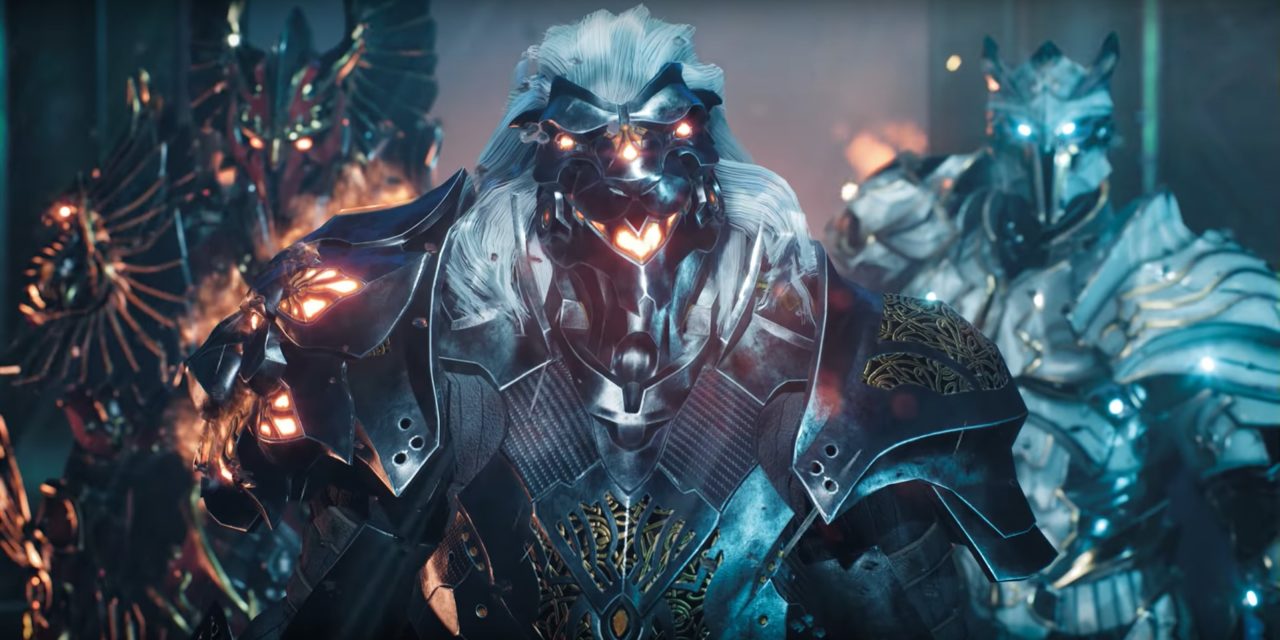 As noted by Twisted Voxel the 'looter-slasher' title was rated for last-gen hardware earlier this week by  PEGI.
Godfall, developed by Counterplay Games was the first PS5 exclusive to be announced when it was revealed at The Game Awards in 2019.
Godfall was initially released for PS5 and PC via the Epic Games Store in November of 2020 and according to its launch trailer, would only be a six-month exclusive to PS5 and PC. Counterplay Games had plans of releasing the game to other formants from May 12, 2021.
Counterplay's website has claimed in the past that the game was in development for 'next-gen consoles', indicating the title could also release on Xbox Series X/S.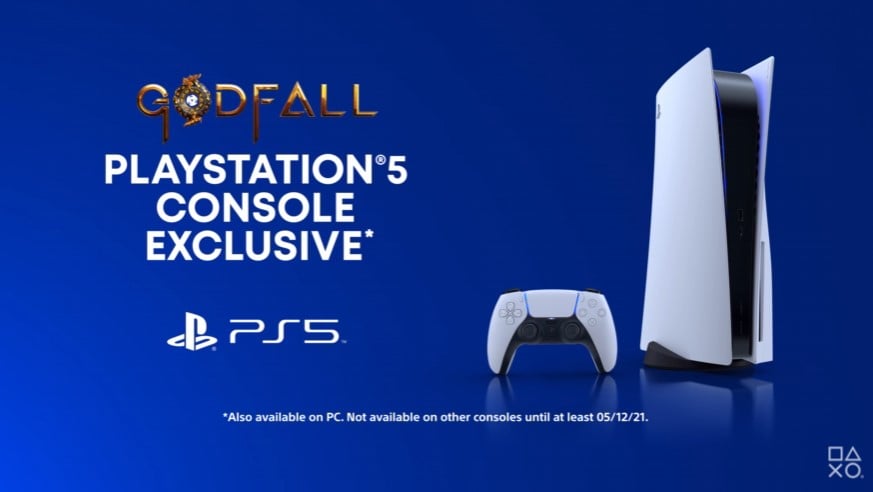 At this time there is no word when the title will be coming to PlayStation 4 but is likely it will be soon after originally planned, on May 12.