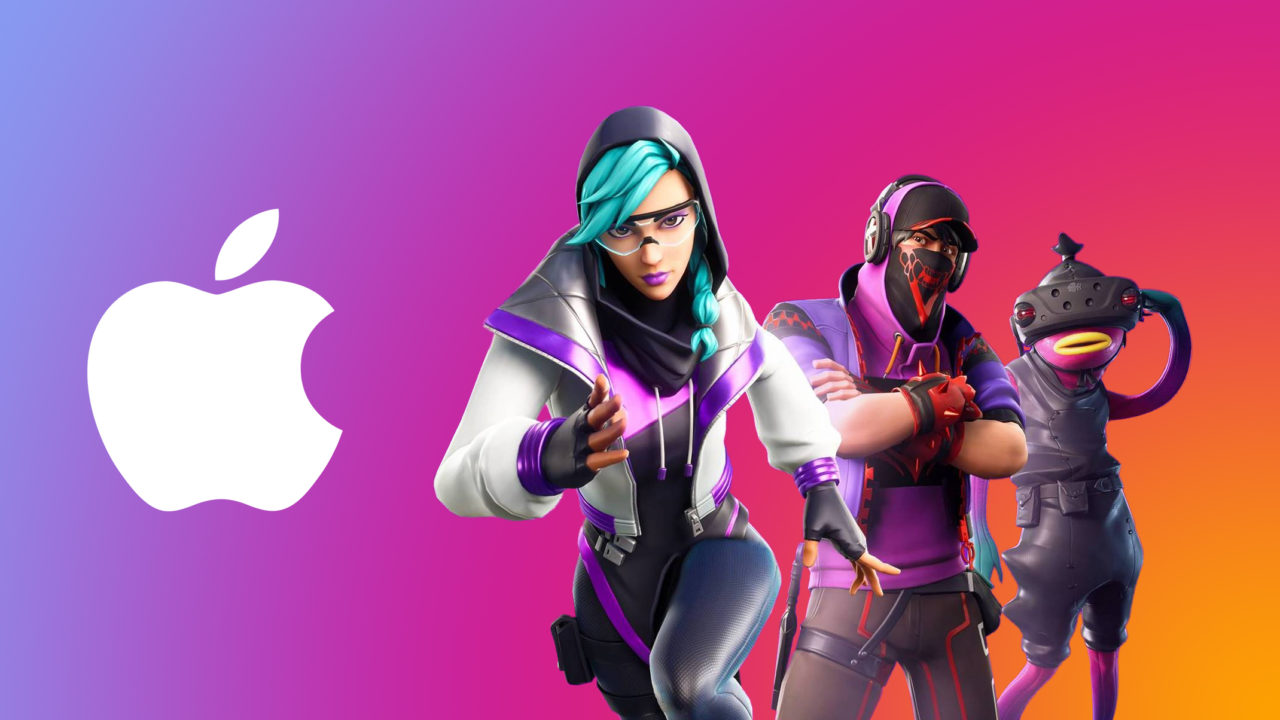 Apple have earned over $100 million in revenue solely from the 30 percent cut it takes from Fortnite.  
 According to the testimony provided by the App Store game developer head Michael Schmid, shared the details in the continuous Epic v Apple trial.
As reported by Bloomberg, Schmid suggested that the $100 million figure was a rough estimate, instead of providing a specific amount which would be 'inappropriate.'
Last year Sensor Tower estimated that Fortnite players have spent over $1.2  billion on in-app purchases via the App Store. This would equate to a total of $354 million going to Apple. Fortnite joined the App Store in 2018 and before it was removed proved it was a very popular iOS game.
According to Schmid, Apple spent over $1 million in marketing for Fortnite in the last 11 months it was featured on the ‌App Store‌.