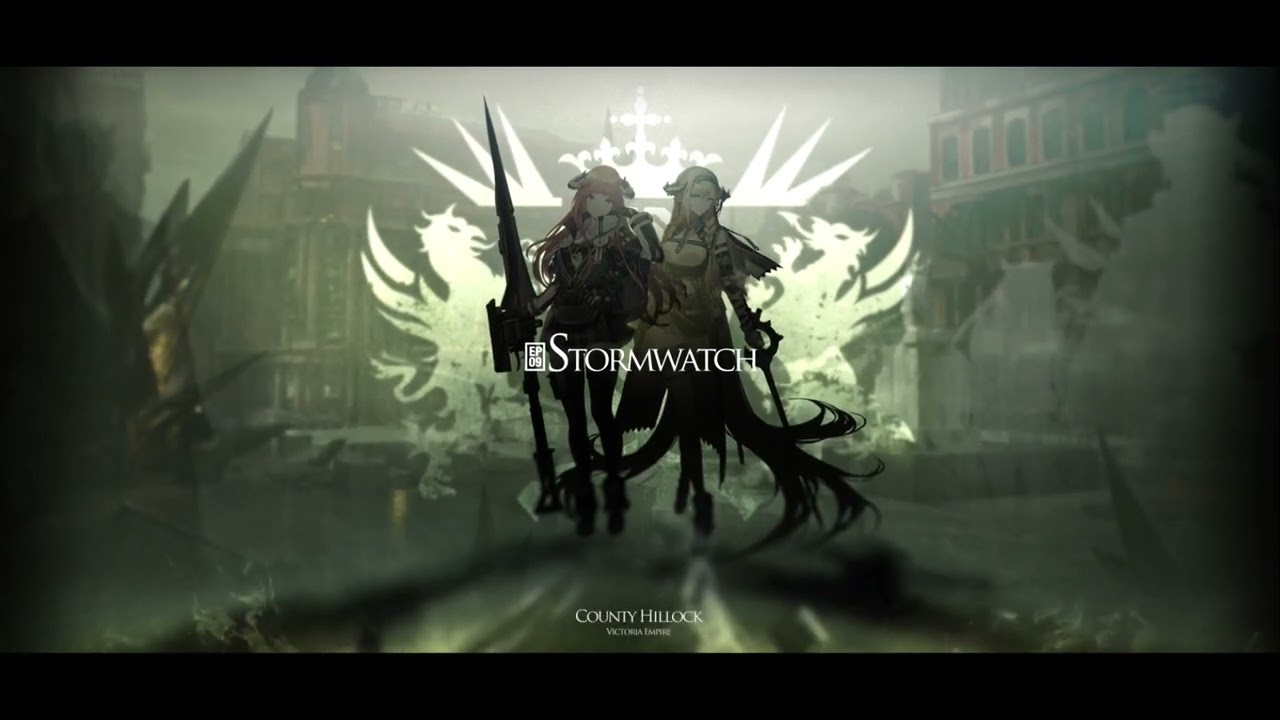 What is arknights
Arknights is a Tactical Tower defense game from Chinese Developer Studio Montagne that is available for Android devices. 
The game follows the story of "The Doctor", who you play as, after they awaken from a coma and are quickly put incharge of the Private military portion of "rhodes Island", a pharmaceutical company looking into a cure for the highly infectious disease known as Oripathy. Also Catgirls. Lots of catgirls. And catboys is thats your thing. At the same time, the Extremist Faction known as "reunion", comprised of people who are infected with Oripathy, have began a terrorist campaign that threatens to destabilize the world. Arknights story is part political thriller, part tragic character drama and part Anime.
The game is a gacha Game, meaning you need to "Pull" for units which are graded on a star based rarity system, similar to Genshin Impact. The characters you pull are known as operators and can then be used in stages that take the form of A tower defense style system. Every character is unique (although most do fit into broader Classes and subclasses) and everyone's strategy with a stage will be different based on what team they have.
Arknights has recently been confirmed to be getting an anime adaptation, scheduled for release in the not too distant future, so if the game itself doesn't seem to be your style then maybe check out the show when it launches. You can watch the teaser trailer here:
Chapter nine
The latest main story chapter for arknights, Stormwatch, is going to be launching at the games daily reset at 11AM tomorrow. It is the first chapter of the game set after the "reunion" aRc of the story, and will feature a number of new mechanics coming to the game.
For one thing, there are now pillars that you can knock down to block enemy paths using a device given in limited amounts during the stage, as well as a new "Refraction" mechanic that buffs you enemies.
To gain access to chapter 9's story you will need to clear everything up until chapter 9, INCLUDING chapter 8, and its tough as nails final boss fight against reunions leader, Talulah.
Login Event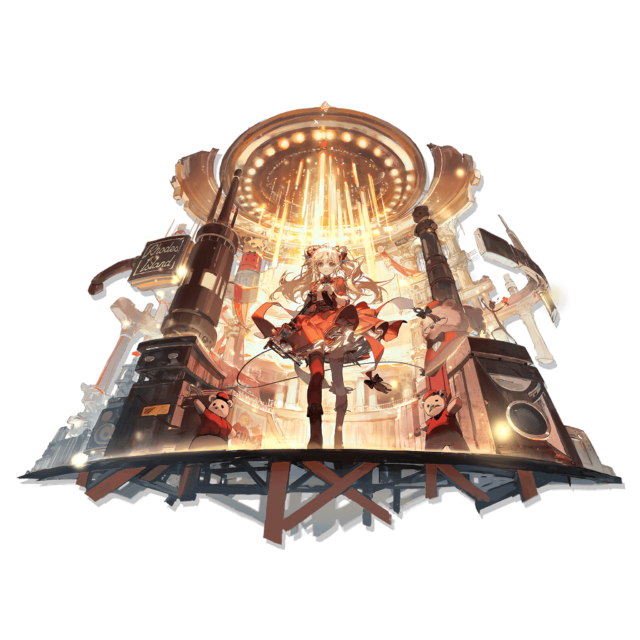 With the launch there will be a 7 day log in reward. Log in every day to get new items, including 9000 LMD. 400 Orundum and the "sing a song" skin for Pinecone.
Limited time Drops:
Further more, for the next few weeks, all stages also get a chance to drop 1 of 2 items, those being emergency sanity samples (used to recover 10 sanity) and a supply box which gives random materials,.
New Ops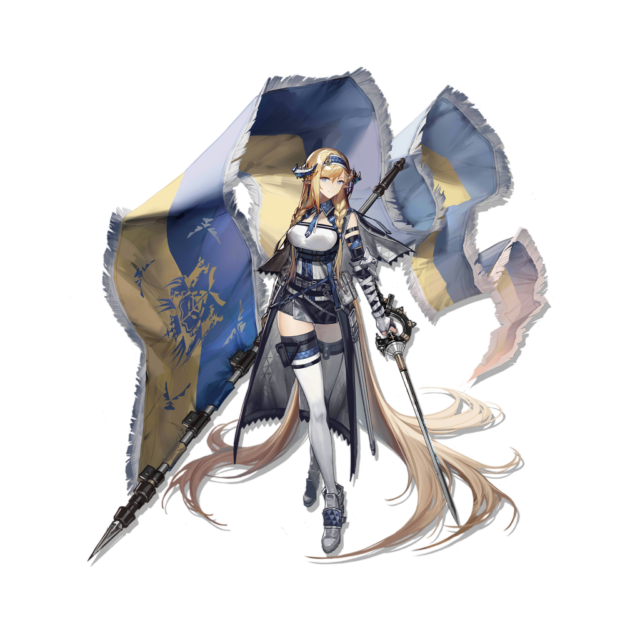 3 new Ops.
6 star- Saileach (flagbearer vanguard)

5 star- Mulberry (wandering Medic)

4 star- Roberta (Artificer Supporter)
Skins.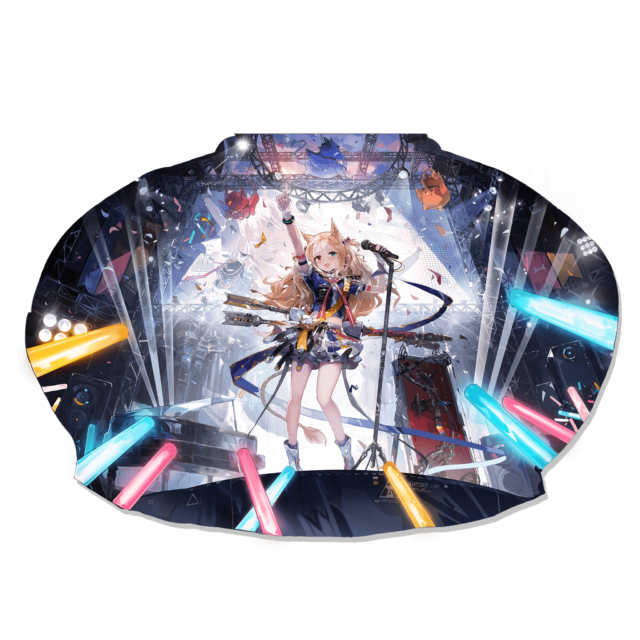 2 new skins are being added to the game
Publicity strategy (Archetto)> 18 originite Prime

Frlibe on the Palace (astesia)> 15 Originite Prime
Alongside this there are 3 skins rerunning
Lostland Flowering (Suzuran)> 18 originite Prime

Finder in the rough (Leonhardt)> 18 originite Prime

Faraway Gazer (April)> 15 originite Prime
Sign up for our newsletter from the website.
Instagram: Go2GamesShop
Twitter: Go2Games
Youtube: Go2Games.com
Facebook: Go2Games.com
Store: Go2Games.com