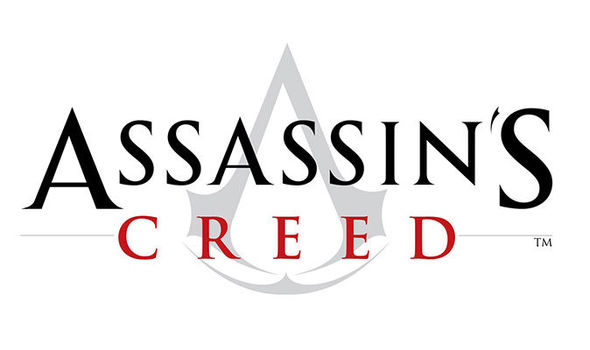 The Assassin's Creed Series (since 2007) has always been based on history from different times with a mix of some real and some fictional characters added in along side the storyline, missions, side quests and parkour elements making it stand out from other games on the market.
Assassin's Creed Valhalla is going to be getting a new expansion pack called Valhalla's Viking Age Discovery Tour on October 19th.
Valhalla's Viking Age Discovery Tour had ideas and inspiration from real  archeologists and historians. As according to Ubisoft " it will transform the game's world into a non violent, educational experience that players can freely explore to learn more about the places, people and cultures of ninth-century England and Norway"
In the past discovery tours of Ancient Greece and Ancient Egypt players were guided through the tours however with the discovery tour of Valhalla players will instead be able to take on the role of different characters whist following the storyline and completing various quests.
Players will have the opportunity to engage with the discovery tour's sites. The different discovery sites feature images of items that belong to the collections of the museums which are the Uk's Hampshire Cultural trust, Preston Park Museum and Grounds, York Archeological Trust, The British Library, Denmark's National Museum and it even includes 1 from France which is called the  Réunion des Musées Nationaux.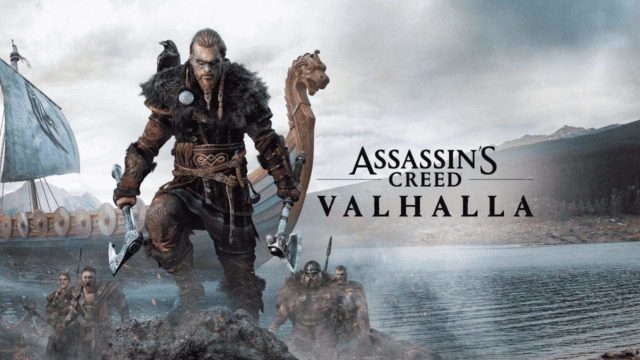 On 7th September Assassin's Creed Valhalla got an update (update 1.31) which added new content to the existing River Raids mode also included 3 rivers by the names of Erriff, Berbah and Rhine. Update 1.31 also included brand new rewards, abilities and even brought in a difficulty level that makes players take double the damage, decreases the effectiveness of rations by 40% and reduces parry timing by 38%.
The Valhalla's Viking Age Discovery Tour will be free to those that own  Assassin's Creed Valhalla. A stand alone version of Valhalla's Viking Age Discovery will be available on PC via Ubisoft Connect and the Epic Games Store priced at £16.99 at launch. In Early 2022 Assassin's Creed Valhalla's Viking Age Discovery Tour is due to be on the following platforms: PlayStation 4, PlayStation 5, Xbox One, Xbox Series X, Xbox Series S, Stadia and Luna.
Find Go2Games at:
Instagram: Go2GamesShop
Twitter: Go2Games
Youtube: Go2Games.com
Facebook:Go2Games.com
Check out our Go2Games website and sign up to our newsletter to keep updated on our products, offers and news.