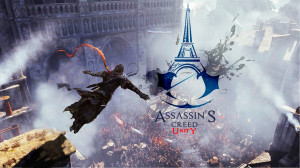 Assassin's Creed: Unity
Go2Games' top 5 favourite Unity glitches
Now I'm sure you've all been having a good old chuckle at the Assassin's Creed: Unity glitch photos that have been emerging over the past couple of days, but we thought we'd share with you our top 5 of the lot! Tear-filled eyeballs, lack of oxygen and now noticeable six packs have been caused by this in the office… Enjoy!
5.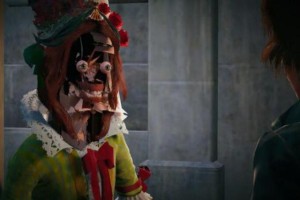 Oh Elise, that is a lovely dre… ARGH!!
4.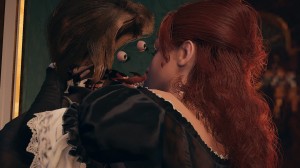 Our friend here has no nose. How does he smell?… Well apparently not too bad if Elise has locked lips with him..
3. 
Chewbacca…is that you? In a top hat?!
2.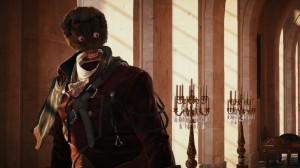 What the HELL are you looking at my good man?!
1.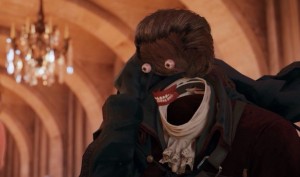 Forget Edward Scissorhands.. I'M the one whose not finished yet!