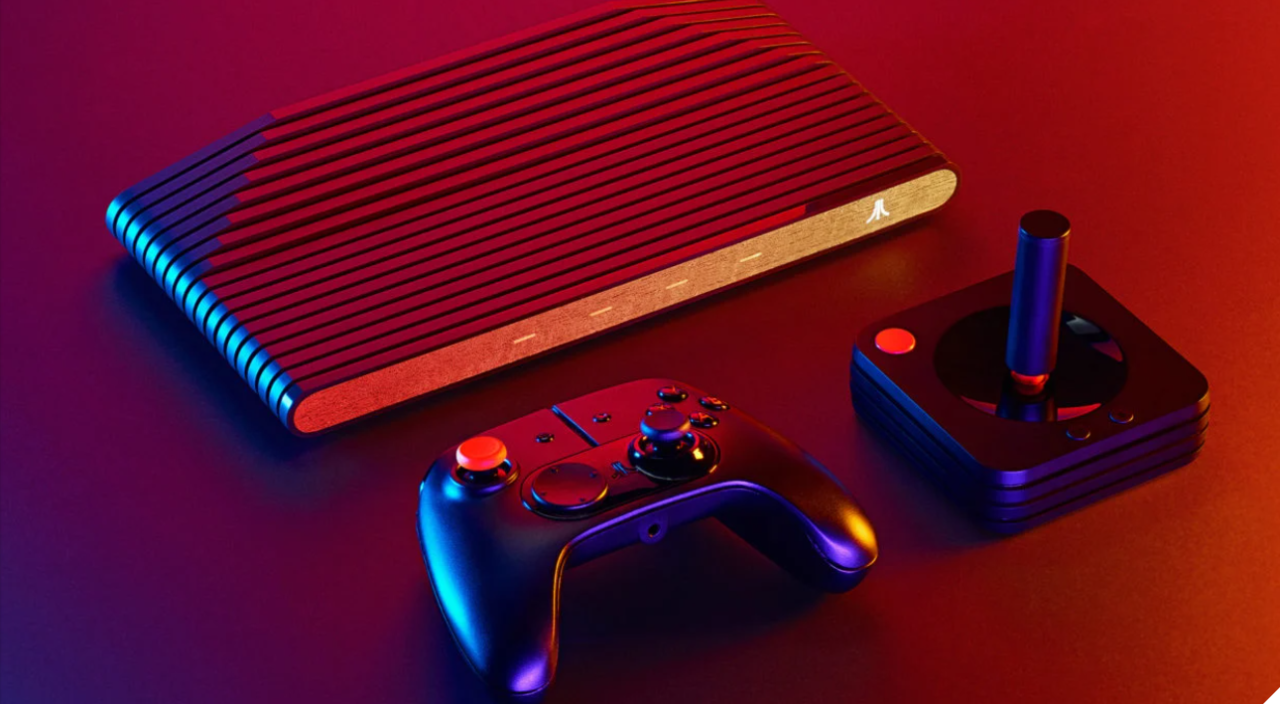 The Atari VCS console will release on June 15 according to the company. The console will be available to purchase from various retailers such as Best Buy, Micro Center, GameStop and of course the official Atari VCS website.
According to Atari each retailer will be offering their own launch-day promotions.
The Atari VCS Onyx Base system will be priced at $299.99, while Atari VCS Black Walnut and Onyx All-In system bundles including the Classic Joystick will be available to purchase for $399.99. The Classic Joystick and Modern Controller will also be offered to purchase separately.
The console features an AMD Ryzen R1606G system-on-a-chip, with a Radeon Vega GPU. Atari have claimed that the SOC has enough power to decode and run 4K videos at 60 frames per second.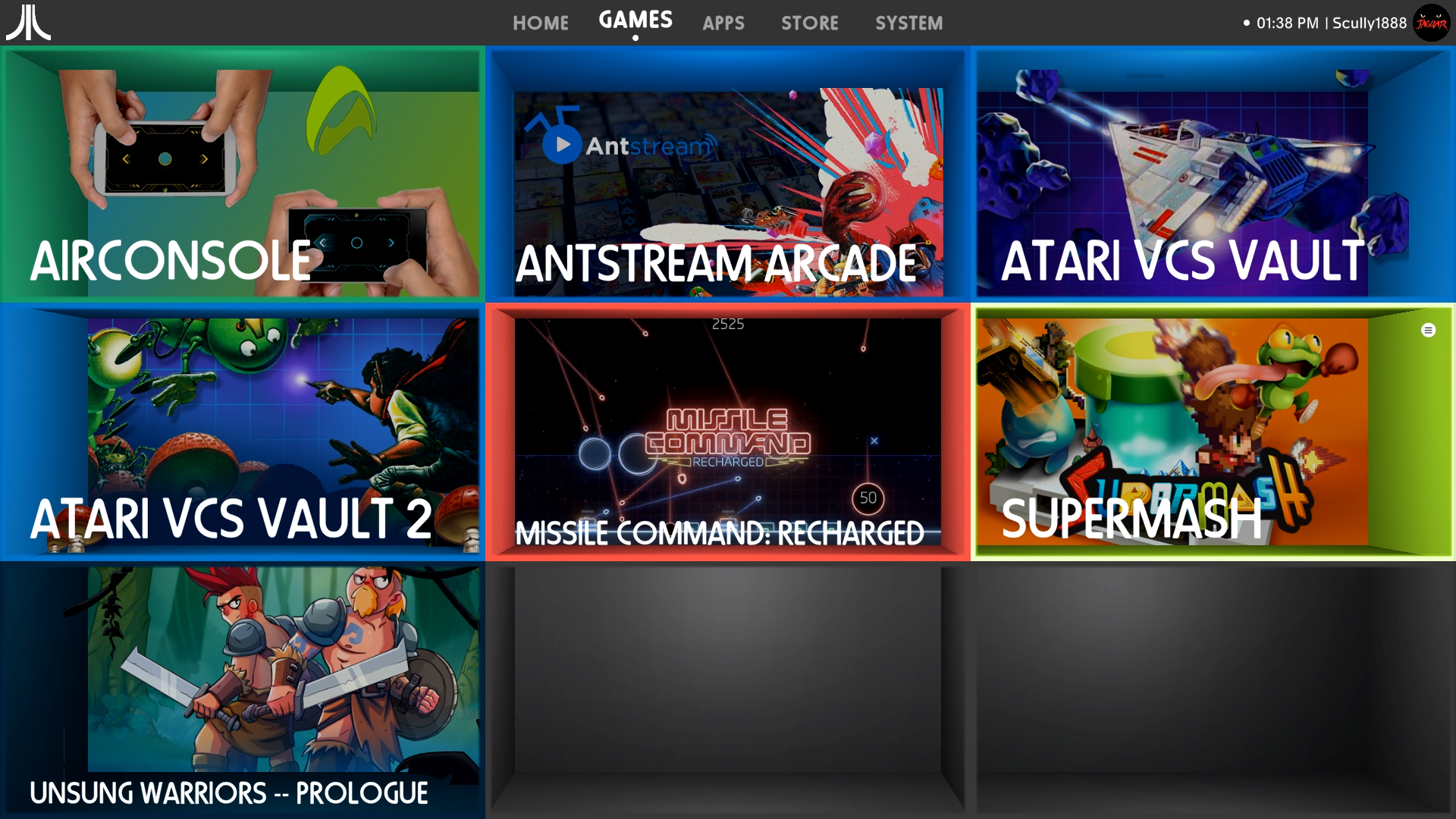 The VCS console also provides bespoke apps for Airconsole, their 'online video game console' service where players can choose from a selection of over 1,000 games.