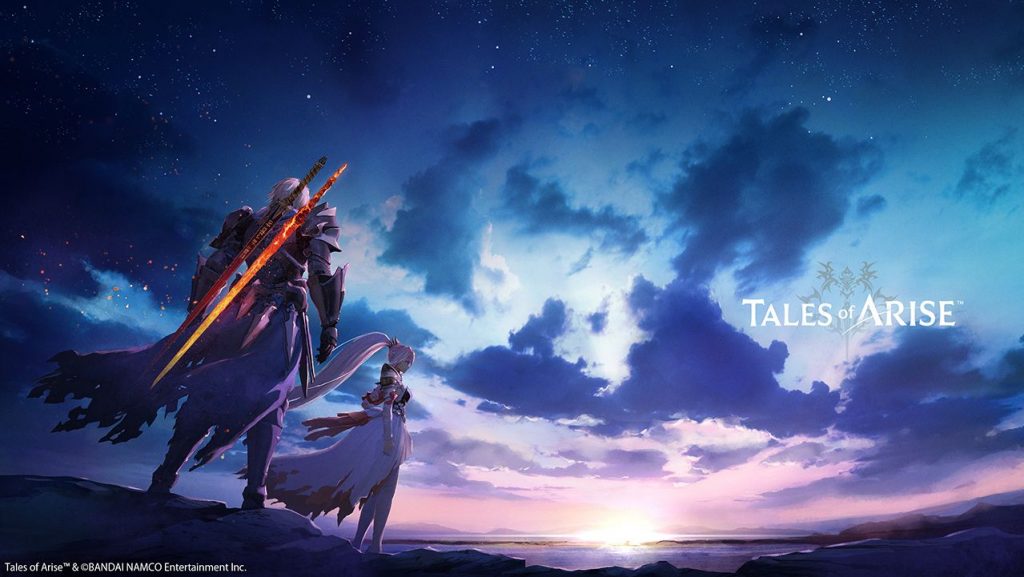 Bandai Namco has released a new trailer for Tales of Arise, the next instalment in its long-running RPG series.
The trailer portrays the first look at 'Tales of Arise' since its initial announcement in June 2019, promising 'further news in Spring 2021.' The trailer reveals 'Spring is just around the corner, and we've been working hard to make it unforgettable! Catch the first new glimpse from Tales of Arise.'
Tomizawa stated last year 'The goal for Tales of Arise is to provide a familiar but innovative gameplay experience to fans of the series, while pushing the technical envelope to deliver a high level of graphical quality to impress both long-time players and those who have never played a Tales Of game.'
According to its developer, the RPG was supposed to be released in 2020, but was delayed due to the coronavirus pandemic.